New on Streaming, DVD, Blu-ray and more week ending Sept 20
By Alexandra Heilbron on September 15, 2020 | Leave a Comment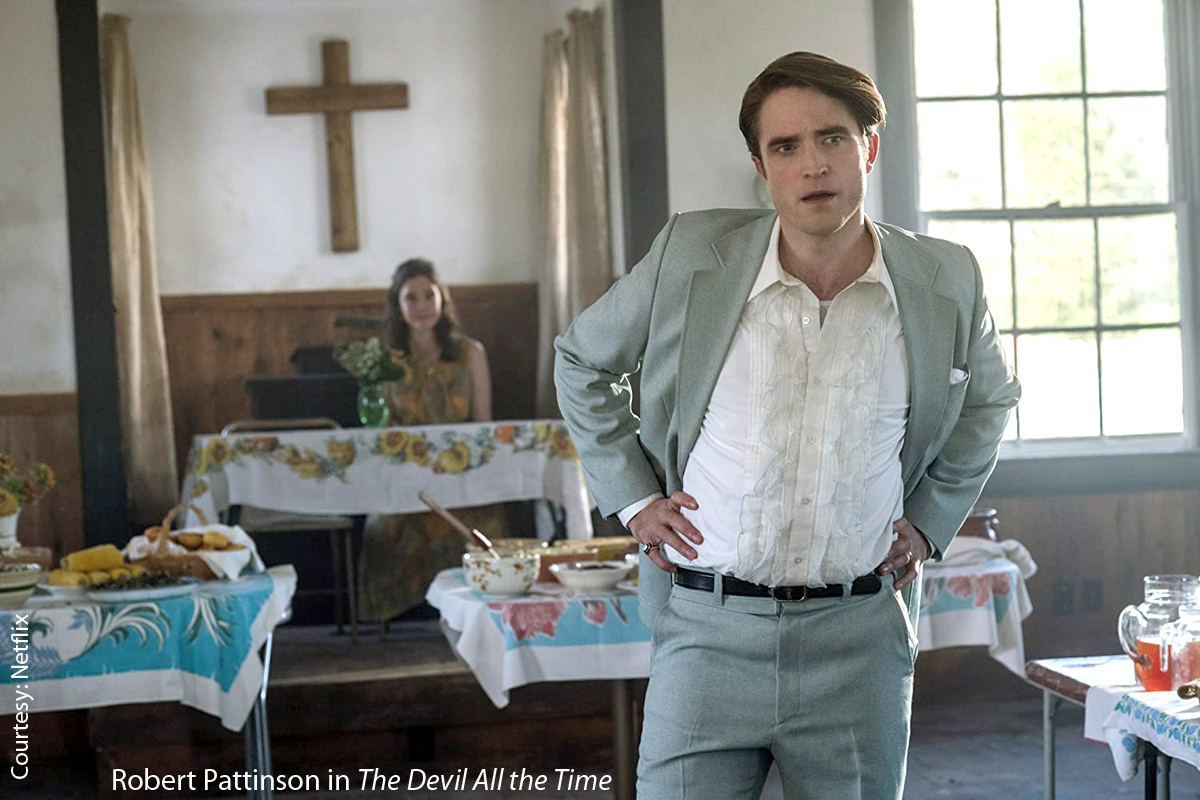 As summer comes to a close, the entertainment doesn't come to an end. Check out the new DVDs, Blu-rays and streaming shows coming out this week. ~Alexandra Heilbron
Becky – Jeff (Joel McHale) takes his rebellious daughter Becky (Lulu Wilson) on a weekend getaway to a lake house to help them reconnect after her mother's death and have her warm up to his new girlfriend. But the gesture goes wrong when they're visited by Dominick (Kevin James), an escaped convict leading a group of criminals on the run. They invade the house by violent means as they search for something specific hidden inside. Becky has to try and protect her family by any means possible. Available on DVD, Blu-ray, VOD and Digital.
Weathering With You – The summer of his high school freshman year, Hodaka runs away from his remote island home to Tokyo, and quickly finds himself pushed to his financial and personal limits. The weather is unusually gloomy and rainy every day. He lives his days in isolation, but finally finds work as a writer for a mysterious occult magazine. Then one day, Hodaka meets Hina on a busy street corner. This bright and strong-willed girl possesses a strange and wonderful ability: the power to stop the rain and clear the sky. Available on DVD, Blu-ray, VOD and Digital.
Cats & Dogs 3: Paws Unite! – Gwen the Cat (Melissa Rauch) and Roger the Dog (Max Greenfield) are secret agents who covertly protect and save the world without humans ever finding out. Their partnership is due to the creation of the Great Truce 10 years earlier, an elaborate joint-species surveillance system that has keeps the peace between cats and dogs. But the long-standing peace is threatened when the supervillain Pablo the Parrot (George Lopez) discovers a way to manipulate wireless frequencies that only dogs and cats can hear. Available on Digital.
The Devil All The Time – Set between World War II and the Vietnam War, the film follows a troubled young man named Arvin Russell (Tom Holland), his father Willard (Bill Skarsgård), who's a war vet suffering from PTSD and Charlotte (Haley Bennett), Arvin's mother, who has cancer. In their small town of Knockemstiff, Ohio, a new preacher, Rev. Preston Teagardin (Robert Pattinson), causes chaos when he arrives. Available September 16 on Netflix.
Ever After: A Cinderella Story – When Danielle's (Drew Barrymore) father dies, she's treated like a servant by her stepmother (Anjelica Huston) and her two stepsisters. Her stepmother accuses a servant of stealing, and has him taken away to prison. Danielle dresses up as a courtier in order to buy him back, but catches the attention of Prince Henry (Dougray Scott), who's intrigued by her. When she slips away, Henry makes it his mission to find her again. Available September 18 on Disney+
New for the week of September 14 to 20:
September 14
The Badness of King George (Acorn TV)
Close Enough (Netflix)
The Sounds: Episode 4 (Acorn TV)
The Sum of Us (Acorn TV)
September 15
Bones: Season 1-12 (Prime Video)
Don't Forget the Driver (BritBox)
Taco Chronicles: Volume 2 (Netflix)
Izzy's Koala World: Season 1 (Netflix)
Hope Frozen: A Quest to Live Twice (Netflix)
September 16
Challenger: The Final Flight (Netflix)
Criminal: UK: Season 2 (Netflix)
The Devil All The Time (Netflix)
The Paramedic (Netflix)
Signs: Season 2 (Netflix)
Sing On! (Netflix)
September 17
The Last Word (Netflix)
September 18
All in: The Fight for Democracy (Prime Video)
Becoming: Episodes 101-110 (Disney+)
Big (Disney+)
Blackbird (Digital/VOD)
Coop & Cami Ask the World: Season 2 (Disney+)
Dr. Seuss' Horton Hears A Who! (Disney+)
Ever After: A Cinderella Story (Disney+)
H is for Happiness (Digital/VOD)
This Farming Life: Season 4 (BritBox)
Jurassic World Camp Cretaceous (Netflix)
Kingdom of the Mummies (Disney+)
Notre Dame: Race Against the Inferno (Disney+)
Once Upon A Time: Season 1-7 (Disney+)
One Day at Disney: Episode 142 (Disney+)
Ratched: Season 1 (Netflix)
Soy Luna: Season 2-3 (Disney+)
Violetta: Season 3 (Disney+)
Weird But True: Episode 306 (Disney+)
---
---
---
Similar Articles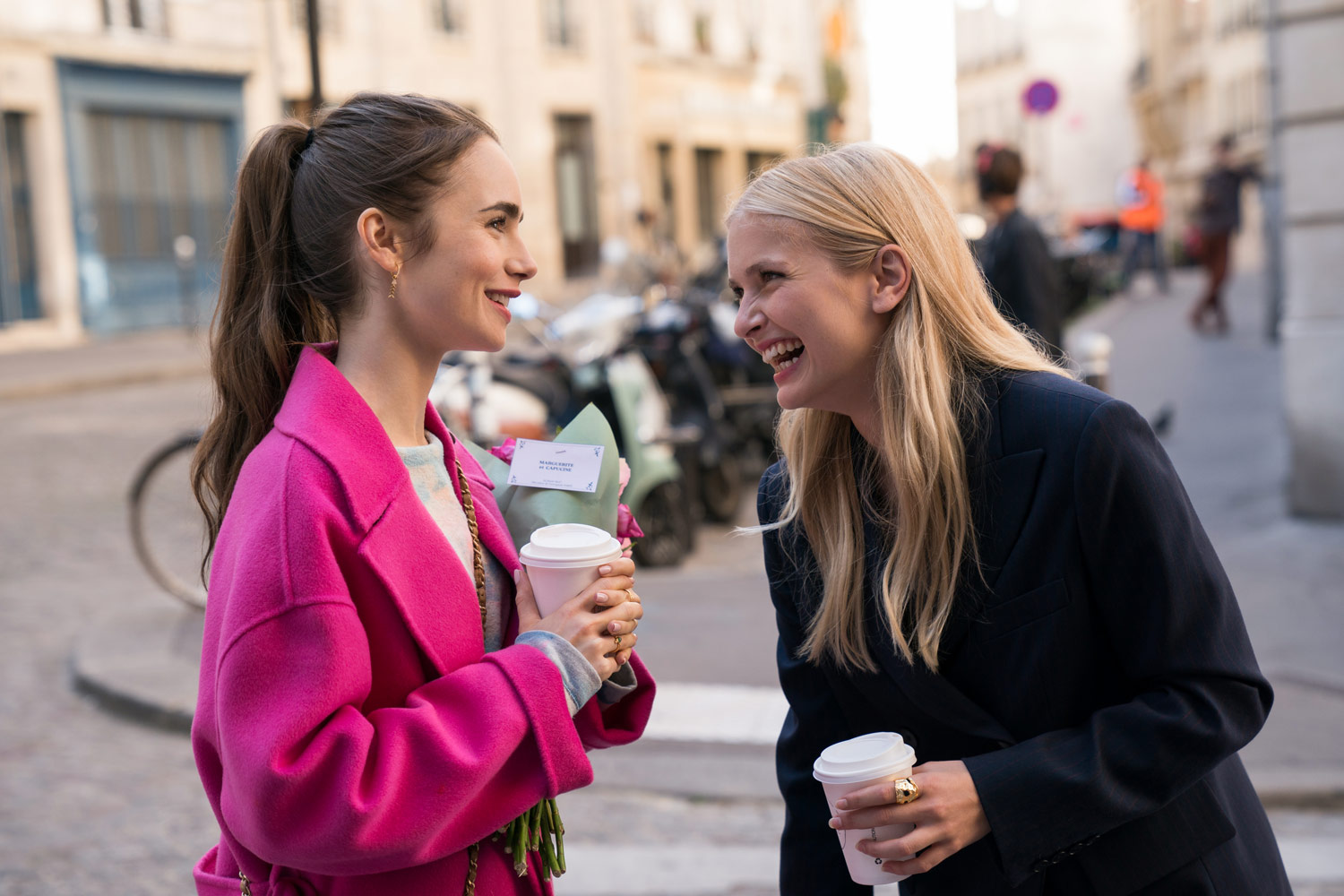 September 29, 2020 | Leave a Comment
Check out the new DVDs, Blu-rays and streaming shows (Netflix, Amazon Prime Video, BritBox, Acorn and Disney+) coming out this week, including new originals!
---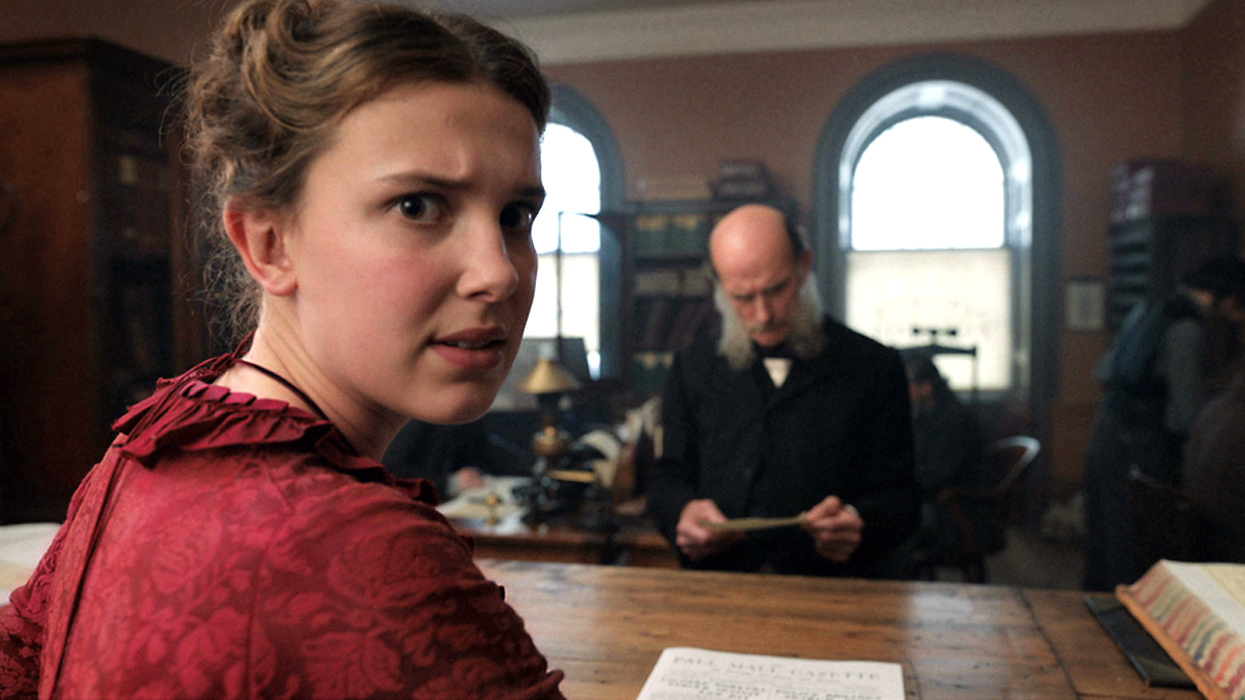 September 22, 2020 | 1 Comment
Check out what's new this week on Blu-ray, DVD, Digital, VOD and on streaming services such as Netflix, Amazon Prime Video, Disney+, Acorn TV and BritBox!
---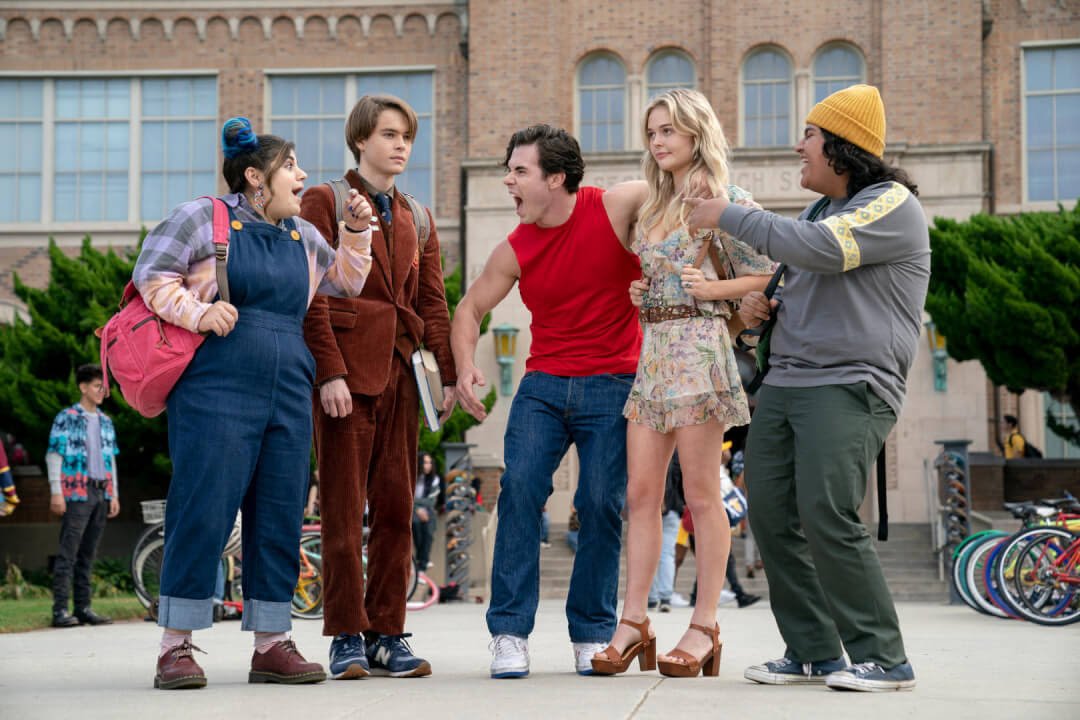 September 8, 2020 | Leave a Comment
Check out this week's assortment of new releases for your home entertainment enjoyment, including the sequel to the Netflix horror/comedy The Babysitter.
---