New releases on DVD – Steve Jobs, Trumbo and more!
By Alexandra Heilbron on February 16, 2016 | Leave a Comment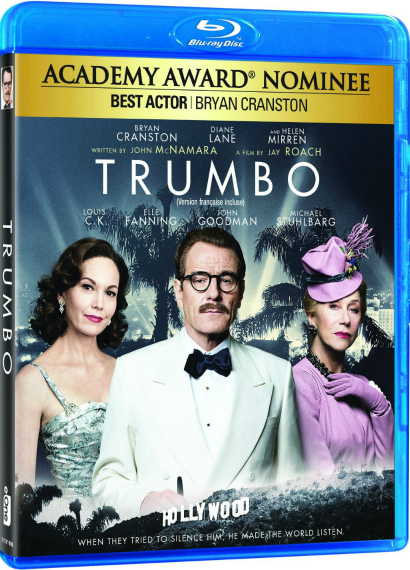 This week offers Oscar-nominated films such as Steve Jobs and Trumbo, as well as a movie that didn't get much attention at the box office, but is well worth watching — The 33. If you like crime dramas based on the mob, Black Mass stars Johnny Depp as a gangster, while the straight-to-DVD release Criminal Activities, starring John Travolta, is also about four men who get in trouble with the movie. Christopher Plummer has been nominated for a Canadian Screen Award for his role in the new DVD release Remember, and if you want something for the kids, the animated movie Snowtime!, which released in theaters last Friday, is now available on DVD.
The movie Steve Jobs has two richly deserved Academy Award nominations — for Michael Fassbender, who plays the great man himself, and Kate Winslet, who plays his right hand woman, Joanna Hoffman. It's a fascinating and innovative look at the man behind so many of the great inventions in technology we take for granted — the trials and tribulations he went through with stoicism, and his rocky relationship with his first-born daughter, Lisa.
Steve Jobs follows Steve's (Michael Fassbender) journey as he struggles to find success with the Macintosh computer, even though the company has priced it too high for consumers and wants to stick with the Apple II. When he's bumped out of Apple, he releases his own computer with an operating system so advanced that Apple takes him back. Meanwhile, his ex-girlfriend comes by with a daughter he refuses to admit is his, even though she has DNA proof.
Trailer: Steve Jobs
Dalton Trumbo (Bryan Cranston) has a successful career as one of the highest-paid screenwriters in Hollywood in the movie Trumbo. When he refuses to testify before the House Un-American Activities Committee, which is trying to keep Communist influences out of Hollywood, he gets blacklisted.
Trailer: Trumbo
When the San José copper and gold mine in Chile collapsed in 2010, 33 miners were trapped underground. The 33 is the story of their ordeal as they struggle to survive on few supplies for more than two months, while their family tries to get help in spite of the mine owner's refusal to admit that the miners could be alive.
Trailer: The 33
In Remember, Zev (Christopher Plummer), an Auschwitz survivor, is sent on a mission to avenge a horror from the darkest chapter of modern history after it's discovered that the Nazi guard who murdered his family some 70 years ago is now living in America under an assumed identity.
Trailer: Remember
FBI Agent John Connolly (Joel Edgerton) convinces Irish mobster Whitey Bulger (Johnny Depp) to work with the FBI for a common goal: eliminate the Italian mob in the dark crime drama Black Mass. Whitey agrees, but the unlikely partnership takes a nasty turn and Whitey goes on to become one of the most ruthless and powerful mobsters in Boston.
Trailer: Black Mass
To amuse themselves during the winter school break, the kids in a small village decide to have a massive snowball fight in Snowtime!. Luke and Sophie, both 11 years old, become the leaders of the opposing sides. But what starts out as pure youthful fun and enthusiasm deteriorates into a more serious conflict.
Trailer: Snowtime!
Acting on an inside tip in the movie Criminal Activities, four young men invest in a "sure thing" that quickly goes south, which puts them in trouble with the mob.
Trailer: Criminal Activities
For a full list of new DVD releases, click here.
---
---
---
Similar Articles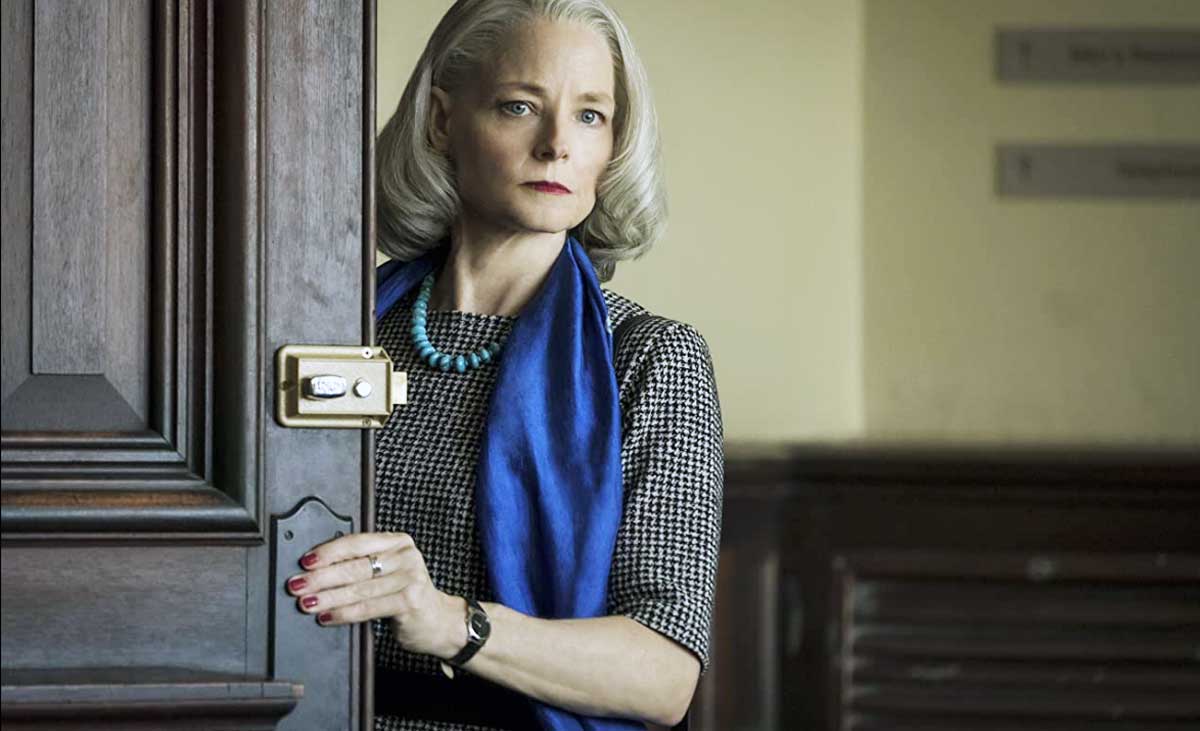 May 10, 2021 | Leave a Comment
Check out the new Blu-rays and streaming shows coming out this week, including The Mauritanian starring Jodie Foster, Shailene Woodley and Benedict Cumberbatch.
---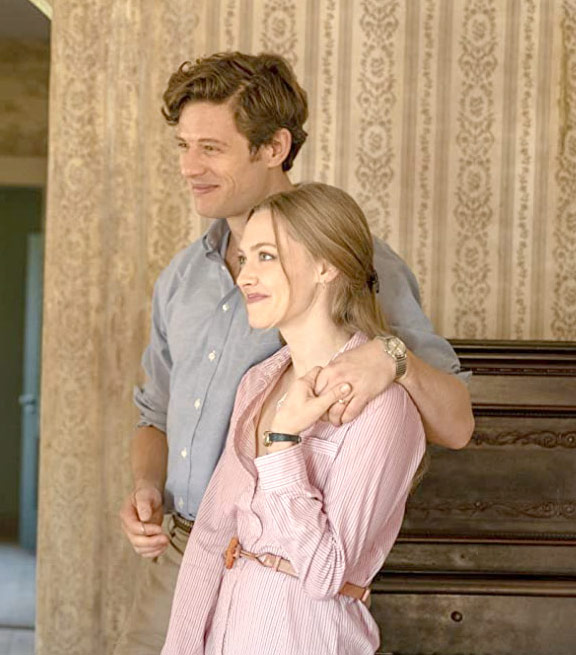 April 26, 2021 | 1 Comment
Check out the new streaming shows coming out, including the Netflix film Things Heard & Seen and Amazon Prime Video's Tom Clancy's Without Remorse.
---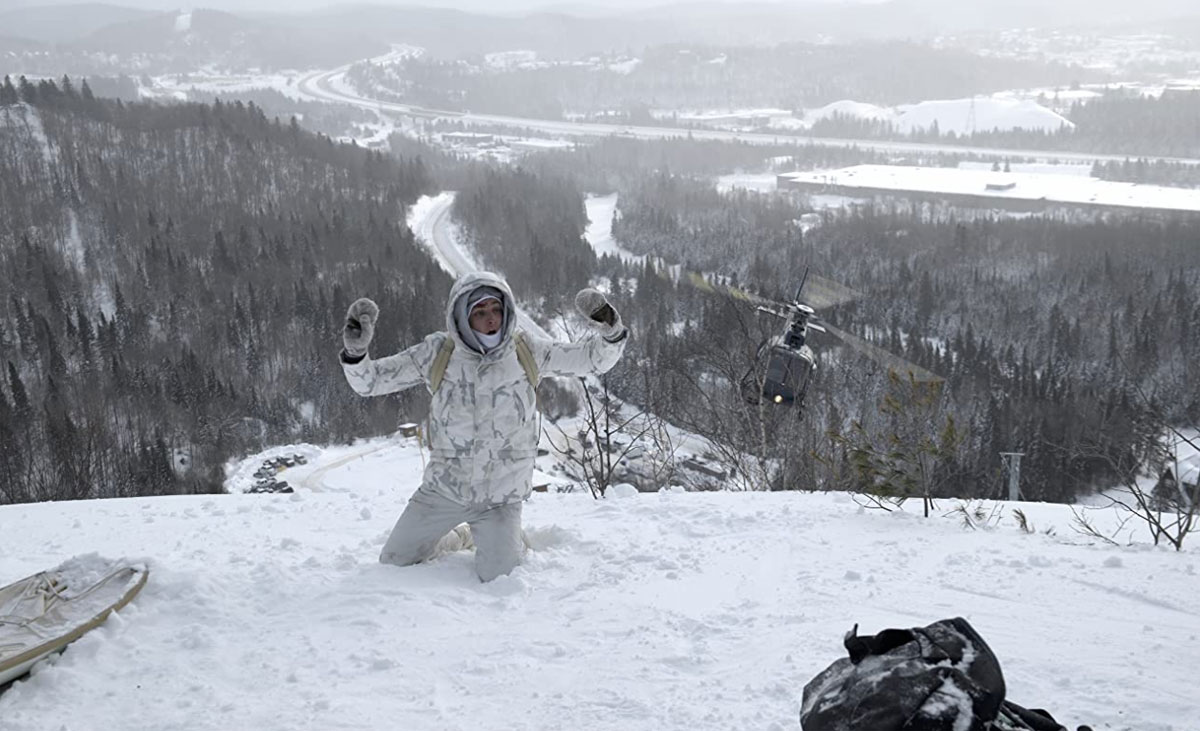 April 19, 2021 | Leave a Comment
Check out the new DVDs, Blu-rays and streaming shows coming out this week, including Crisis starring Evangeline Lilly and Gary Oldman and Izzy's Koala World!
---