New releases this week – Avengers: Age of Ultron and more
By Tribute on May 1, 2015 | Leave a Comment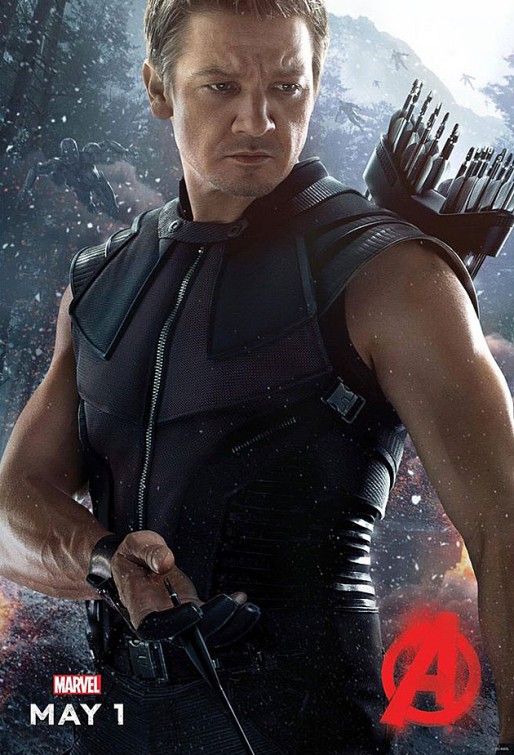 This weekend is going to see big action at the box office with the premiere of Marvel's Avengers: Age of Ultron. the only wide release of the weekend, it's expected to walk off with the box office crown, but if you're not into superheroes, there are a number of smaller releases that you can choose from. With action, romance and comedies coming your way, you are bound to catch a great show.
The highly anticipated Avengers: Age of Ultron is the second installment of the series and has the entire cast of Avengers together once more trying to save the earth. Tony Stark's (Robert Downey Jr.) experiment on artificial intelligence goes wrong and he accidentally creates the villain Ultron. Ultron thinks he is saving the Earth by trying to destroy the human race and attempts to create an ultimate, human-like robot to assist him. The Avengers steal the newly created robot and try to save the world before Ultron destroys it.
Trailer: Avengers: Age of Ultron
Premiering this week in Toronto, Montreal and Vancouver is the comedy film Preggoland. Ruth is the black sheep of the family as an adult who still lives a teenage lifestyle. With all of her friends married and having kids, she no longer has anything in common with them so she fakes her own pregnancy. Her lie takes her on a crazy adventure that changes her life.
Trailer: Preggoland
Opening in Guelph this week, Toronto next week and Regina and Ottawa in June is the documentary Being Canadian. Comedian Robert Cohen travels across Canada to shine some light on what Canada is actually like for the many people around the world who have misconceptions about this beautiful country. Robert interviews many Canadian celebrities as well as American celebrities to get their view on the matter.
Trailer: Being Canadian
Can't Stand Losing You is opening this week in Toronto. This documentary follows the rise and fall of The Police, from how the band came together, the height of their career to the band's breakup and their 2007 reunion tour.
Trailer: Can't Stand Losing You
Opening this week in Toronto is the film Far from the Madding Crowd, based on Thomas Hardy's classic novel. Headstrong country heiress Bathsheba Everdene (Carey Mulligan) has caught the eye of three different men wanting to marry her. Each man is very different, and independent Bathsheba will have to change her misconceptions about love in order to find herself the best suitor.  ~Erin Stewart
Trailer: Far From the Madding Crowd
---
---
---
Similar Articles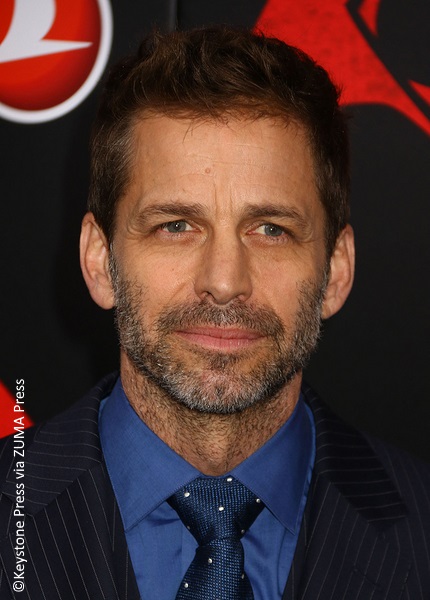 May 23, 2017 | 3 Comments
Batman v Superman director Zack Snyder has stepped down from Justice League following the suicide of his 20-year-old daughter, Autumn. Joss Whedon will now take over.
---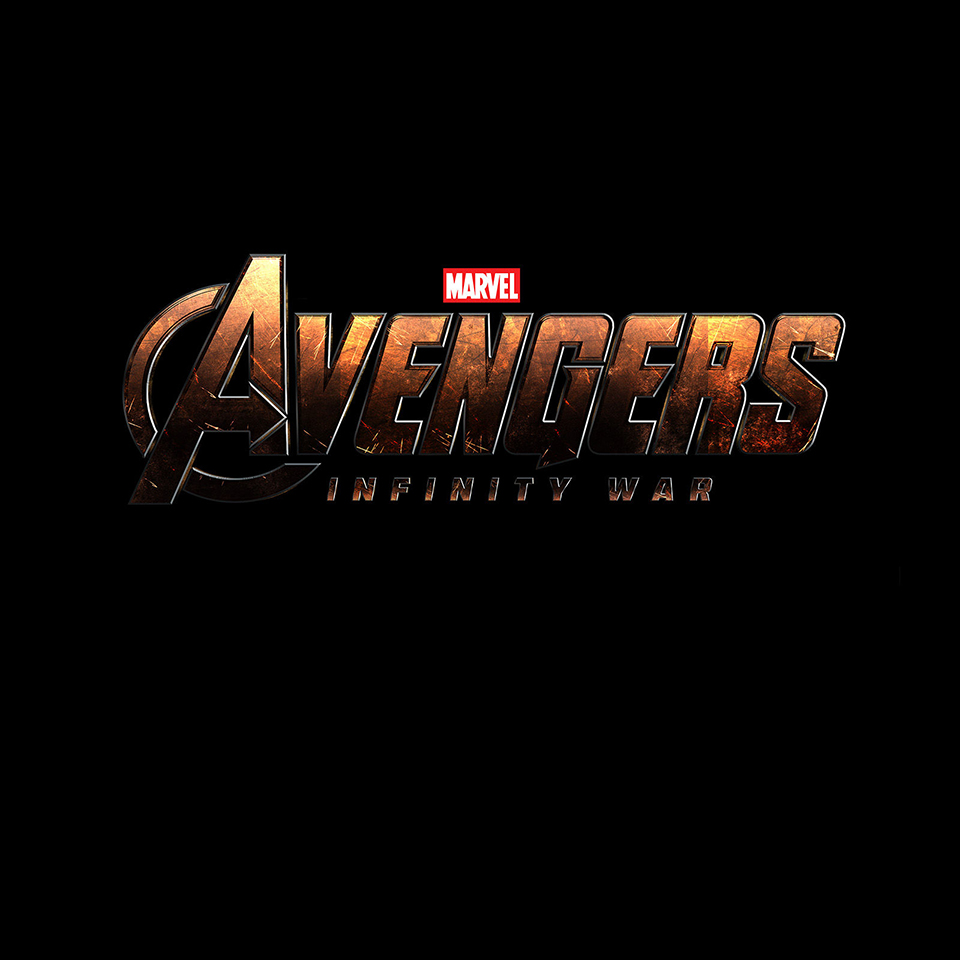 January 9, 2017 | 6 Comments
Likely to be Marvel's most ambitious film yet, Avengers: Infinity War is will have huge stars, huge action – and, of course, a Hulk-sized budget to match.
---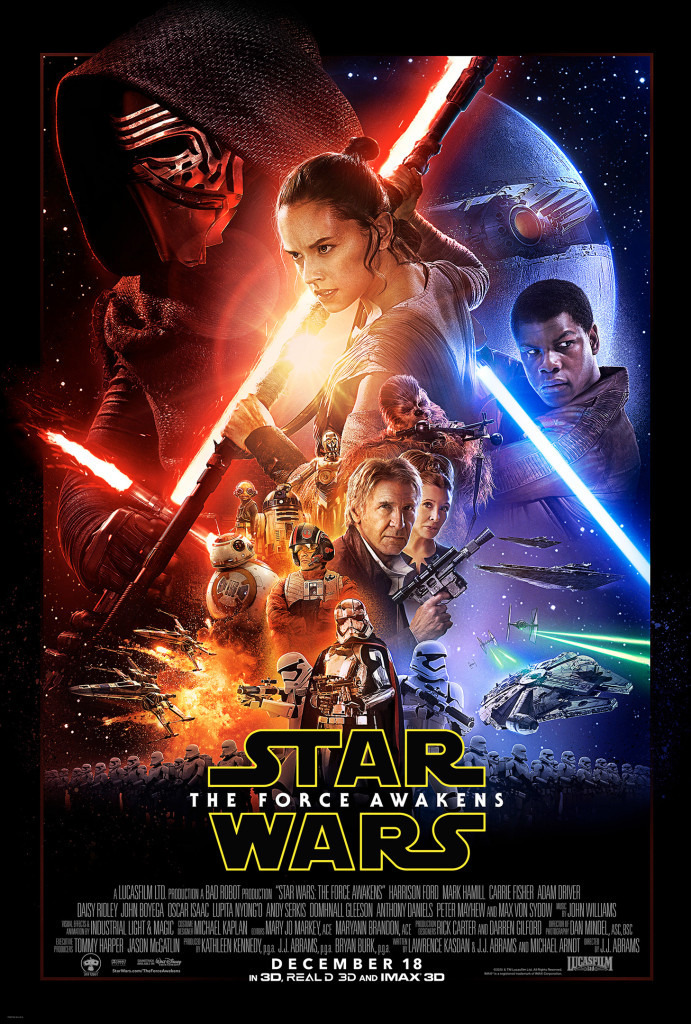 March 8, 2016 | 1 Comment
Star Wars: The Force Awakens pummeled the competition at the box office and now it's posed to do the same at the MTV Movie Awards…
---