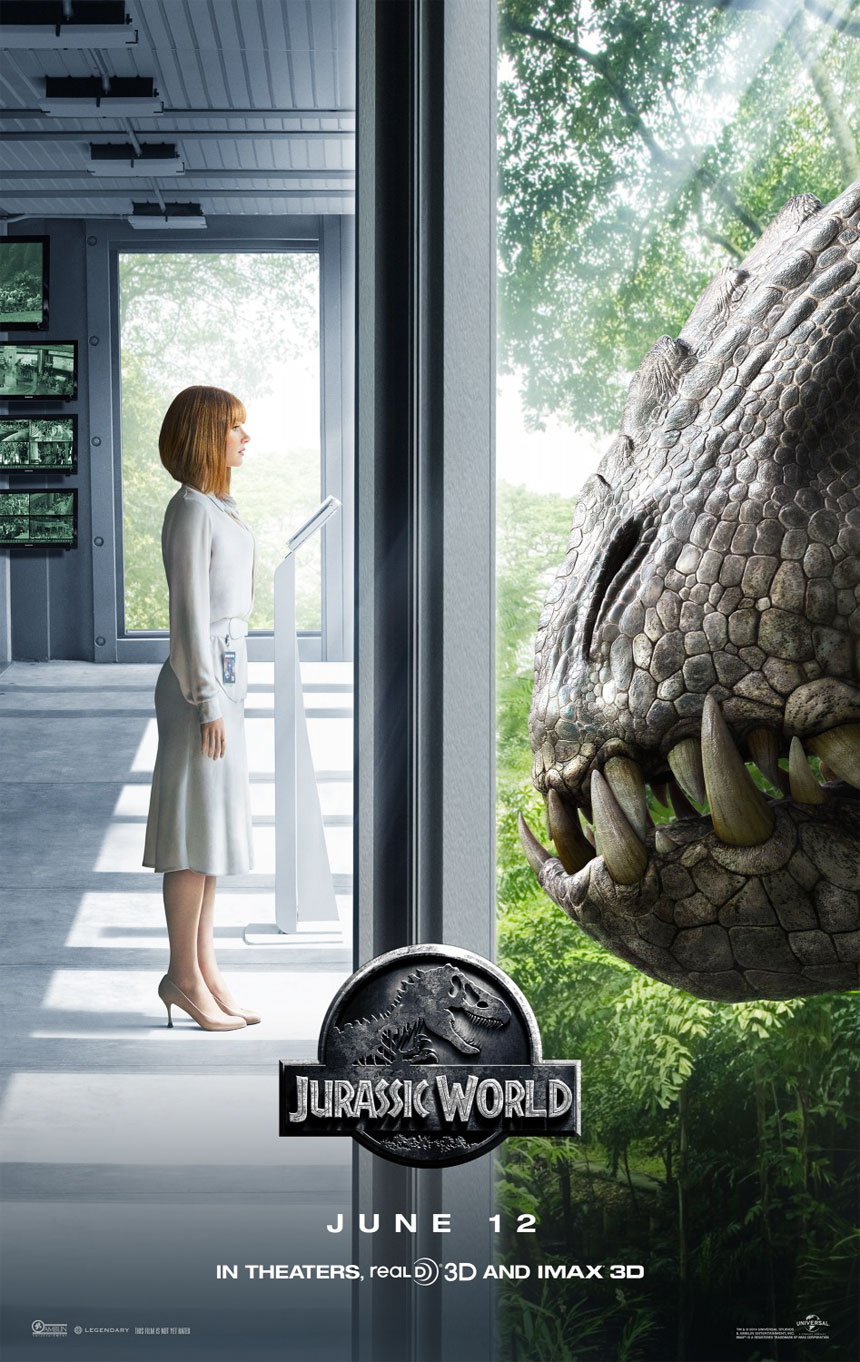 It's going to be another busy weekend at the box office with the highly anticipated summer blockbuster Jurassic World releasing today, as well as several limited releases.
Starring Chris Pratt, Jurassic World promises plenty of action when genetically modified dinosaurs run wild at the Jurassic World theme park, endangering the lives of thousands of visitors. Bryce Dallas Howard co-stars as one of a team of scientists who bring the new invention to the park. Click here for showtimes.
Trailer: Jurassic World
Opening in Toronto today, on June 19 in Vancouver and expanding to other cities on June 26 is Me and Earl and the Dying Girl, which stars new heartthrob Thomas Mann as a teen who is badgered by his mom to befriend a classmate, Rachel (Olivia Cooke of Bates Motel), who has just been diagnosed with leukemia. About the value of friendship, this movie is incredibly enjoyable to watch for all ages. Check out our interview with the young stars by clicking here. Click here for showtimes.
Trailer: Me and Earl and the Dying Girl
Debuting in Toronto only is the period Western film Slow West, starring Kodi Smit-McPhee as a teen who travels alone across the dangerous frontier to find the woman he loves. It releases on DVD/VOD July 7, 2015. Click here for showtimes.
Trailer: Slow West
The Wolfpack is a documentary about a family with six children living in Manhattan who were secluded in their apartment and home-schooled by their parents, only learning about the outside world from watching movies on video. The movie opens in Toronto today, then releases in Calgary on June 26, Vancouver on July 3  and in Ottawa on July 10.
Trailer: The Wolfpack
Which of these do you want to see?