New releases this week – Minions, Self/less and more
By Tribute on July 10, 2015 | Leave a Comment
Jurassic World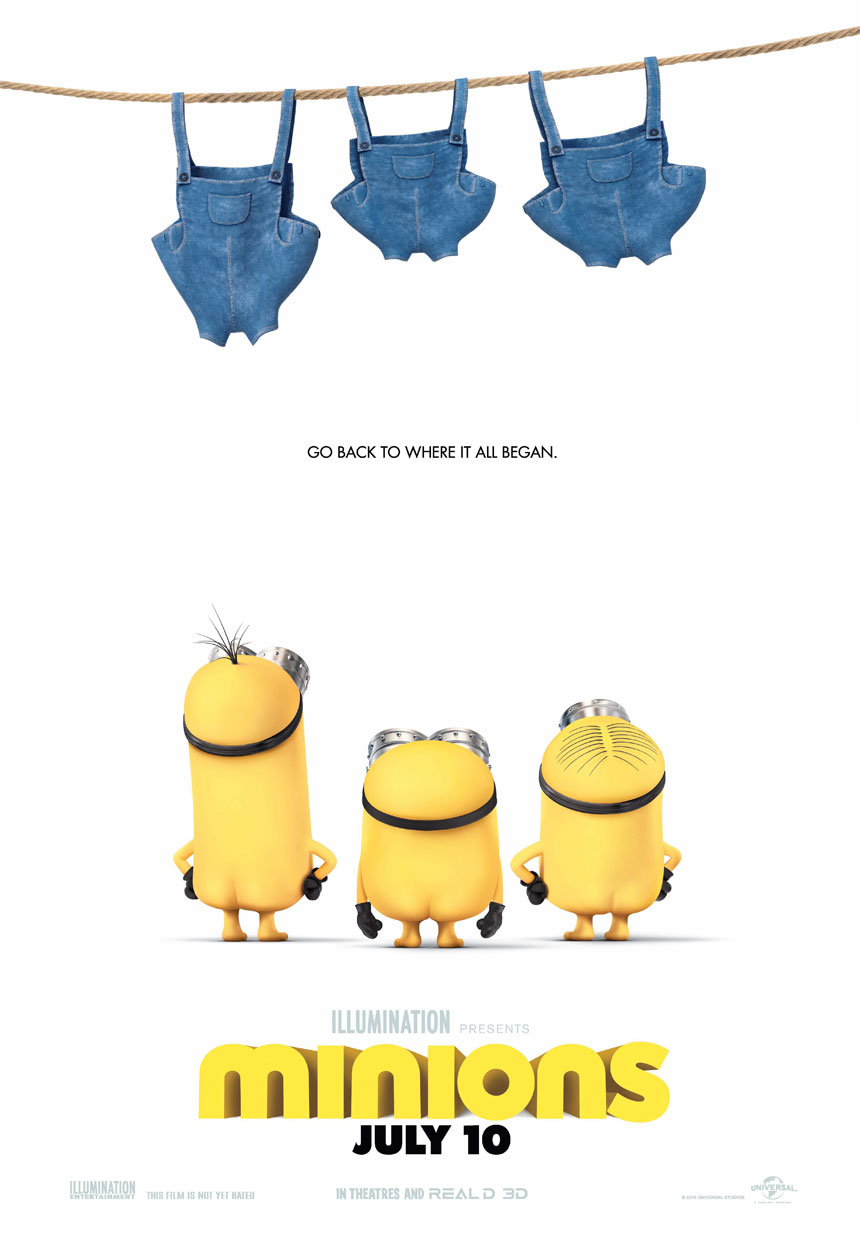 and Inside Out have reigned at the box office in the past couple of weeks, but will a new animated movie about little yellow creatures take the top spot against those two this weekend? Here's what's opening today.
The Minions are back, this time in a prequel to the Despicable Me series, titled Minions. The Minions have existed since the beginning of time and have encountered several eras, including the prehistoric age and medieval age. When they arrive in New York in 1968, they travel to Villain Con, where they meet Scarlet Overkill (Sandra Bullock), a stylish villain who lets them live with her and orders them to take the Queen's crown. Click here for showtimes.
Trailer: Minions
Also opening in wide release is the science fiction film Self/less. Ben Kingsley plays an elderly billionaire who is slowly dying from cancer. In order to live an eternal life, he must go through an experimental medical process called "shedding." The process takes his consciousness and puts it into a younger man (Ryan Reynolds). However, the ability to live immortal becomes a nightmare when he goes through flashbacks revealing the origin of his new body. Click here for showtimes.
Trailer: Self/less
The horror film The Gallows is also opening in wide release. It begins 30 years earlier in a small town in Nebraska. An accident occurred during a school play when an understudy named Charlie wound up hanging from a noose over the stage during curtain calls. To honor Charlie's memory, the students decide to mount the play again, but with unexpected results. Click here for showtimes.
Trailer: The Gallows
In select theatres and on Video on Demand is Big Game. Samuel L. Jackson plays the U.S. president, who escapes by parachute when terrorists attack Air Force One. He lands in the middle of nowhere in Finland, where he meets a young woodsman. The young boy teaches him how to survive in the wilderness. Click here for showtimes.
Trailer:  Big Game
What We Did On Our Holiday tells the story of a married couple Doug (David Tennant) and Abi (Rosamund Pike), who are thinking of getting a divorce. To be there for their kids, they plan a trip to Scotland together to visit Doug's father (Billy Connolly), who has cancer. The movie opens in Toronto and Vancouver, then expands on July 17.  Click here for showtimes.
Trailer: What We Did On Our Holiday
Nicole Kidman and Joseph Fiennes star in the drama/thriller Strangerland. They play a couple who find their relationship being put to a test after their teenage children suddenly disappear. Opens in Toronto today and July 17 in Vancouver and Ottawa. Click here for showtimes.
Trailer:  Strangerland
Miles Scott, the boy who became famous for being "Batkid" is featured in a documentary called Batkid Begins. The movie tells the story of Miles, who battled cancer. He captured the hearts of millions because his wish was to be Batman. To make his dream come true, San Francisco turned into Gotham City for a day and Miles dressed as Batkid to save the day. His wish became a sensation on the internet and around the world and this documentary will tell you why. Opens in Toronto only. Click here for showtimes.
Trailer: Batkid Begins
The anticipated documentary feature Amy is here. It tells the story of late singer Amy Winehouse, beginning with her early life, rise to stardom, her acclaimed album Back to Black, Grammy awards, troubles with the law, and her tragic death at age 27.  Opens today in Toronto, Montreal and Vancouver. Click here for showtimes.
Trailer: Amy
In Tangerine, Sin-Dee Rella embarks on a mission in Los Angeles on Christmas Eve to get to the bottom of a rumor that her boyfriend Chester cheated on her while she was in jail. Opens today in Toronto and July 17 in Vancouver. Click here for showtimes.  ~Maria-Josee Martinez
Trailer: Tangerine
---
---
---
Similar Articles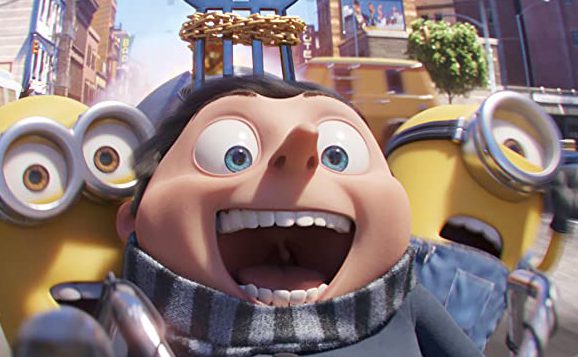 June 30, 2022 | Leave a Comment
New movies in theaters this weekend include Minions: The Rise of Gru, Mr. Malcolm's List, and The Forgiven. Watch trailers and find showtimes throughout Canada.
---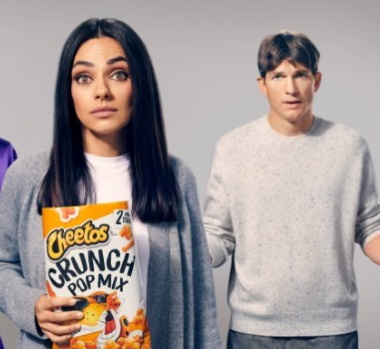 February 3, 2021 | 3 Comments
With the Super Bowl taking place this weekend, brands have released some fun commercials to get you ready for the Big Game. Check out some of our favorites.
---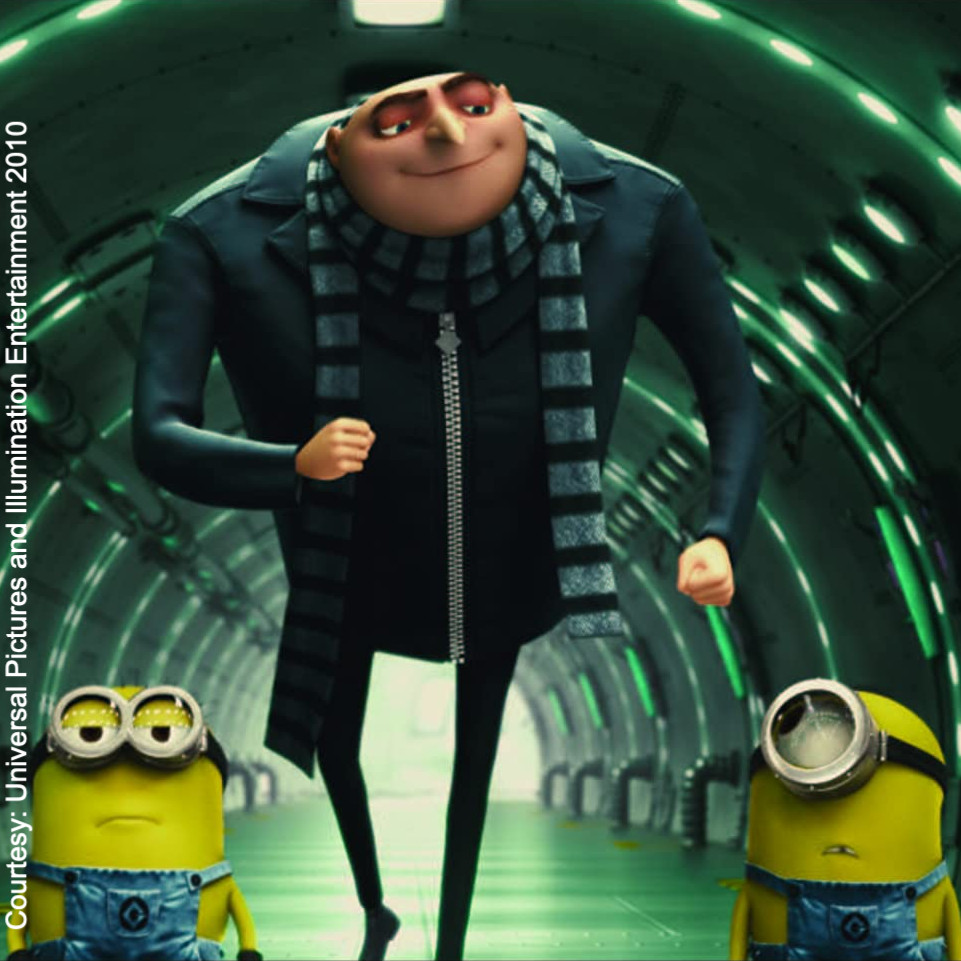 May 29, 2020 | Leave a Comment
Gru (Steve Carell) and his Minions from the Despicable Me films are back with a hilarious new PSA to help everyone stay safe during the COVID-19 pandemic.
---