New Twilight and Hunger Games sequels a possibility
By Alexa Caruso on August 9, 2017 | 8 Comments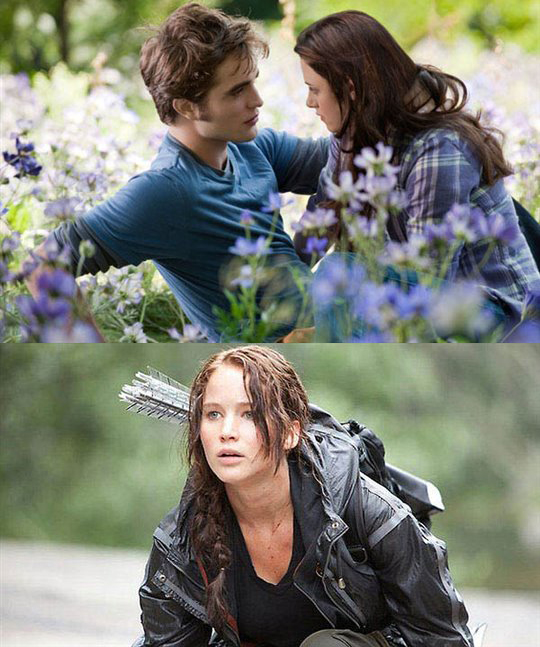 Lionsgate CEO Jon Feltheimer recently told Wall Street that the studio isn't quite finished with the hugely successful Twilight and Hunger Games film franchises.
Feltheimer said during a quarterly earnings call on Tuesday (Aug. 8): "There are a lot more stories to be told, and we're ready to tell them when our creators are ready to tell those stories."
This means that should the franchises' respective creators — Twilight's Stephenie Meyer and The Hunger Games' Suzanne Collins — decide that there are more stories to be told, Lionsgate is ready and willing to tell the tale. This could be in the form of further sequels or spin offs.
While fans could speculate where the new films could take vampire couple Edward and Bella as well as rebellion leader Katniss Everdeen, it's going to be key that the studio lands the same actors!
Twilight fans will be happy to hear that Robert Pattinson has expressed interest in returning to his role. Robert told Yahoo! Movies back in April that should a spin-off happen, he'd definitely consider returning as the vampire heartthrob: "So, I'll get my own spinoff?… I'm always kind of curious. Anything where there's a mass audience — or seemingly an audience for it — I always like the idea of subverting people's expectations. There could be some radical ways of doing it, which could be quite fun."
Kristen Stewart is interested in seeing a new take on Twilight, but might not wish to star in it herself, telling Uproxx in 2015, "I loved doing it. But that doesn't mean I want to keep doing it. But if other people? Yeah, sure. To be honest with you: I would be interested. I'd be kind of fascinated, but it wouldn't emotionally affect me one way or the other."
The task might prove to be a bit more difficult for The Hunger Games franchise star, Jennifer Lawrence. The actress said in a 2015 interview with Variety that she would not likely return to the role that made her a household name if she was asked — at least, not anytime soon: "I wouldn't be involved…I think it's too soon. They've got to let the body get cold, in my opinion."
Would you be interested in seeing new installments in these franchises? And where do you think the stories should go? Sound off in the comments section below! ~Alexa Caruso
---
---
---
---
Similar Articles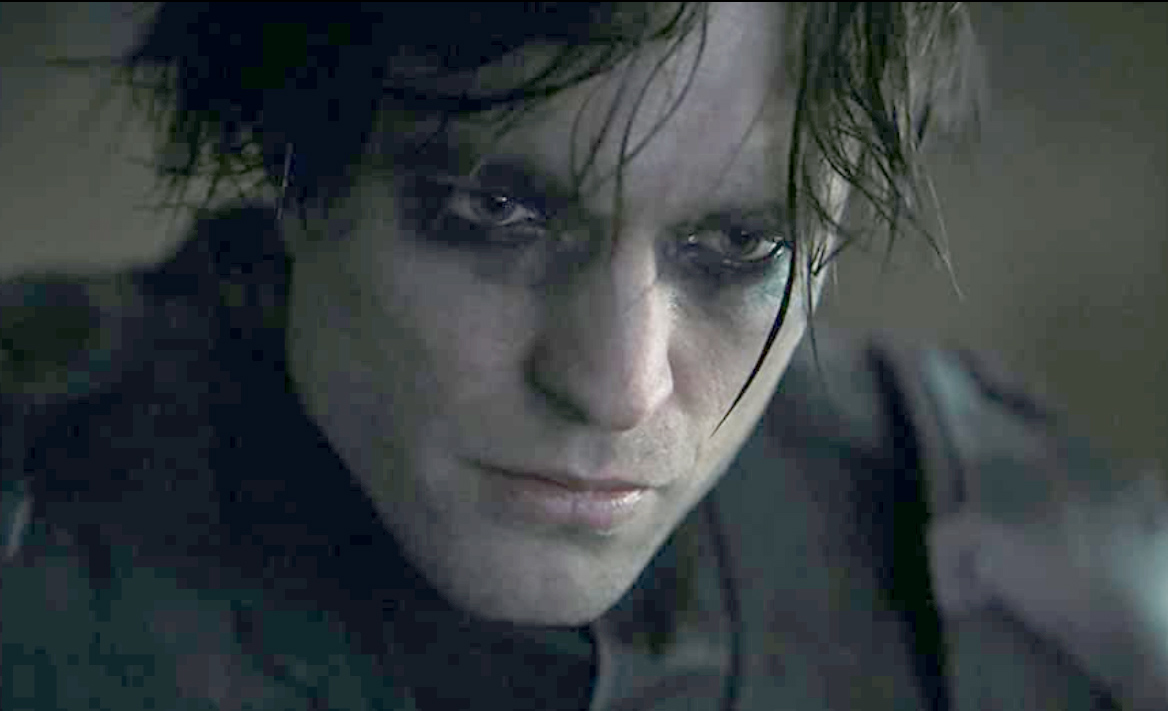 September 3, 2020 | 5 Comments
Days after filming resumed on The Batman outside London, England, production has come to a halt after star Robert Pattinson tested positive for COVID-19.
---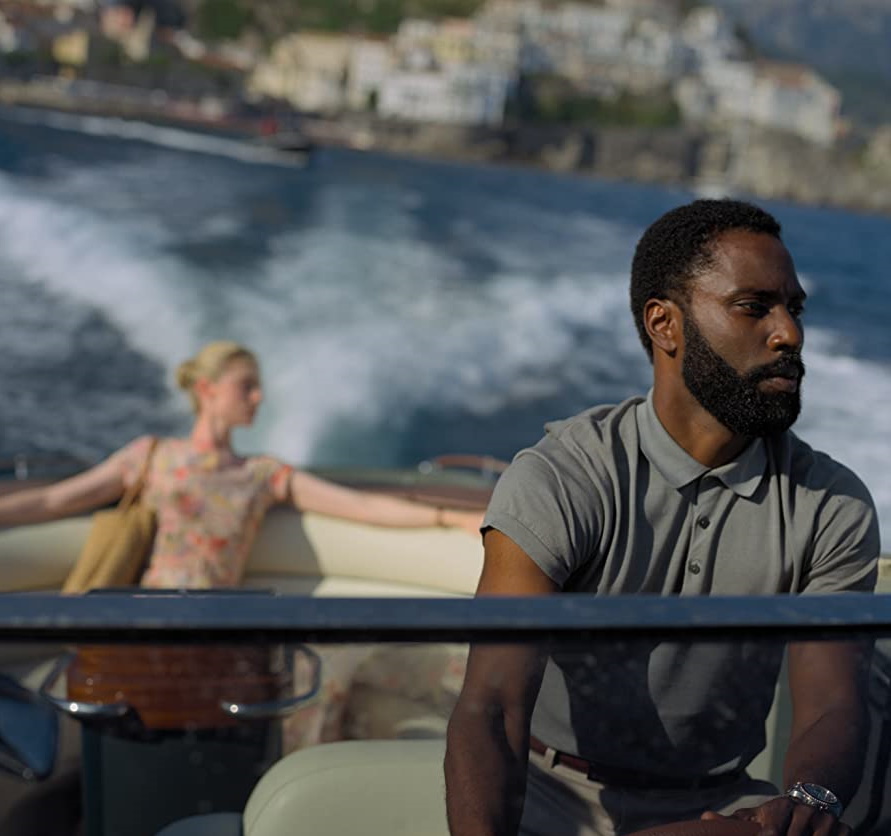 August 24, 2020 | 7 Comments
Christopher Nolan's Tenet is incredibly fresh, original and, at times, complex, but promises to take you on a wild, wild ride. Click to read our review.
---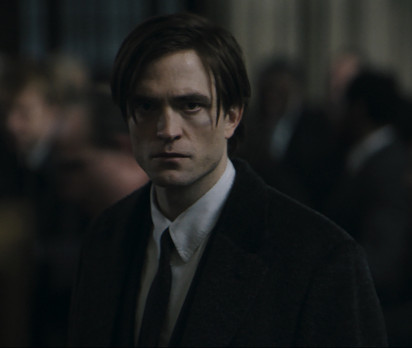 August 24, 2020 | 1 Comment
Here's your first look at Robert Pattison as Batman in the new film The Batman. The film also stars Zoë Kravitz, Paul Dano, Andy Serkis and Colin Farrell.
---