New York City filming locations tour of TV shows and movies
By Marriska Fernandes on November 6, 2018 | Leave a Comment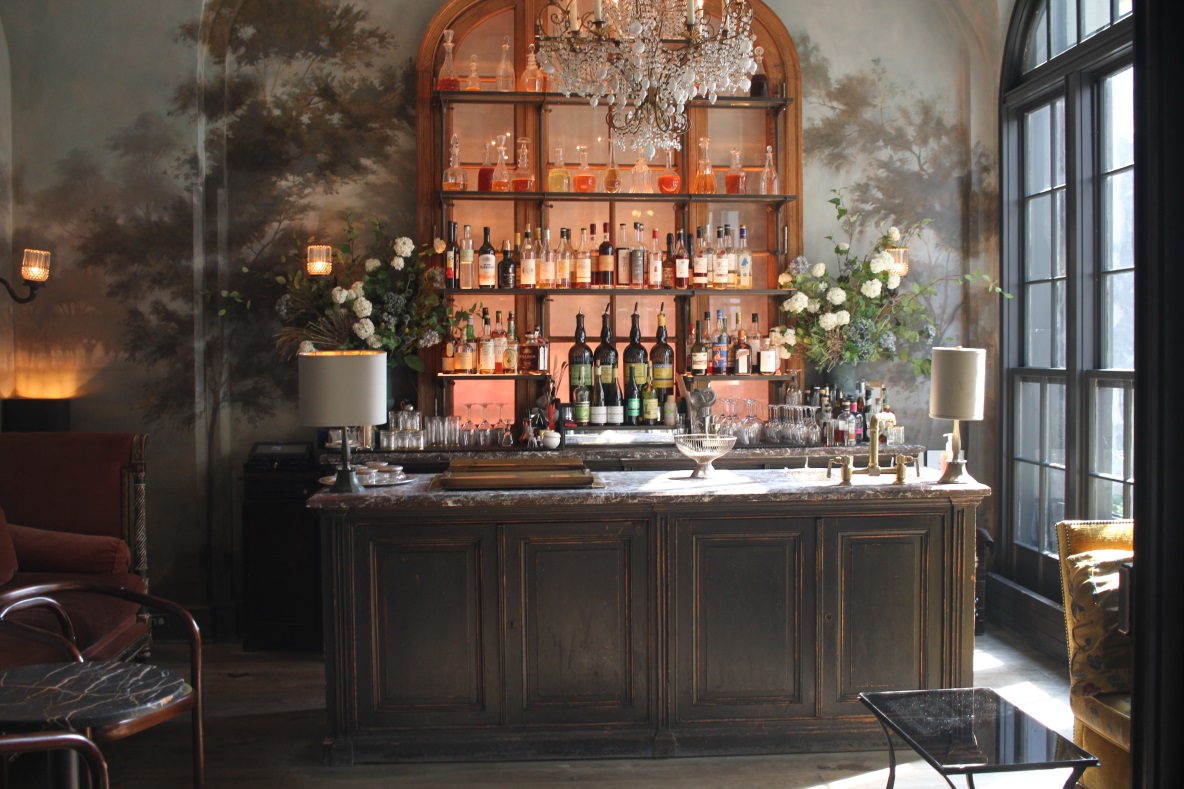 To celebrate the release of the HBO TV series Succession on Blu-ray (Nov. 6th), we were invited to visit key filming locations in New York City as seen on classic HBO shows.
From visiting Carrie Bradshaw's apartment to having brunch at the famous Le Coucou where Succession was filmed, our day was packed.
One of my favorite moments on the trip was a helicopter ride over NYC so we could fly like the Roys in Succession. Check out the stops on our locations visit! ~Marriska Fernandes
Le Coucou – 138 Lafayette St.
This French restaurant is a top spot in NYC, where many elite stars and residents are often seen dining. Located at the corner of Lafayette and Howard Streets, this restaurant has been seen on Succession.
Carrie Bradshaw's Apartment – 64 Perry St.
Remember how Carrie Bradshaw lived in a gorgeous apartment, with a closet we would forever envy? In case you were wondering, it's not the one with Mr. Big. Her apartment, as seen on Sex and the City, is located in the West Village. There is a "No Trespassing" sign, obviously.
Magnolia Bakery – 401 Bleecker St.
A few minutes away from Carrie's apartment is Magnolia Bakery. The scene in which Miranda and Carrie sit on a park bench outside of Magnolia Bakery's Bleecker Street location and help themselves to vanilla cupcakes with pink frosting, put Magnolia Bakery on the map. They even have special Carrie cupcakes dedicated to Sarah Jessica Parker's character.
Onieal's Restaurant & Bar – 174 Grand St.
Onieal's was often seen on Sex and the City. It was used as a backdrop for the casually hip New York City bar, Scout. Remember the countless times Carrie was at the Scout bar?
Hook & Ladder 8 – 14 N Moore St.
Who you gonna call? Ghostbusters! Or rather, the boys at Firehouse, Hook & Ladder Company 8. You will recognize this exterior in all the Ghostbusters movies. Even the Melissa McCarthy/Kristen Wiig reboot had two scenes showcasing this location.
Downtown Manhattan Heliport
One final stop was a helicopter ride over NYC. Just like the ridiculously rich Roys on the HBO show Succession, we flew over the Big Apple, getting a bird's-eye view of Manhattan. I could spot the Statue of Liberty, the Chrysler and Empire State Buildings, Chelsea Piers, Jacob Javits Convention Center, Central Park and One World Trade Center.
Check out the photos below!
Season one of Succession is now available on Blu-ray, DVD and Digital HD.
---
---
---
---
Similar Articles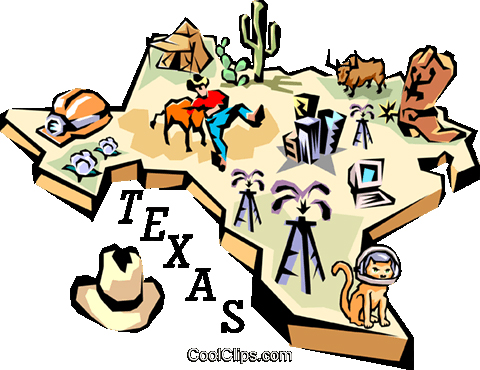 September 22, 2021 | Leave a Comment
David Simon, the creator of the critically acclaimed show The Wire, refuses to film new HBO miniseries in Texas due to a new abortion law passed by the state.
---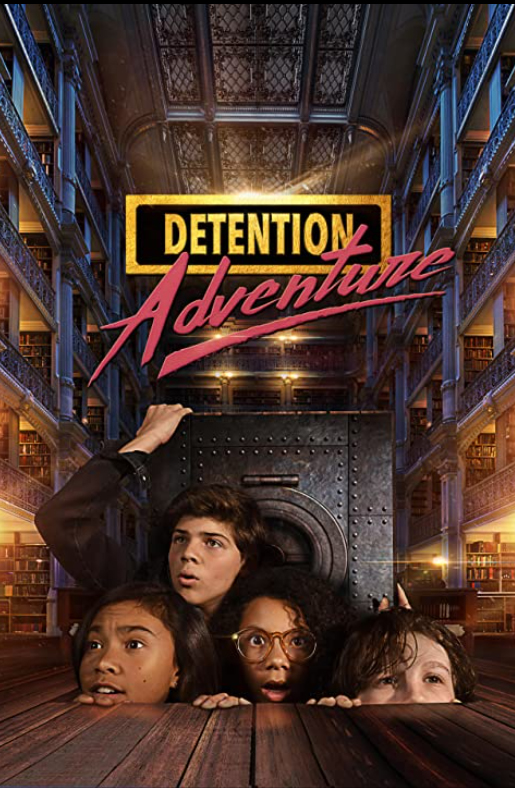 July 13, 2021 | Leave a Comment
The popular CBC Gem/HBO Max series Detention Adventure is finally starting production on a third season, with two new cast members joining the regular cast.
---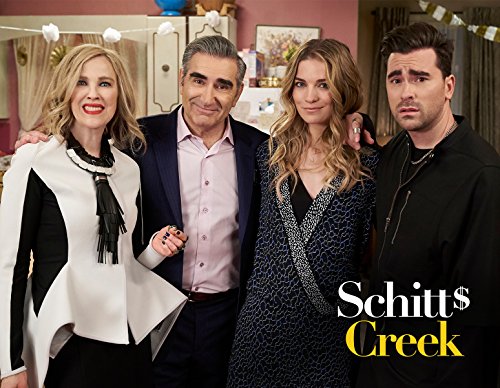 September 21, 2020 | 3 Comments
The 72nd Annual Emmy Awards took place in a virtual event on Sunday. Schitt's Creek swept the comedy categories. Click to read the complete list of winners.
---