Nicholas Hoult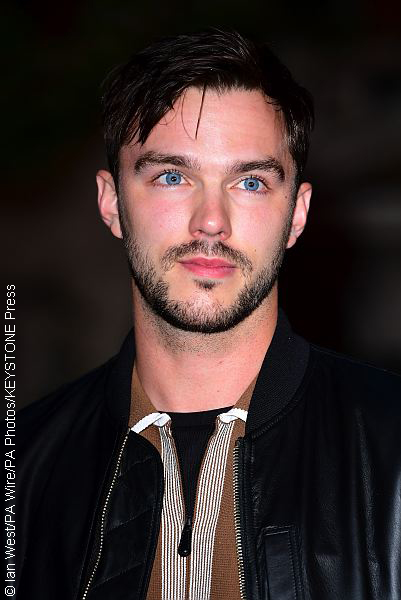 , best known for his role as Beast in the latest X-Men film series, is reportedly in talks to play J.R.R. Tolkien — the prolific writer of one of literature's most beloved book series: The Lord of the Rings trilogy.
The biopic, titled Tolkien, depicts the young life of the writer and his formative experiences that would later fuel the creative mind that conjured the world, inhabitants and languages of Middle-earth.
The film, which is being backed by Fox Searchlight, appears to be moving ahead with development, although there is currently no confirmation as to when the film will start shooting.
This isn't the first time the talented, young actor has played a popular author. Nicholas can be seen in the role of The Catcher in the Rye author J.D. Salinger in the upcoming film Rebel in the Rye, which screened at the Sundance Film Festival earlier this year.
Nicholas is also returning as Beast for the next installment in the X-Men series, X-Men: Dark Phoenix, which is currently in production and due for release next year. ~Alexa Caruso