Nick Cannon fired by ViacomCBS/MTV for anti-Semitic comments
By Alexandra Heilbron on July 15, 2020 | 3 Comments
Former America's Got Talent host fired from ViacomCBS
Nick Cannon, 39, has been let go for anti-Semitic comments he made during the June 30th episode of his YouTube podcast Cannon's Class.
Cannon's guest for the show was Professor Griff, a rapper who was dismissed from the group Public Enemy after making anti-Semitic remarks, including saying "the Jews are wicked" and are responsible for "the majority of wickedness that goes on across the globe."
On the show, Cannon agreed with the rapper, saying, "You're speaking facts. There's no reason to be scared of anything when you're speaking the truth."
Later in the show, Cannon claimed Black people are the "true Hebrews," rationalizing, "It's never hate speech, you can't be anti-Semitic when we are the Semitic people. When we are the same people who they want to be. That's our birthright. We are the true Hebrews."
ViacomCBS is the parent company of MTV and TeenNick. Cannon was a chairman of the TeenNick network and an executive producer of MTV's Wild 'N Out (2005 – 2019), which he also guest-hosted.
A spokeswoman for the company released the following statement, clarifying that Cannon has not acknowledged or apologized: "ViacomCBS condemns bigotry of any kind and we categorically denounce all forms of anti-Semitism. We have spoken with Nick Cannon about an episode of his podcast 'Cannon's Class' on YouTube, which promoted hateful speech and spread anti-Semitic conspiracy theories. While we support ongoing education and dialogue in the fight against bigotry, we are deeply troubled that Nick has failed to acknowledge or apologize for perpetuating anti-Semitism, and we are terminating our relationship with him."
Cannon latter tweeted that he has "no hate in my heart nor malice intentions" and doesn't "condone hate speech." He also said that he holds himself "accountable for this moment" and takes "full responsibility" for his "intentions." ~Alexandra Heilbron
---
---
---
---
Similar Articles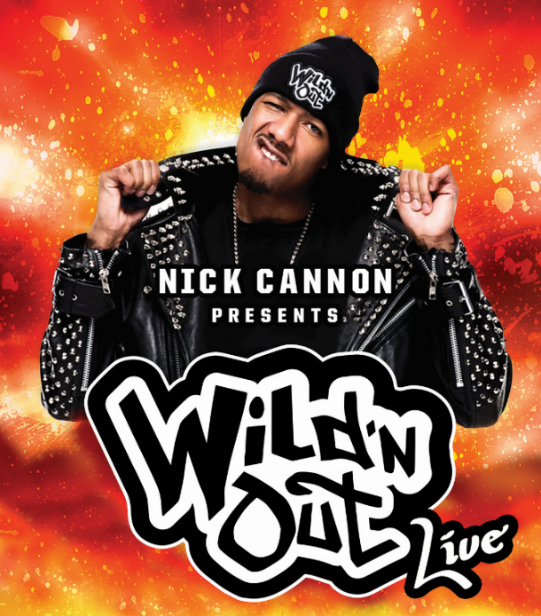 August 16, 2018 | 1 Comment
Nick Cannon is taking his hit long-running MTV series, Wild 'N Out, on the road with a 25-date North American tour, running from Aug. 16 through Oct. 6, 2018.
---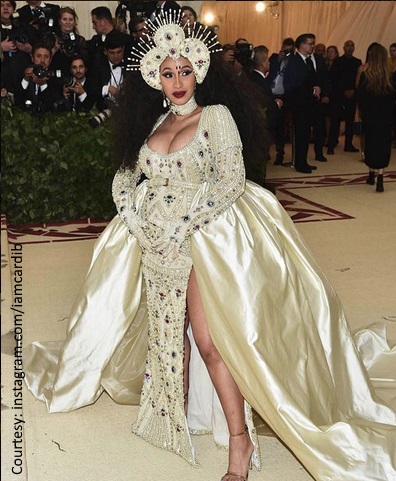 July 16, 2018 | Leave a Comment
The rapper with attitude, Cardi B, has earned 10 MTV Video Music Award nominations. Cardi B has more nominations in this year's VMAs than any other artist.
---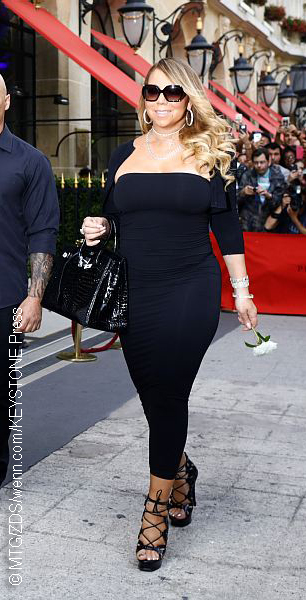 April 11, 2018 | 4 Comments
Mariah Carey opens up about being diagnosed with bipolar disorder, which she kept under wraps for years because she was afraid it would affect her career.
---