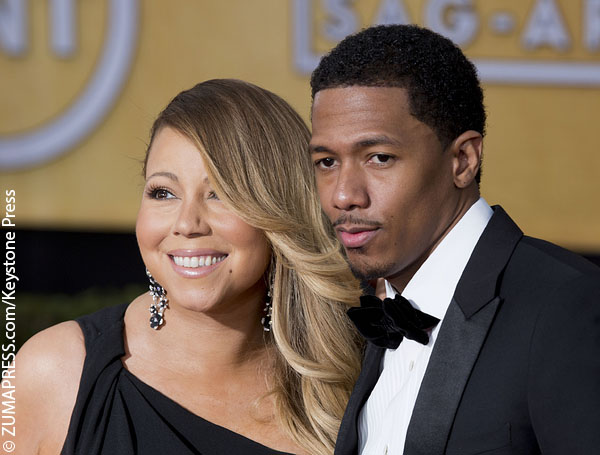 Nick Cannon is reportedly refusing to sign the papers that would finalize his divorce from Mariah Carey. The couple called it quits in 2014, but they are still legally married to each other.
It was actually Nick who filed for divorce, and now he appears to be the one holding out. Sources say Nick is still in love with Mariah and wants her back.
It appears to be too little too late.
Mariah is engaged is to Australian billionaire James Packer, and as soon as the divorce is final the pair will marry.
Nick and Mariah were married in 2008, but Nick filed for divorce in 2014. They have five-year-old twins together.
Nick recently challenged Eminem to a rap battle. Nick hasn't been happy with Eminem since the rapper dissed Mariah Carey in his song The Warning in 2009. Is Nick still trying to defend Mariah's honor?
Is Nick too late? Should Mariah take him back? Let us know in the comments. ~ Yanis Khamsi