Nick Cannon sparks outrage with white face photo
By Tribute on March 27, 2014 | 13 Comments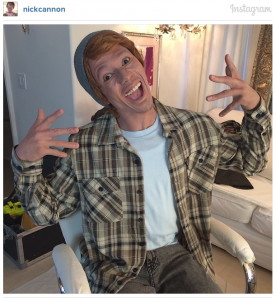 Nick Cannon has been the subject of backlash and criticism ever since he posted a picture of himself sporting white face on Instagram. The actor/rapper posted the first in a series of photos on Monday as a promotional strategy for his upcoming album "White People Party Music," but it seems like his attempt has backfired. The photo instantly accumulated lots of negative comments, with followers expressing their disappointment and outrage at Nick's white face getup. What angered followers even more were the hashtags in the caption: "#WHITEPEOPLEPARTYMUSIC… #GoodCredit #DogKissing #BeerPong #FarmersMarkets #FistPumping #CreamCheeseEating #RacialDraft 'Bro I got drafted!!'"
Many followers didn't take these digs lightly and accused the rapper of being racist. Despite the backlash, Nick doesn't seem to be taking the negativity too personally. He continued to use this new persona – an alter ego named Connor Smallnut – to promote the album's April 1 release, and he even went as far as interviewing people on the street in costume. He also replied to the comments via Twitter: "Damn I didn't know it was going to be this hard being White! … I'm exhausted with all this 'privilege' LOL #WhitePeopleProblems." Nick isn't the first celebrity to come under fire for painting his face – actress Julianne Hough faced criticism last Halloween when she donned black face to dress up as Crazy Eyes from Orange is the New Black. ~Yara Matar
---
---
---
---
Similar Articles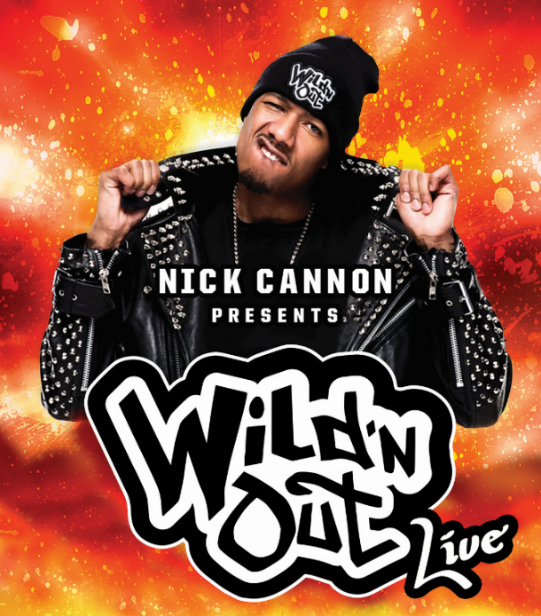 August 16, 2018 | 1 Comment
Nick Cannon is taking his hit long-running MTV series, Wild 'N Out, on the road with a 25-date North American tour, running from Aug. 16 through Oct. 6, 2018.
---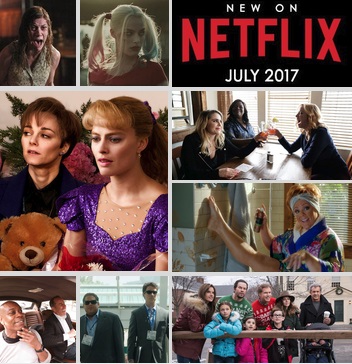 June 28, 2018 | Leave a Comment
Whether you want comedy, drama or horror, Netflix has a mix of originals and classics that are a perfect mix for summer viewing either alone or with family.
---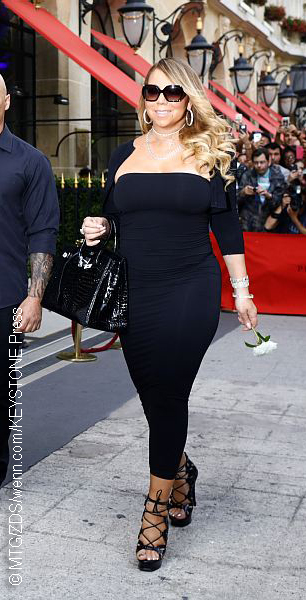 April 11, 2018 | 4 Comments
Mariah Carey opens up about being diagnosed with bipolar disorder, which she kept under wraps for years because she was afraid it would affect her career.
---