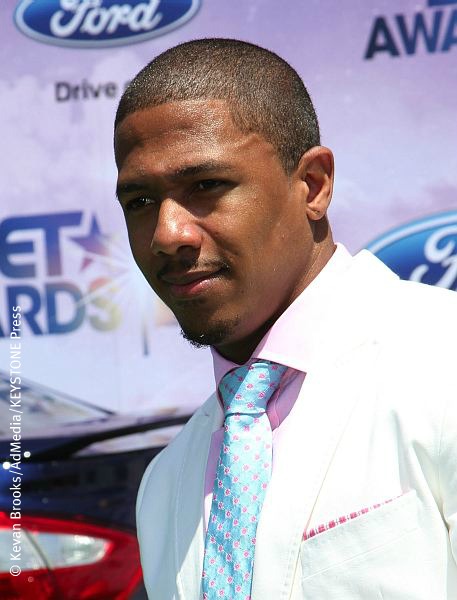 The gloves are coming off! The divorce between Nick Cannon and Mariah Carey is getting uglier and uglier.
Reports say the America's Got Talent host wants $50 million of Mariah's $500 million worth. Reports also say Mariah does not want to part with more than $10 million. The couple filed for divorce December 2014 after six years of marriage and had also signed a prenup.
Since January, Nick has allegedly spent $1 million — including private jet parties and a renting New Jersey mansion at $11, 000 per month — and a source told Life & Style magazine that Nick is debating going public with her secrets unless she pays up.
"They think [Mariah's] prepared to pay $30 million instead of the $10 mil she's been dangling," the source claims. "There's just too much at stake."
Nick and Mariah also have three-year-old fraternal twins, Monroe and Moroccan. ~Sandra D. Sukraj