Nick Jonas needed therapy after traumatic performance
By Alexandra Heilbron on May 23, 2023 | 1 Comment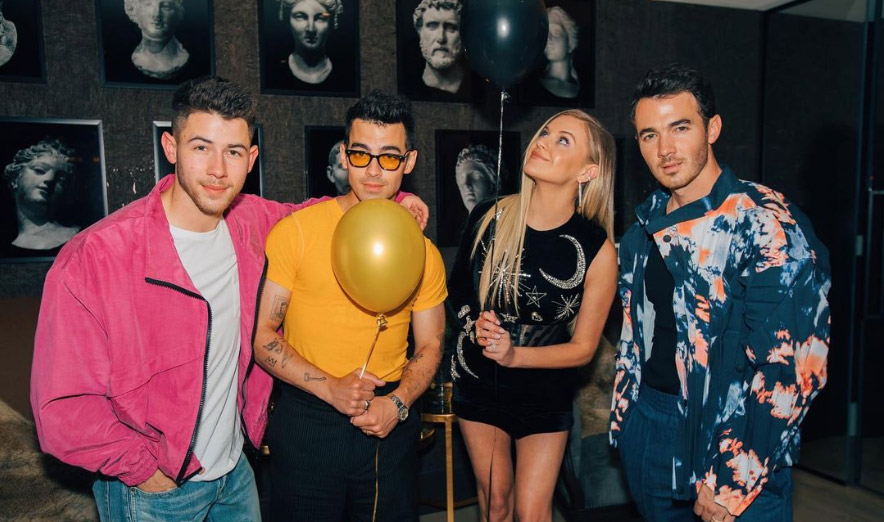 During the Jonas Brothers' recent appearance on the Armchair Expert with Dax Shepard podcast, Nick Jonas talked about his live 2016 ACM Awards performance with country singer Kelsea Ballerini, calling it his "worst moment" on stage.
She was performing her hit song "Peter Pan" when Nick appeared onstage to accompany her with a guitar solo. Unfortunately, he hit an incorrect note, then went "completely blank."
He told Dax Shepard: "Kelsea and I had a couple performances together, and this was one of them. I come out for my thing, I rehearsed it a million times, I'm feeling really confident about it, not even really thinking about it like it's a thing that's going to be problematic. I started off, it was fine and as I walked towards her, I just went completely blank, and I hit a wrong note and blacked out basically and clocked that it was wrong, and I couldn't stop."
Nick recalled: "Till this day and hours after unpacking it, I can't really figure out exactly what happened, but I was rushed to a car and rushed to a plane right after it and I looked at my manager and said, 'I think that was bad.' I was like in shock kinda. Like it was a really traumatic moment that shaped the pressure I put on myself to be perfect and to always be on."
In retrospect, Nick said, "I can kind of laugh about how big I thought it was. But it did travel more than I wish it would have, and it did cause me to go to therapy."
However, his gaff didn't throw off Kelsea. She told People magazine right after the performance, "It was awesome. It was my first big award show performance, and I was so excited to do 'Peter Pan.' It's my favorite song I've gotten to release so far, and then to be able to share it with Nick — who is one of my favorite artists since I was like 12 — it was just super cool." ~Alexandra Heilbron
---
---
---
---
Similar Articles

March 15, 2021 | 2 Comments
The Academy of Motion Picture Arts and Sciences announced the nominees for the 93rd Oscars this morning (March 15, 2021). Click to see all the categories!
---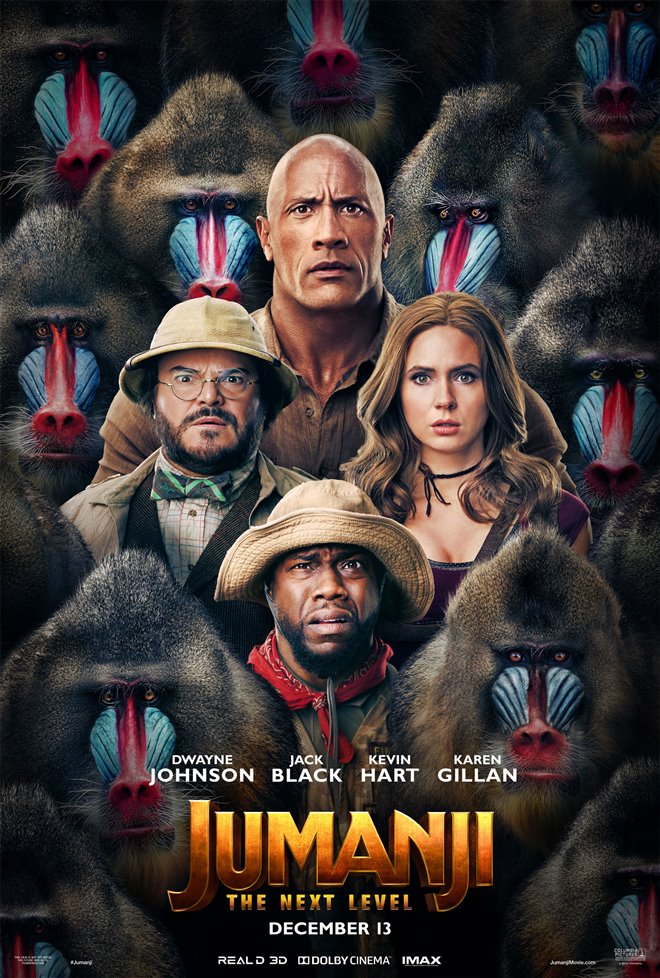 December 13, 2019 | Leave a Comment
Jumanji: The Next Level returns for another round of adventure with Dwayne Johnson, Jack Black, Kevin Hart and Karen Gillan. There's action, laughs and fun!
---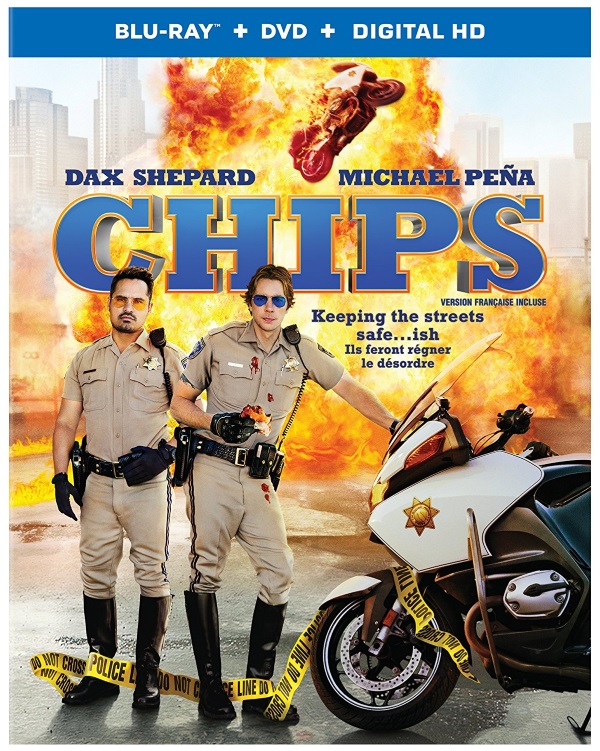 June 27, 2017 | Leave a Comment
With CHIPS now available on Blu-ray/DVD combo pack, we decided to take a moment to give our two cents and review the buddy cop comedy based on the hit TV show.
---