Nicolas Cage arrested in New Orleans for domestic abuse
By Alexandra Heilbron on April 18, 2011 | 15 Comments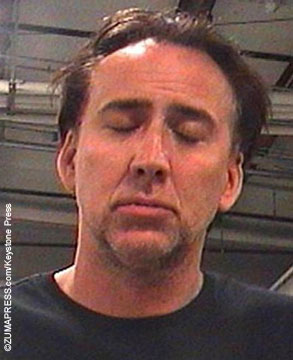 Nicolas Cage was arrested early Saturday morning in New Orleans after a visit to a tattoo parlor. While inside the store, Cage, who was clearly intoxicated, was seen on a surveillance video drinking out of a plastic cup. His wife Alice Kim then came inside and they argued briefly as she beckoned for him to come with her. He did, but the argument continued on the street. A cab driver who witnessed Cage grabbing his wife's arm called 911. TMZ.com reported that Cage and Alice were standing in front of a property he believed they were renting when the New Orleans police arrived. Alice was explaining to him that he was at the wrong place, and was trying to lead him home when he grabbed her and tried to pull her towards the house. When the police arrived, Cage yelled at them, daring them to arrest him. They tried to calm him down and asked him to go home quietly with his wife, but he continued to taunt them. He was finally arrested and charged on suspicion of domestic violence, disturbing the peace and public drunkenness. Cage was freed on bail Saturday afternoon after Duane Chapman of the reality TV series Dog the Bounty Hunter posted his $11,000 bond. Apparently, Alice does not want her husband charged and says there was no physical contact. A police officer admitted there were no visible marks on her arm. Last December while filming in Romania, Cage also made a scene in public when he began screaming at several people, daring them to fight before finally being coaxed into a car by his driver.
---
---
---
---
Similar Articles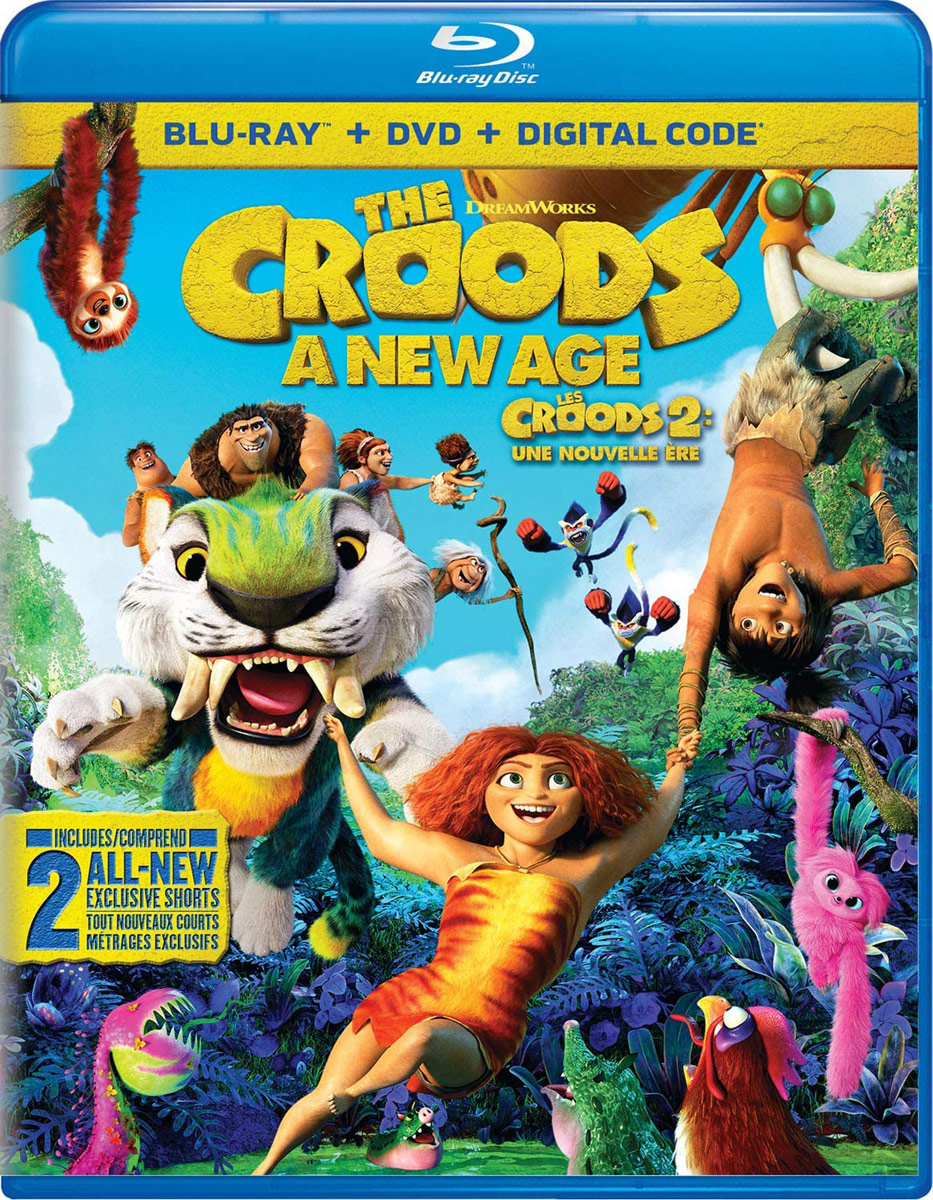 February 23, 2021 | Leave a Comment
The Croods: A New Age is an entertaining and breezy ride for a little over an hour-and-a-half with zero lulls along the way. Check out the Blu-ray extras!
---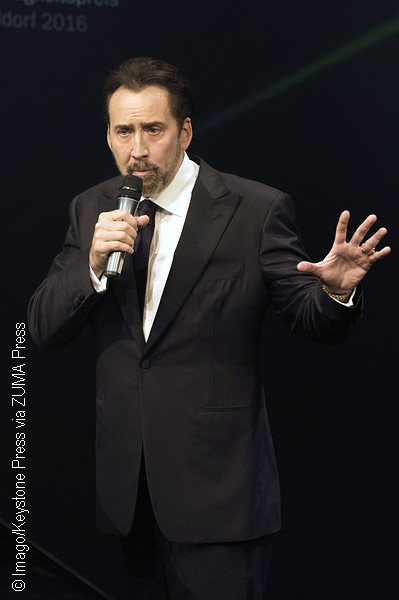 March 15, 2018 | 24 Comments
Nicolas Cage is finally getting the chance to play Superman in a DC movie. He was cast in Tim Burton's Superman Lives in the 1990s, but the movie was cancelled.
---
September 23, 2014 | Leave a Comment
Nicolas Cage spent the night in Dracula's castle. According to the 50-year-old actor's 'Ghost Rider: Spirit of Vengeance' co-star, Idris Elba, Nicolas opted to stay in the fictional vampire's home to "channel his energy" while the pair filmed the mo…
---