Nicolas Cage slept in Dracula's castle
By Tribute News on September 23, 2014 | Leave a Comment
Nicolas Cage spent the night in Dracula's castle. According to the 50-year-old actor's Ghost Rider: Spirit of Vengeance co-star, Idris Elba, Nicolas opted to stay in the fictional vampire's home to "channel his energy" while the pair filmed the movie in Romania, Transylvania. During his recent Q&A on Reddit, he said: "Nic Cage came back one day on set and he looked a little bit tired, a little bit kind of like he'd been up all night. So I was like, 'Hey Nic, man, how you doing, man?' and he said 'I'm alright,' and I said, 'You seem a little spooked out,' and he said, 'Yeah man, I went up to Dracula's castle … the ruins up in the mountains, and I stayed the night.' I said 'What?! Why?' and he said, 'I just had to channel the energy, and it was pretty spooky up there.' We were shooting in Romania, Transylvania, and he just went up there to spend the night, as you do. And then he walked away. True story."
---
---
---
Similar Articles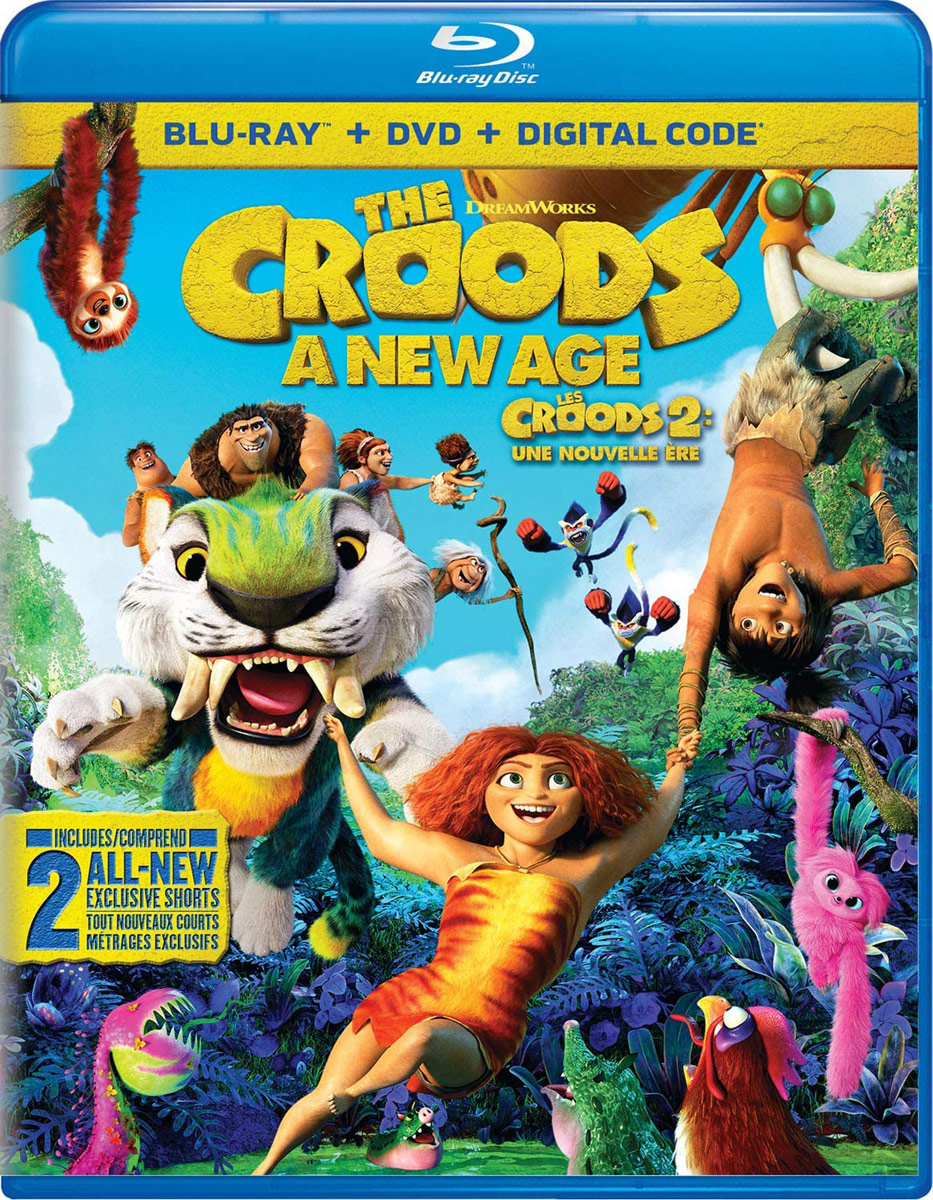 February 23, 2021 | Leave a Comment
The Croods: A New Age is an entertaining and breezy ride for a little over an hour-and-a-half with zero lulls along the way. Check out the Blu-ray extras!
---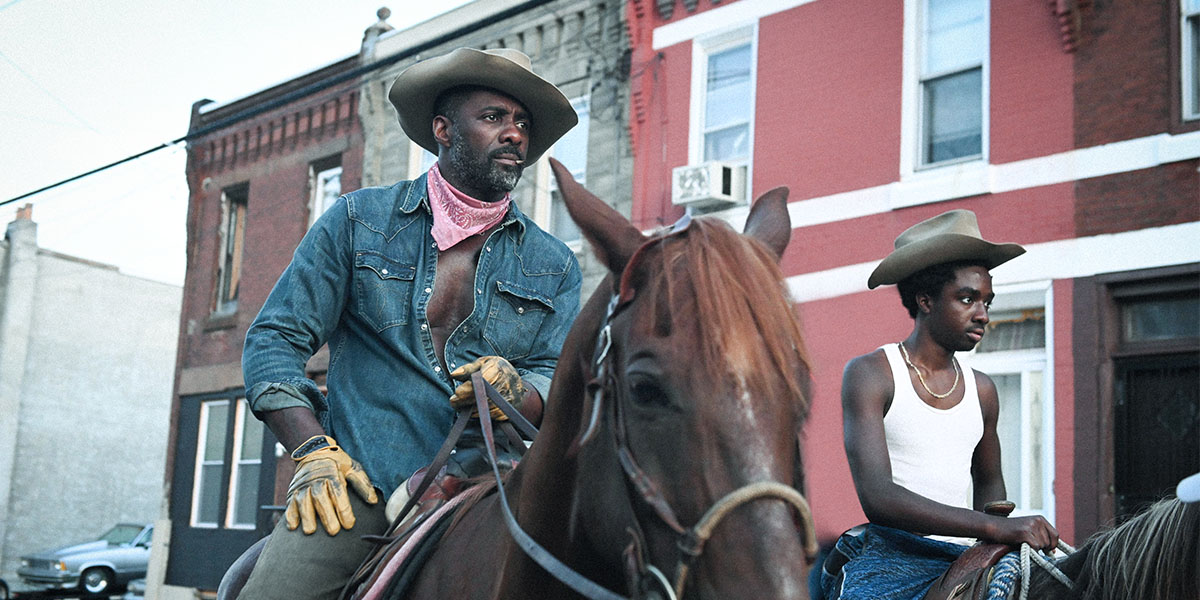 September 13, 2020 | Leave a Comment
The weekend continues with buzzworthy titles, including Concrete Cowboy starring Idris Elba, Viggo Mortensen's Falling and Chaitanya Tamhane's The Disciple.
---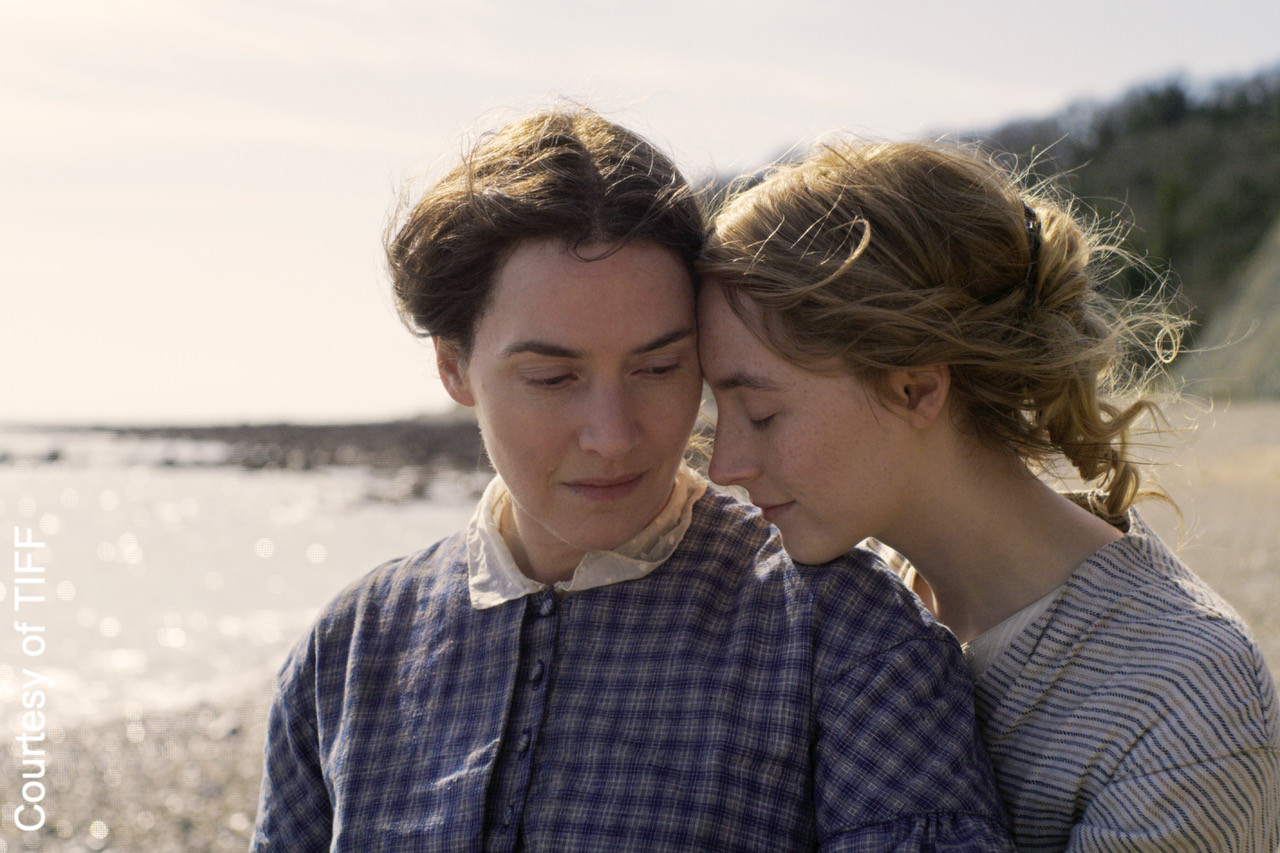 June 24, 2020 | Leave a Comment
This year's Toronto International Film Festival will go ahead in September with a new format. Fifty feature films will be screened both in-person and digitally.
---