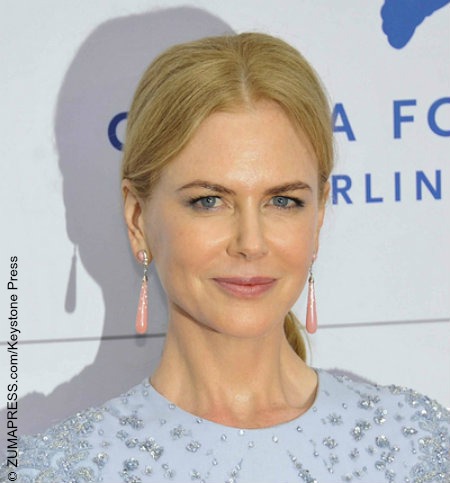 Nicole Kidman, 47, is being sued by her neighbor. The resident of the apartment below the Paddington star's penthouse in Manhattan has alleged that his place suffered water damage as a result of pipes bursting on the actress' terrace.
The flood – which happened on January 5, 2012 – caused over $46,000 worth of damage to real estate broker Leonard Steinberg's apartment, according to papers submitted to Manhattan Supreme Court.
Steinberg's insurer – Nationwide – are believed to be suing Nicole in order to recoup the $46,000 plus other costs, according to a report in the New York Post's Page Six column.
The papers state that Nicole had copper piping installed on her balconies but allege that the construction company failed to insulate them probably and the water was not emptied before the winter. The suit explains that the pipes froze and then exploded, leaving the water damage in the apartment below.
With a lawsuit on her hands, 2015 doesn't appear to be getting off to a good start, which is not what the star was hoping after her "really hard" 2014.
Nicole lost her father, Dr. Antony Kidman, suddenly in August and has admitted that the "massive tragedy" had a big effect on her. She said previously: "Personally [it's been] really really really hard. My family underwent a massive tragedy. So not my favorite year. But I try not to be ungrateful – I'm grateful to be alive."