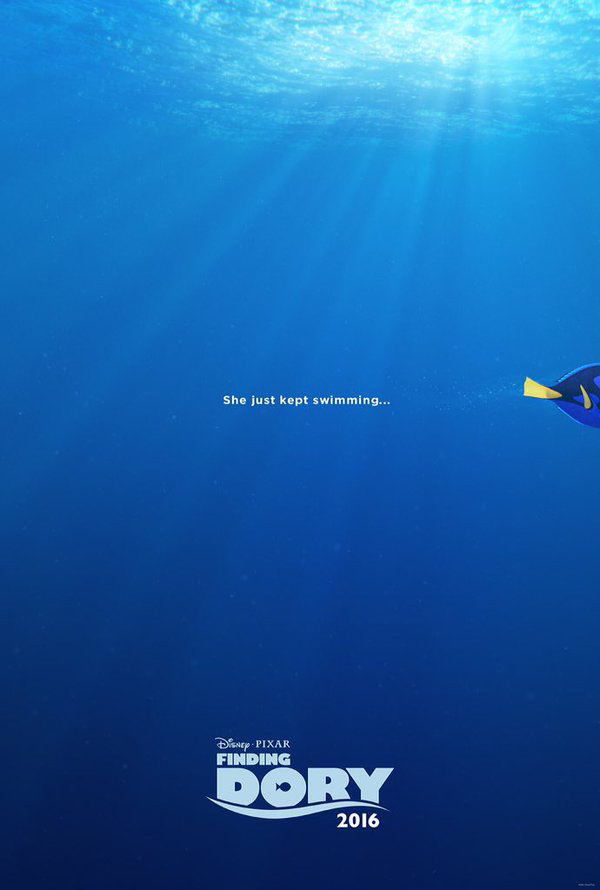 …and swimming. and swimming, and swimming!
It was Canada's birthday on Friday and it's America's tomorrow, and Finding Dory celebrated the occasion with another number one weekend at the box office. The fishy flick added an impressive 41.9 million to its over $370 million North American haul. And as of its third weekend in theaters, the animated sequel has earned close to $550 million around the world, as well as 4.3 stars around Tribute.ca.
Despite longtime box office darling Samuel L. Jackson and a shirtless Alexander Skarsgård at the helm, the $180 million The Legend of Tarzan just couldn't rope in a win at this weekend's box office. The 4.5-star-rated adventure remake about a civilized jungle-dweller opened in a close second with $38.1 million.
Even though it fell behind both Tarzan and Dory, the 3.4-star-rated sequel The Purge: Election Year still managed to outperform early projections, recoup its tiny $10 million budget, and make a strong debut with $30.9 million over the holiday weekend.
With its giant $140 million budget, Disney sure had high hopes for The BFG in its debut weekend. However, the animated feature didn't perform quite as well as expected, landing in fourth with $19.6 million. The Roald Dahl reboot, directed by the legendary Steven Spielberg, still found fortune at Tribute.ca with a stellar 4.2-star rating.
Independence Day: Resurgence has been struggling to take hold of domestic moviegoers' attention, adding just $16.5 million to its humble $72 million booty here in North America. With 3.4 stars at Tribute.ca, the humans versus aliens sequel has definitely fared much better internationally, earning almost $120 million so far.