No one returned Rosamund Pike's calls for I Care A Lot prep
By Marriska Fernandes on September 14, 2020 | 1 Comment
Rosamund Pike is known to be a hands-on actress when it comes to doing research for her roles. However, this time that wasn't possible.
In support of her film I Care A Lot, which premiered at the Toronto International Film Festival this year, we chatted with actress Rosamund Pike and director J Blakeson. Rosamund revealed that she wasn't able to research her role as a legal conservator fully because when she called several companies that handle legal conservatorships, none of them returned her calls.
Watch the entire interview above as she reveals what she did learn, however, during the process of filming!
The movie follows legal conservator Marla Grayson, played by Rosamund, who has made a mint selling off the assets of many senior citizens who become trapped in her care against their will. She and her partner Fran (Eiza González) find Jennifer Peterson (Dianne Wiest), who has no apparent family, but a large fortune. However, a crime lord, played by Peter Dinklage, shows up and causes trouble.
To read more of our TIFF coverage, click here. ~Marriska Fernandes
---
---
---
---
Similar Articles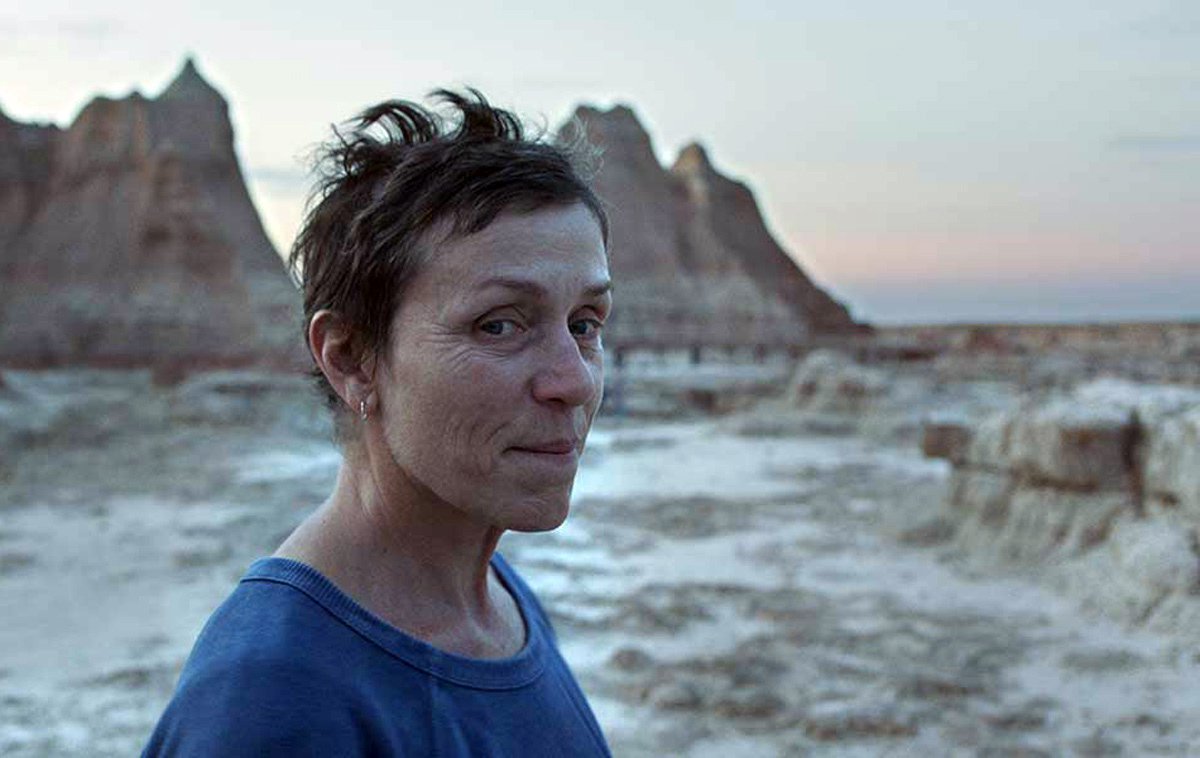 September 20, 2020 | Leave a Comment
The TIFF People's Choice Award winner for 2020 has been announced. Check it out plus all the other award winners!
---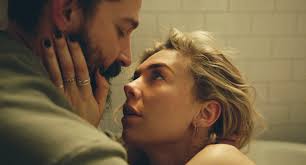 September 18, 2020 | Leave a Comment
Here are our picks and reviews of the standout festival films that may be part of award season when it comes time to the Academy Awards and more.
---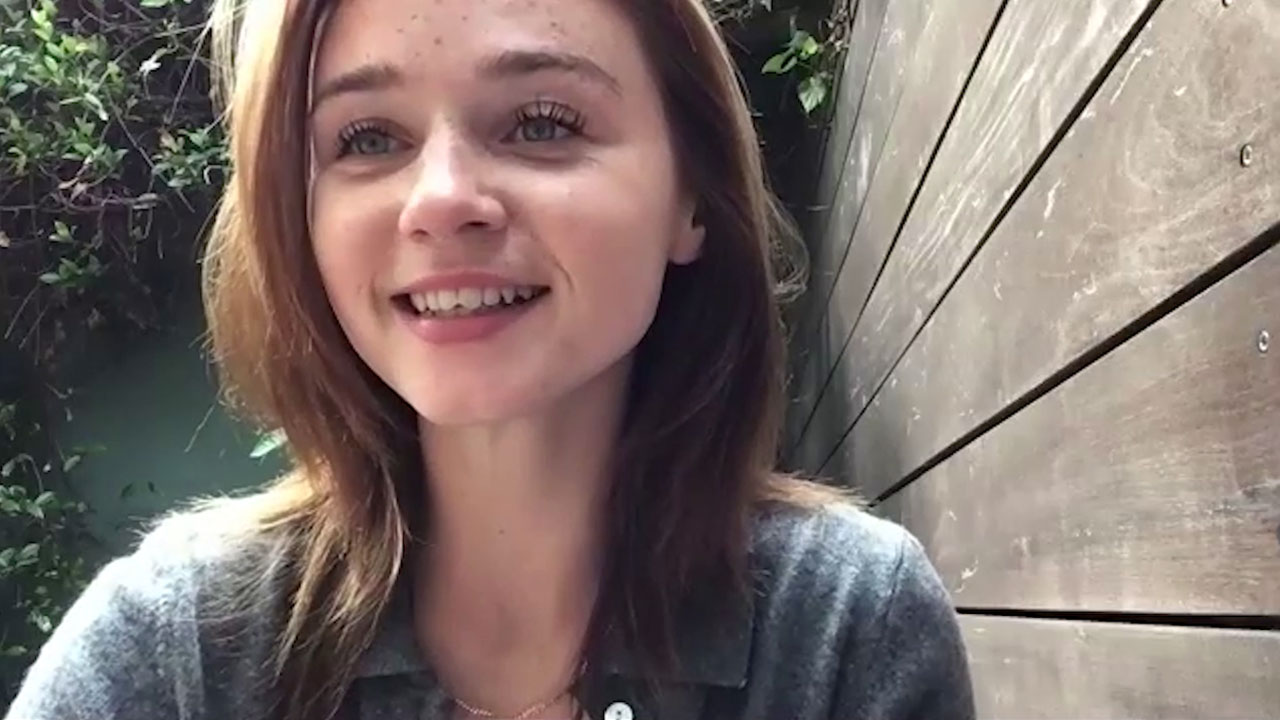 September 18, 2020 | Leave a Comment
Jessica Barden, who stars in the TIFF Industry Select film Holler, tells us how she actually worked in a scrap yard to prep for this film, and the fun time she had rollerblading.
---