Olivia Wilde's musician son
By Tribute News on January 21, 2016 | Leave a Comment
Olivia Wilde's son is a "little musician."
The 31-year-old actress is very proud of 21-month-old Otis – who she has with fiance Jason Sudeikis – and says he is already showing signs of being a performer.
She said: "He's a little musician. He's wonderful. He's great…I'm very lucky."
Olivia can next be seen in HBO drama Vinyl playing Devon Finestra, the wife of Bobby Cannavale's Richie Finestra, but she made it clear before accepting the role that she didn't want to be portraying a one-dimensional secondary to the record executive.
She told E! News: "I said to HBO and everyone involved, if you're looking for the long suffering wife who isn't going to develop beyond that, if that's the story you want to tell about a woman who has had her wings clipped, that's not what I'm interested in playing.
"I respect that, and I'll watch the show every week, but that's not for me."
But the actress accepted the part after being reassured her character "goes places."
She added: "[I can now] understand the depth of someone who finds themselves initially in that position of someone who is frustrated with their loss of identity…
"Devon is really the only one who can match Richie."
---
---
---
Similar Articles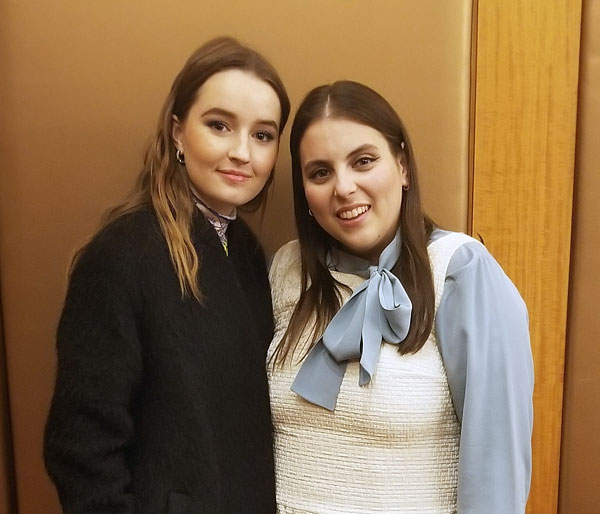 May 24, 2019 | Leave a Comment
We chatted with Booksmart stars Beanie Feldstein and Kaitlyn Dever who talk about their friendship, getting the roles right and working with Olivia Wilde.
---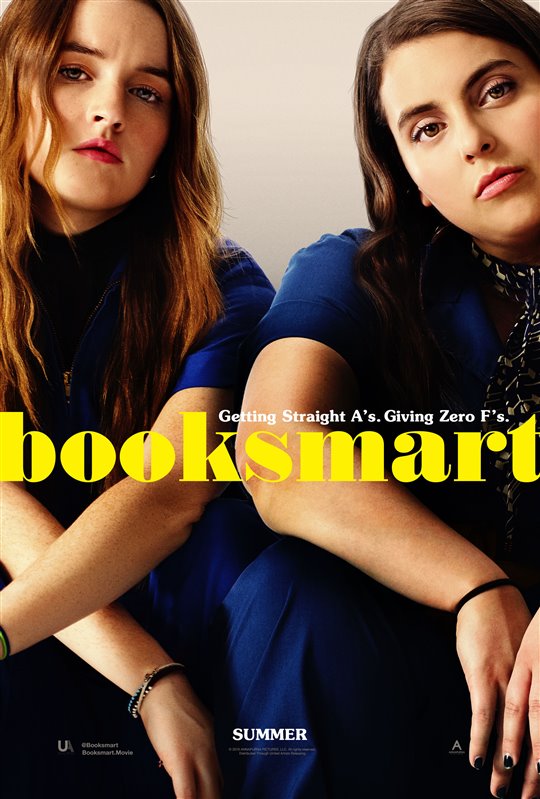 May 23, 2019 | Leave a Comment
Olivia Wilde's directorial debut Booksmart, starring Beanie Feldstein and Kaitlyn Dever, is hilarious, raunchy and heartfelt. It's a cult classic for this gen.
---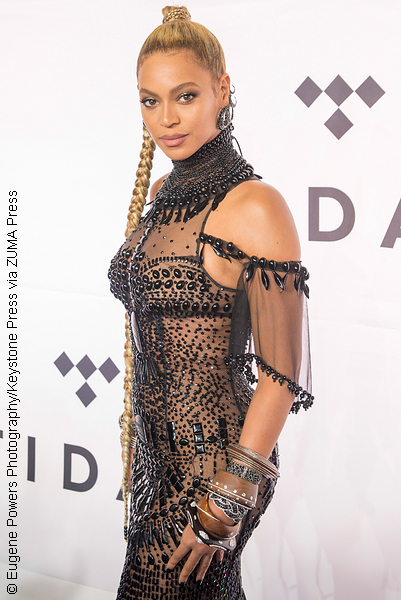 January 19, 2017 | 9 Comments
Beyonce is now the latest celebrity to come forward in support of the Women's March on Washington event scheduled for Saturday, Jan. 21. Learn about it here.
---