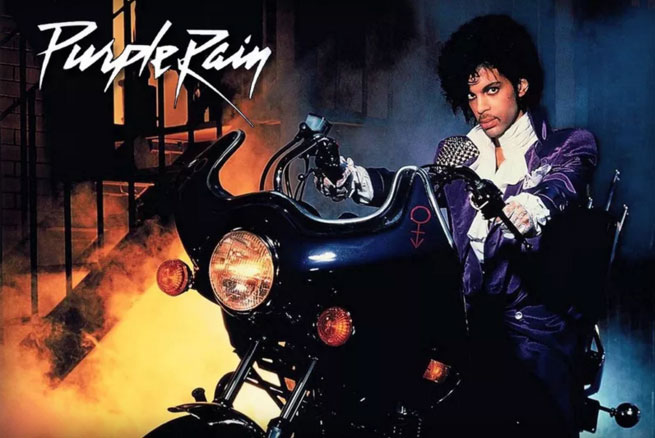 Prince's 1984 movie musical Purple Rain is currently playing nightly at 87 select AMC Theaters across the States and will expand to 212 theaters this Friday.
Other theater chains, such as Regal, Regency, Carmike and small local theaters have also been offering screenings.
In Canada, the movie will be shown at select cinemas for a one night only screening on the evening of Monday, May 2. Ticket prices for this special screening are $6.99 each.
Originally released in 1984, Purple Rain stars pop icon Prince as a young musician who must contend with a rival singer, a burgeoning romance and his own dissatisfied band as his star begins to rise.
"Bringing Purple Rain back to the big screen is a perfect way to honor the life of Prince," said Brad LaDouceur, Vice President, Event Cinema, Cineplex Entertainment. "This special screening will allow fans to celebrate the artistry of Prince together as a community."
"We are very honored that Cineplex has chosen MusiCounts for this donation," said Allan Reid, President and CEO, CARAS/The JUNO Awards & MusiCounts. "The funds raised will help put musical instruments into the hands of children and youth who needs music in their lives – a fitting legacy in memory of Prince."
For showtimes in Canada, click here.
For U.S. showtimes, click here.