Original Ghostbusters director developing multiple sequels
By Tribute on March 22, 2017 | 3 Comments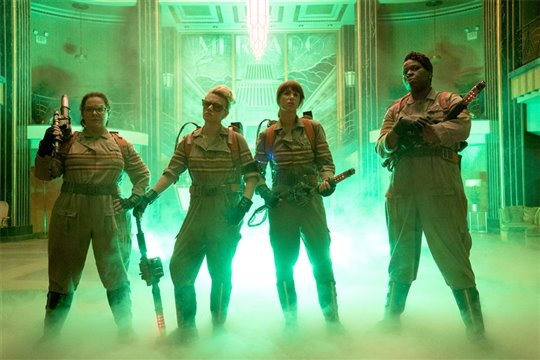 Ivan Reitman, the man who helmed the original 1984 Ghostbusters, is gearing up to revive the franchise — again.
The director spoke with tech blog io9 about the multiple Ghostbusters sequels he and fellow director Paul Feig have in the works, following the latter's female-led reboot of the series last year.
Ivan also said the sequels would open up an expanded universe for the franchise's characters, with the first addition being an animated film, Ghostbusters: Ecto Force, set for 2018.
"We jumped into an animated film [after the last movie] and we are developing live-action films," Ivan said. "I want to bring all these stories together as a universe that makes sense within itself. Part of my job right now is to do that."
The cartoon apparently takes place many years after the events of the 2016 film, and will focus on a new generation of Ghostbusters who capture paranormal creatures across the globe.
In the interview, Ivan also addressed the less-than-stellar reception of the initial reboot. The film, which Ivan executive produced, was the target of online uproar when it was first announced, despite the all-star comedic talents of stars like Kristen Wiig, Melissa McCarthy and Leslie Jones. The backlash was so bad, the premiere trailer for the film became the most-disliked YouTube video ever.
Even with all the controversy, the film earned generally decent reviews upon its release, and made $128 million in the U.S. (its budget was $144 million). Yet, the mediocre debut seemingly halted Sony's plans for an immediate follow-up.
"We certainly would've loved to have a larger hit. But considering the last film was almost 30 years ago, it really did extremely well," Ivan said. "I think the film cost too much, frankly, and that's the real issue. I personally had other points of view in terms of where the film should go and it was kind of a continuous conversation with Paul about that. But Paul was the filmmaker on this one and he's a very talented director. I wanted to give him enough room to do the film he thought it should be." ~Ashleen Grange
---
---
---
---
Similar Articles
August 24, 2020 | Leave a Comment
On Saturday at the DC FanDome event, Warner Bros. released a new trailer for Wonder Woman 1984, showing us Kristen Wiig as the Cheetah. Click to watch trailer.
---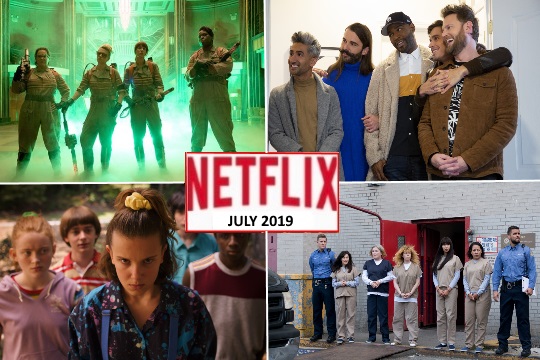 June 21, 2019 | Leave a Comment
As we swim into summer, let's not forget some of our favorite shows & films that will be streaming on Netflix in July, including fan favorite Stranger Things 3.
---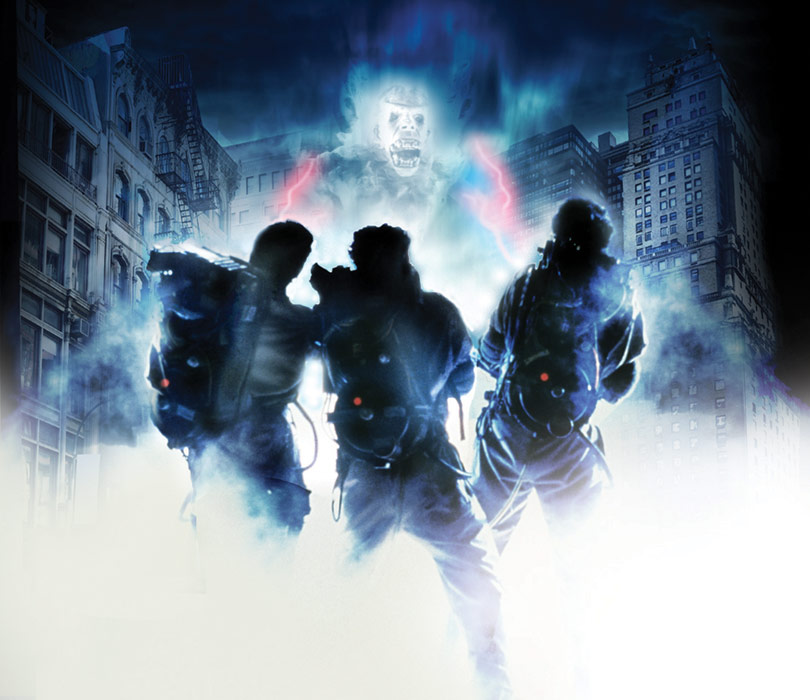 January 17, 2019 | 11 Comments
It has been confirmed that Canadian producer and director Ivan Reitman is passing down the Ghostbuster baton to his award-winning son Jason Reitman.
---