Oscar 2015 nomination announcement – watch the live stream here
By Alexandra Heilbron on January 14, 2015 | Leave a Comment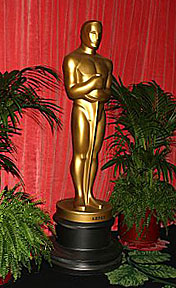 The 87th Oscar nominations will be announced live tomorrow morning (Thursday, January 15, 2015) at 5:30 a.m. PST/8:30 a.m. PST and we will be featuring the live stream right here! Chris Pine, Academy President Cheryl Boone Isaacs, and directors Alfonso Cuarón and J.J. Abrams, will be announcing nominations in all 24 categories from the Samuel Goldwyn Theater in Beverly Hills.
Cuarón and Abrams will announce the nominees in the following categories at 5:30 PST /8:30 a.m. EST: Animated Feature Film, Documentary Feature, Documentary Short Subject, Film Editing, Original Song, Production Design, Animated Short Film, Live Action Short Film, Sound Editing, Sound Mixing and Visual Effects.
Immediately afterwards, at 5:38 PST/8:38 a.m. EST, Pine and Boone Isaacs will take the stage to unveil the nominations for Best Actor, Best Actress, Best Supporting Actor, Best Supporting Actress, Cinematography, Costume Design, Directing, Foreign Language Film, Makeup and Hairstyling, Original Score, Adapted Screenplay, Original Screenplay and Best Picture.
---
---
---
Similar Articles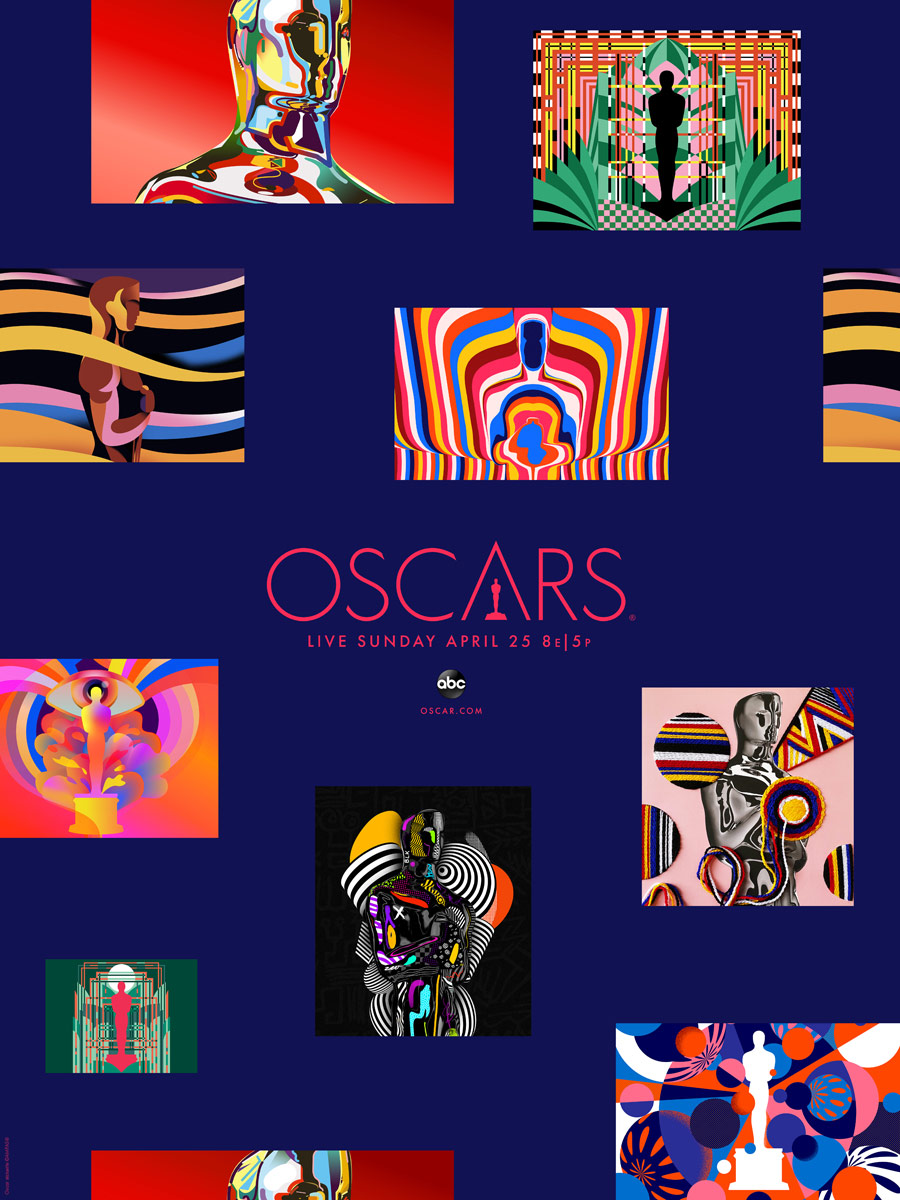 April 25, 2021 | 3 Comments
Check out our live updates of the 93rd Academy Awards over the course of the evening. A full list of all the winners will be available at the end of the ceremony.
---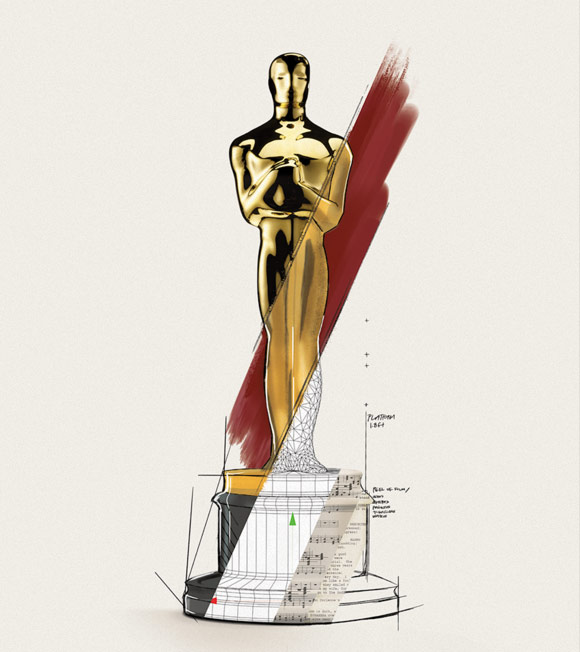 April 22, 2021 | 4 Comments
We have an Oscars score sheet for you to print it out, then check off as the winners are announced Sunday night.
---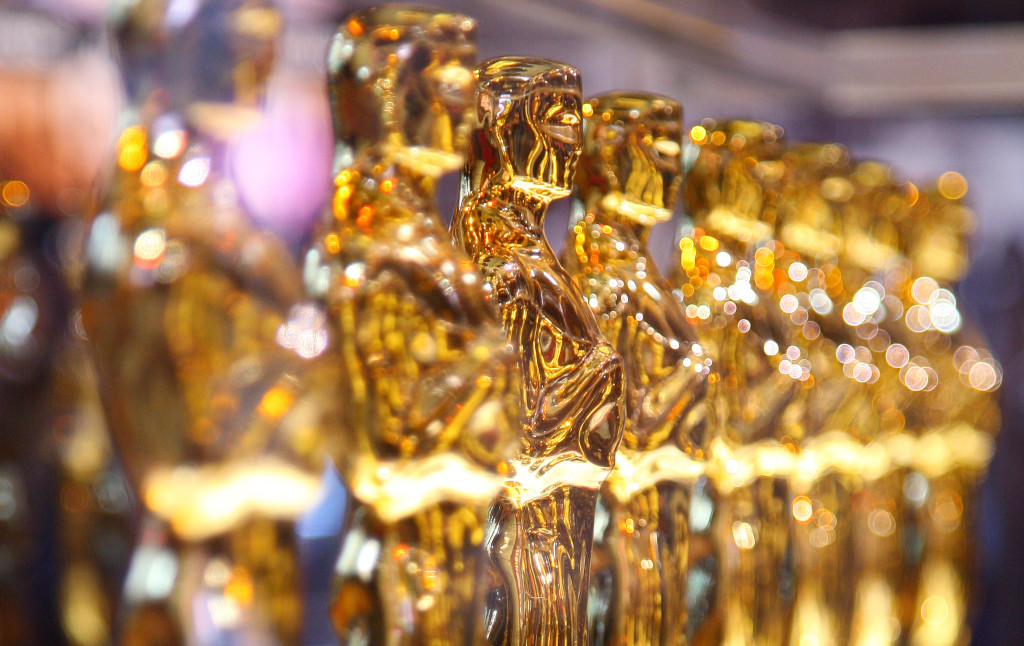 December 2, 2020 | 21 Comments
Although awards shows and film festivals have been virtual since the COVID-19 pandemic began, the 93rd Academy Awards will be live, according to a statement.
---