Oscar-nominated actor sentenced to jail
By Alexa Caruso on July 13, 2017 | 32 Comments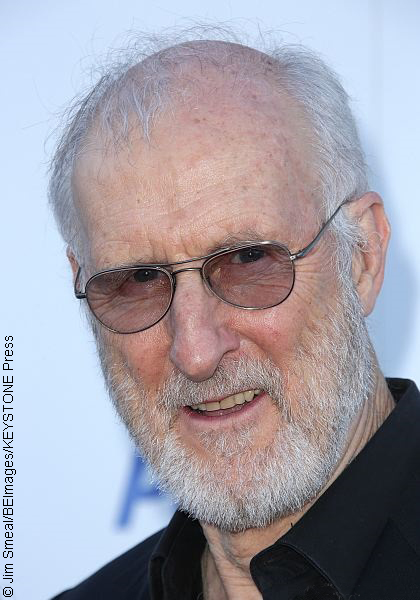 Actor James Cromwell, best known for his Oscar-nominated role in the 1995 family classic, Babe, as well as his Emmy-winning role in American Horror Story: Asylum, has been sentenced to serve a jail sentence in New York.
Cromwell, who will be appearing in 2018's sequel to Jurassic World, Jurassic World: Fallen Kingdom, was protesting at the construction site of a 650-megawatt natural gas-fired power plant in December 2015, which included him and fellow protesters blocking traffic.
A judge sentenced the 77-year-old actor along with two others to a week stint in the Orange County jail after they were arrested and charged with civil disobedience.
According to protesters, the power plant in Wawayanda — a town 96 kilometers northwest of New York City — poses a threat to the environment, and a spokesperson for the group Protect Orange County says Cromwell and the others will rally at the site of the plant before reporting to jail.
This isn't the first time the actor has made headlines for participating in protests. You might remember Cromwell locked himself in a crate at the Los Angeles International Airport in 2014 to protest Air France being the last major airline that ships monkeys to research sites to undergo cruel testing practices.
The actor has been a longtime vegan and animal rights supporter since starring in Babe. 
What do you think about the jail sentence — do you think it's appropriate? Sound off in the comment section below! ~Alexa Caruso
---
---
---
---
Similar Articles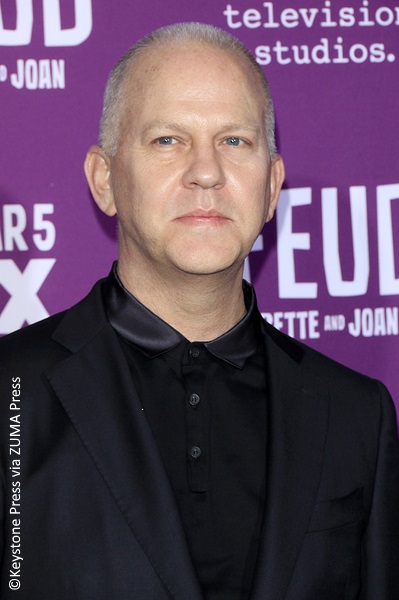 February 14, 2018 | Leave a Comment
FX showrunner Ryan Murphy is moving to Netflix after signing a multi-year deal. He is already set to premiere two new original shows on Netflix this year.
---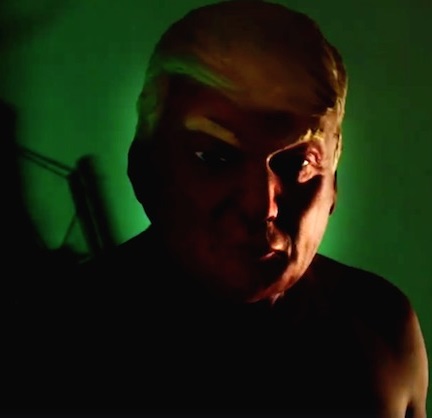 August 21, 2017 | Leave a Comment
FX Network dropped the opening credits of the upcoming American Horror Story: Cult, the seventh season which revolves around the 2016 presidential election.
---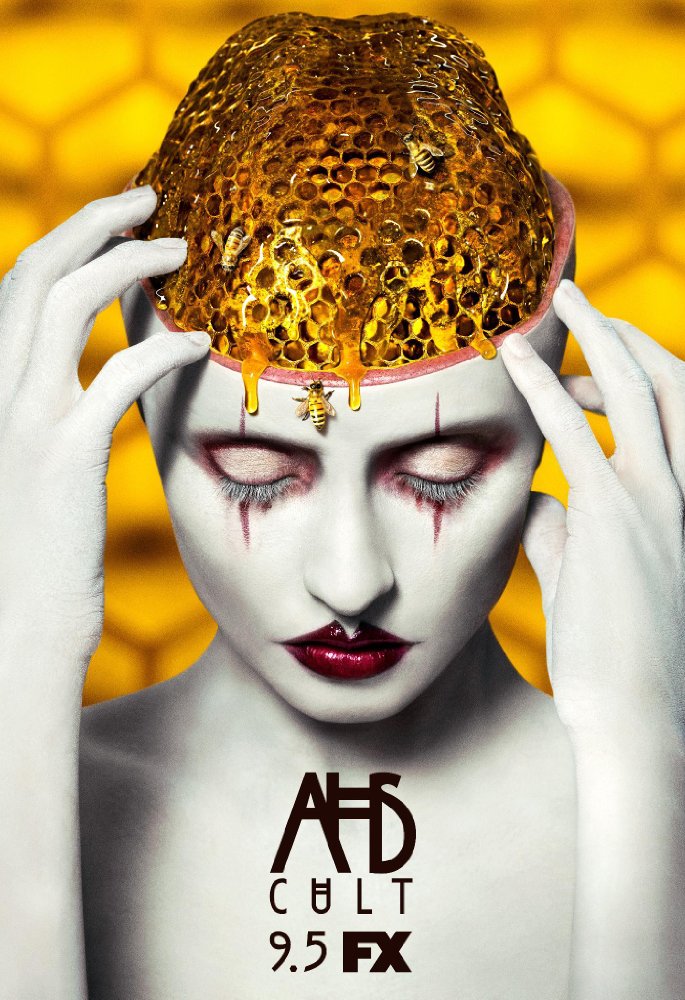 August 18, 2017 | Leave a Comment
Check out some of the most creepiest photos from the seventh season of Ryan Murphy's American Horror Story: Cult, which premieres on September 5 on FX.
---