Oscar winners to prepare two speeches
By Alexandra Heilbron on February 11, 2010 | Leave a Comment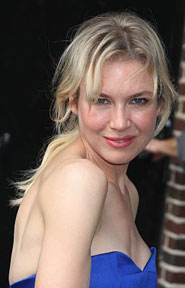 Nominees for this year's Academy Awards have been asked to prepare two speeches, one for the telecast and one for a new "Thank You Cam" backstage. Past winners have made long, rambling acceptance speeches, despite a 45-second time limit, so producers have installed the new video camera backstage. They hope winners will use the technology for their long lists of "thank yous," which have numbered over 50 names in some cases. The footage from the camera will be available online after the show. Oscar co-producers Bill Mechanic and Adam Shankman announced their new speech-shortening strategy at a lunch for nominees in Beverly Hills this week. "Endless 'thank yous' from winners on stage are the single most-hated thing on the show," Mechanic said. The pair then gave advice on how to give a good acceptance speech, advising potential winners to briefly describe what the award means to them. Renée Zellweger's long 2004 Best Supporting Actress acceptance speech was named as an example of what not to do. Mechanic and Shankman also announced that nominees for Best Original Song won't perform live at the ceremony, as in the past. Instead, music from the movies will be played alongside footage from each film.
---
---
---
Similar Articles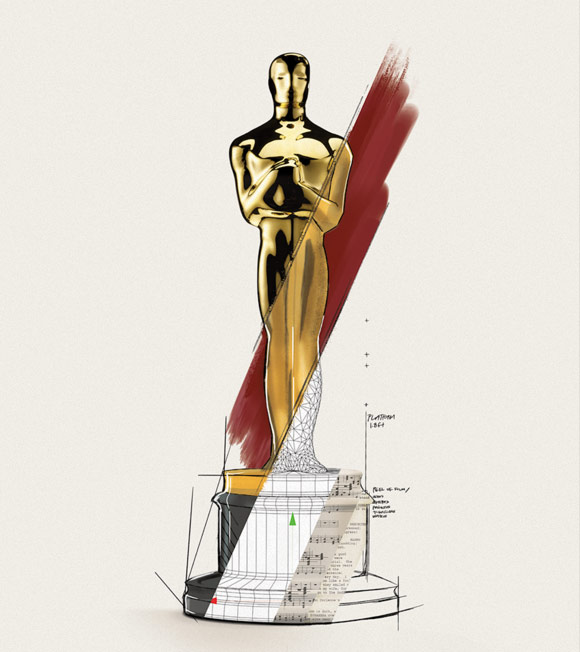 February 9, 2020 | 8 Comments
The Oscars 2020 ceremony has begun and we'll be updating live throughout the night – make sure to check back to see the winners of the 92nd Academy Awards!
---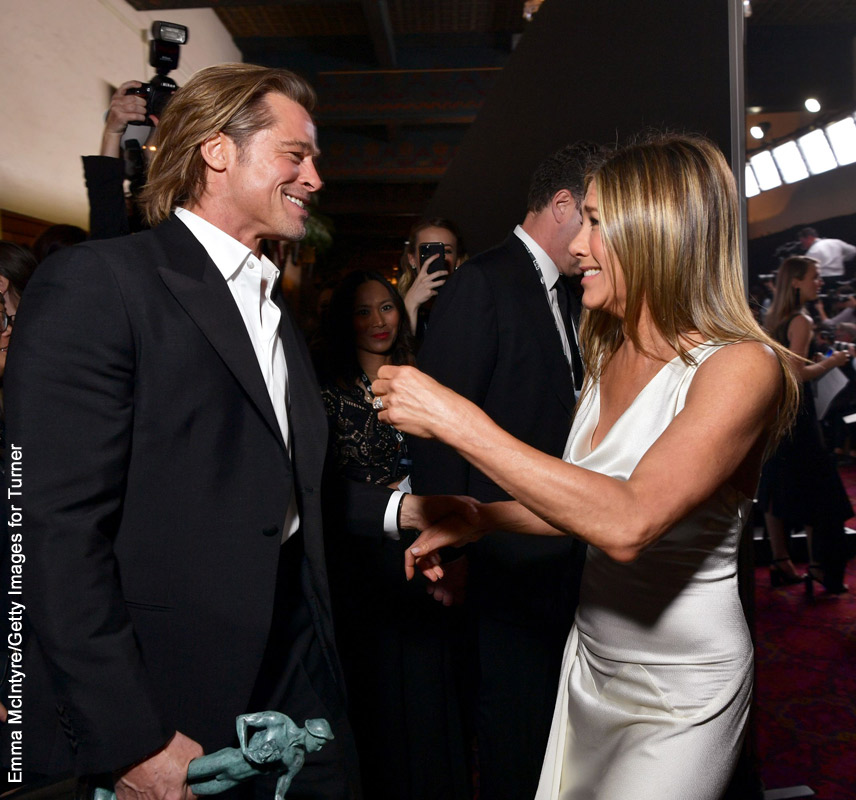 January 20, 2020 | Leave a Comment
The 26th annual SAG Awards took place in Los Angeles last night. The SAG-AFTRA presented awards in 15 categories, honoring the year's best in film and TV.
---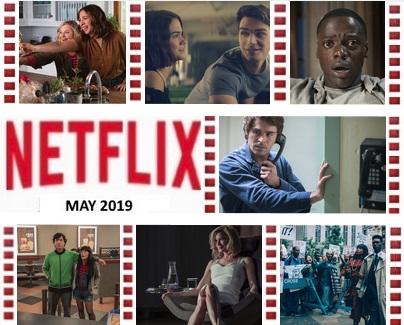 April 26, 2019 | 2 Comments
This month, Netflix promises a huge helping of original films and series for your monthly movie fix. Also check out buzzworthy releases such as Get Out.
---