Oscar-winning Canadian actor Christopher Plummer dies at 91
By Marriska Fernandes on February 5, 2021 | 1 Comment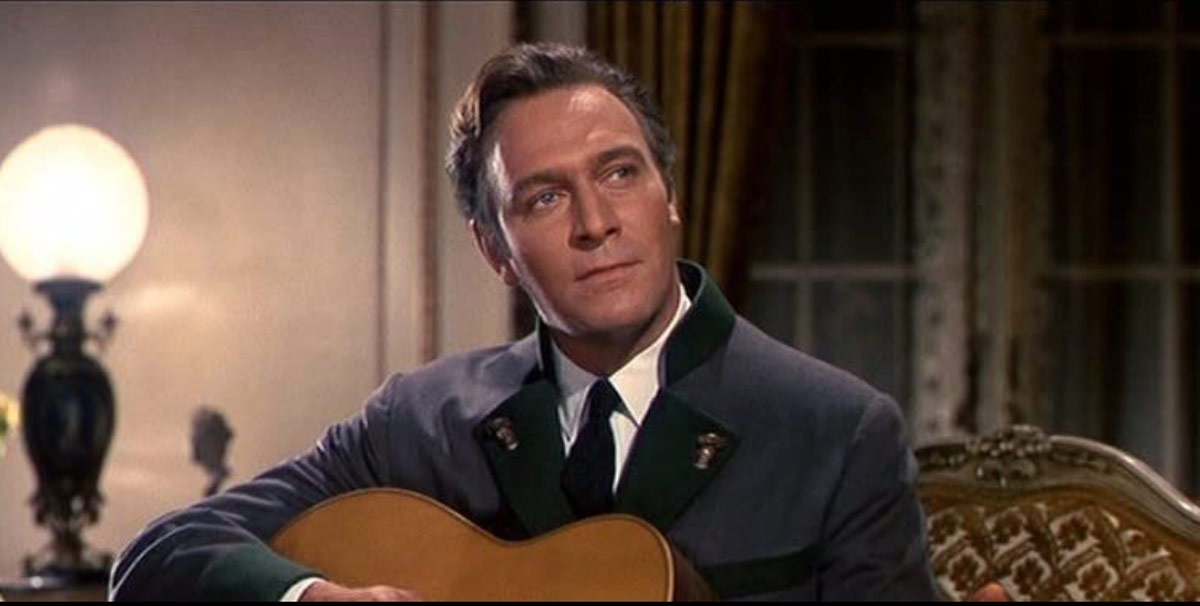 Academy Award-winning Canadian actor Christopher Plummer has died at the age of 91.
He passed peacefully at his home early this morning (Feb. 5, 2021) in Connecticut, with Elaine Taylor, his wife of 50 years, by his side.
The iconic actor is best known for playing Captain von Trapp in the film The Sound of Music, and his career spans film, television and stage. His longtime friend and manager Lou Pitt said in a statement: "Chris was an extraordinary man who deeply loved and respected his profession with great old fashion manners, self deprecating humor and the music of words. He was a National Treasure who deeply relished his Canadian roots. Through his art and humanity, he touched all of our hearts and his legendary life will endure for all generations to come. He will forever be with us."
In 2012, he won his first Academy Award at the age of 82, becoming the oldest actor to ever win an Oscar. He earned the award for Best Supporting Actor in Beginners and while accepting his award he said to the statuette: "You're only two years older than me darling, where have you been all my life?"
Plummer earned his first Academy Award nomination in 2010 for playing Russian writer Leo Tolstoy in The Last Station. More recently, he was nominated for Best Supporting Actor for All the Money in the World in 2018. He replaced Kevin Spacey in the film only a few weeks before the film's scheduled release date.
Christopher Plummer was born in Toronto in 1929. His great-grandfather on his mother's side was Prime Minister John Abbott. After his parents divorced when he was a baby, he was raised in Montreal by his mother. He began his career on stage and in television and then became a leading actor at the National Theatre of England, The Royal Shakespeare Company and Canada's Stratford Festival. ~Marriska Fernandes
---
---
---
---
Similar Articles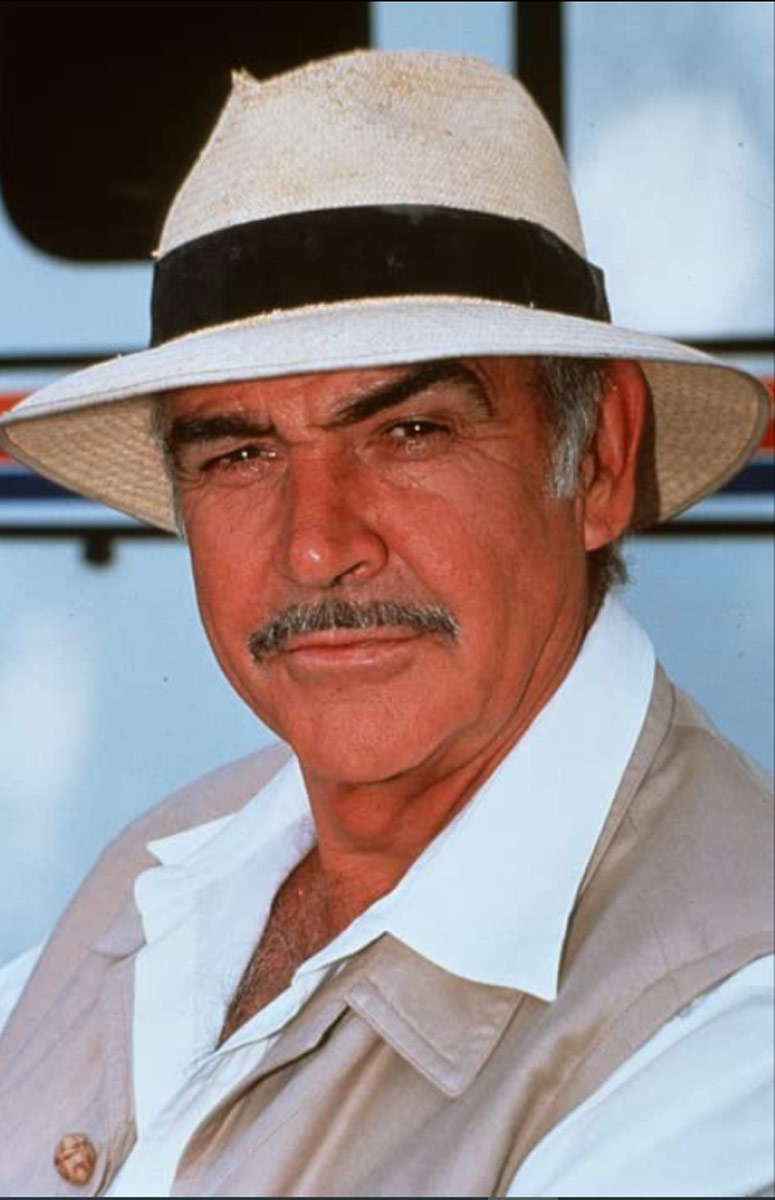 October 31, 2020 | 12 Comments
Sean Connery, best known for portraying James Bond in seven movies, died peacefully in his sleep early this morning (Oct. 31) at his home in the Bahamas.
---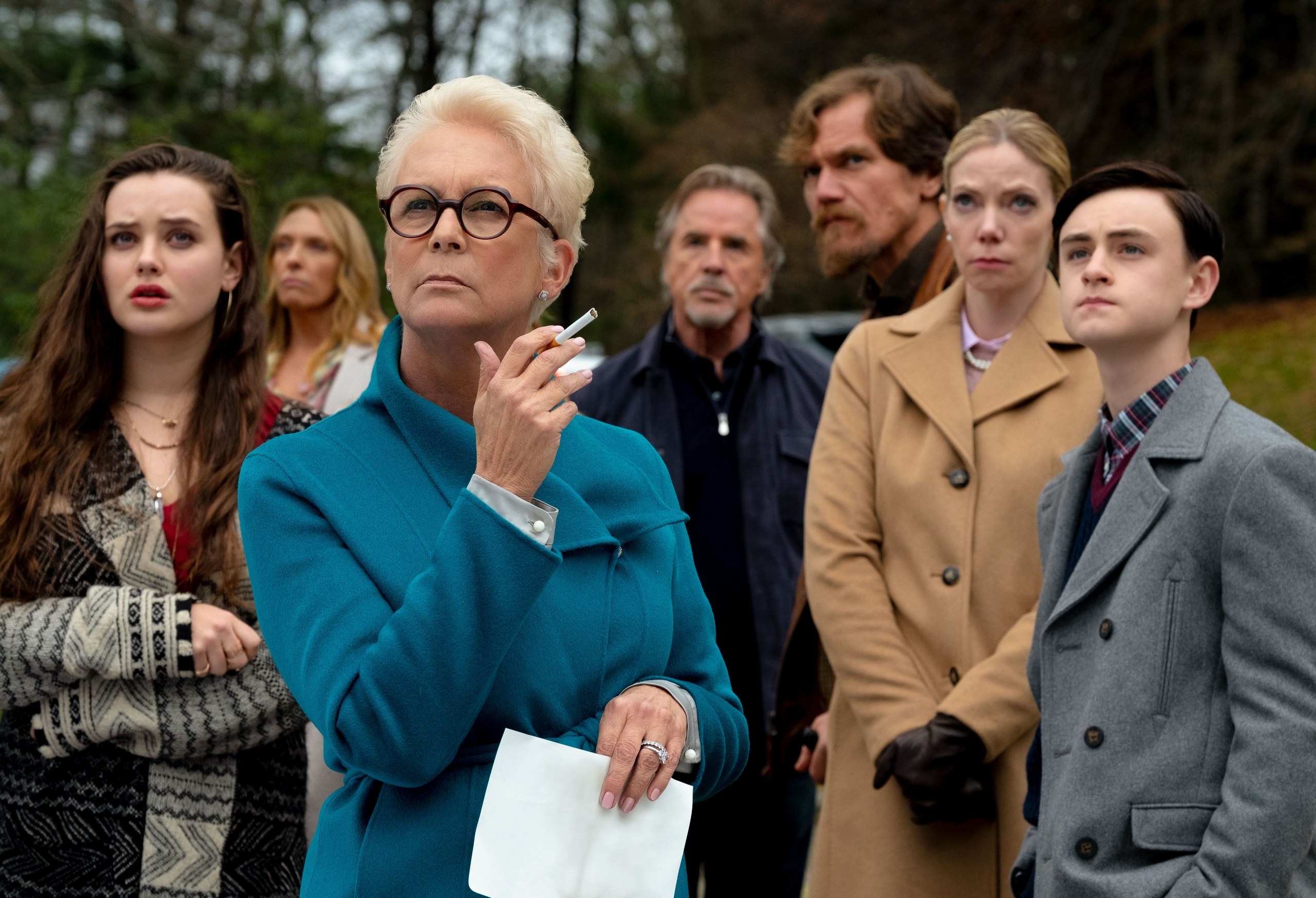 February 25, 2020 | 2 Comments
Rian Johnson's Oscar-nominated Knives Out is brilliantly done, and carved with power-packed performances from the ensemble. It's a must-watch murder mystery!
---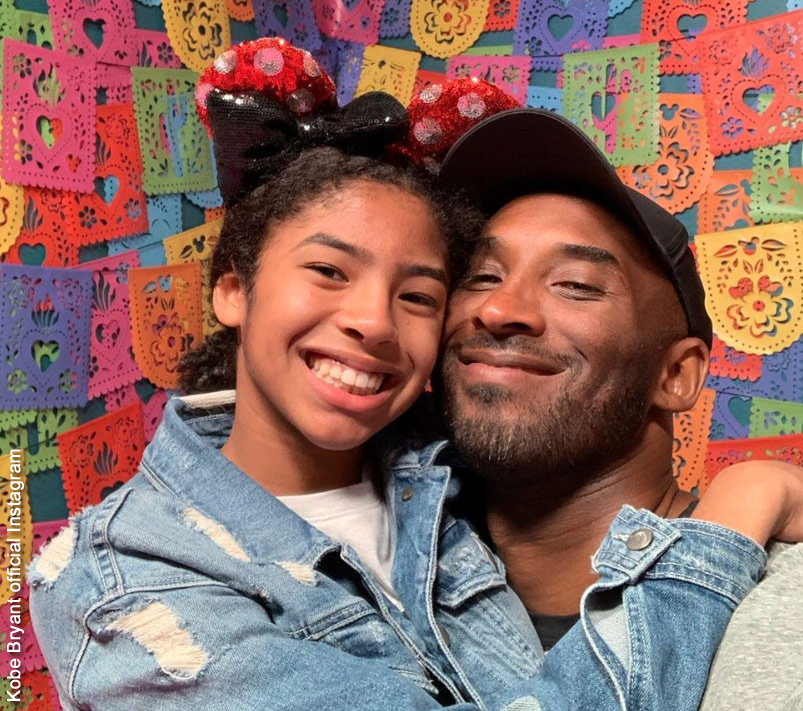 January 27, 2020 | 4 Comments
Retired NBA superstar and Lakers Legend Kobe Bryant was among nine confirmed dead in a helicopter crash Sunday afternoon, along with his 13-year-old daughter.
---