Oscars pay tribute to movie musicals and James Bond
By Tribute on February 25, 2013 | 3 Comments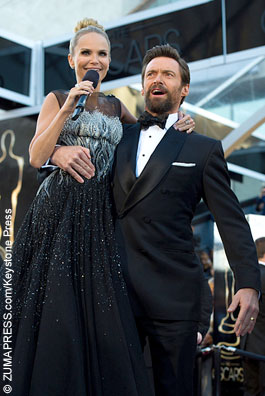 While someone should have cued the Jaws music for William Shatner's pointless Oscar appearance, the rest of the night was pretty entertaining and as predicted by James T. Kirk, Seth MacFarlane was a mediocre host. His jokes were funny, at times a bit tasteless and offensive, but kept the crowd entertained nonetheless. The show began with amazing dance numbers from unpredicted guests such as Channing Tatum, Charlize Theron, Joseph Gordon-Levitt and Daniel Radcliffe. The Broadway-inspired performances and James Bond tributes provided wonderfully classic vocals by actors and singers such as Anne Hathaway, Hugh Jackman, Jennifer Hudson and Adele. The big winner of the night was Ben Affleck's Argo, which took home Best Picture, while Jennifer Lawrence received Best Actress for her role in Silver Linings Playbook and Daniel Day-Lewis for Best Actor in Lincoln. The night ended with another mediocre performance by MacFarlane, who was accompanied by Kristin Chenoweth. See below for a list of last night's winners from the 2013 Oscars.
Best Picture
Argo
Best Actor
Daniel Day-Lewis – Lincoln
Best Actress
Jennifer Lawrence – Silver Linings Playbook
Best Supporting Actor
Christoph Waltz – Django Unchained
Best Supporting Actress
Anne Hathaway – Les Misérables
Best Director
Ang Lee – Life of Pi
Best Animated Feature Film
Brave
Best Cinematography
Life of Pi
Best Costume Design
Anna Karenina
Best Documentary (Feature)
Searching for Sugar Man
Best Documentary (Short Subject)
Inocente
Best Visual Effects
Life of Pi
Best Music (Original Score)
Life of Pi
Best Music (Original Song)
"Skyfall" from Skyfall
Best Short Film (Animated)
Paperman
Best Short Film (Live Action)
Curfew
Best Sound Editing
Skyfall
Best Sound Mixing
Les Misérables
Best Writing (Adapted Screenplay)
Argo
Best Writing (Original Screenplay)
Django Unchained
Best Film Editing
Argo
Best Foreign Language Film
Amour – Austria
Best Makeup
Les Misérables
Best Production Design
Lincoln
---
---
---
---
Similar Articles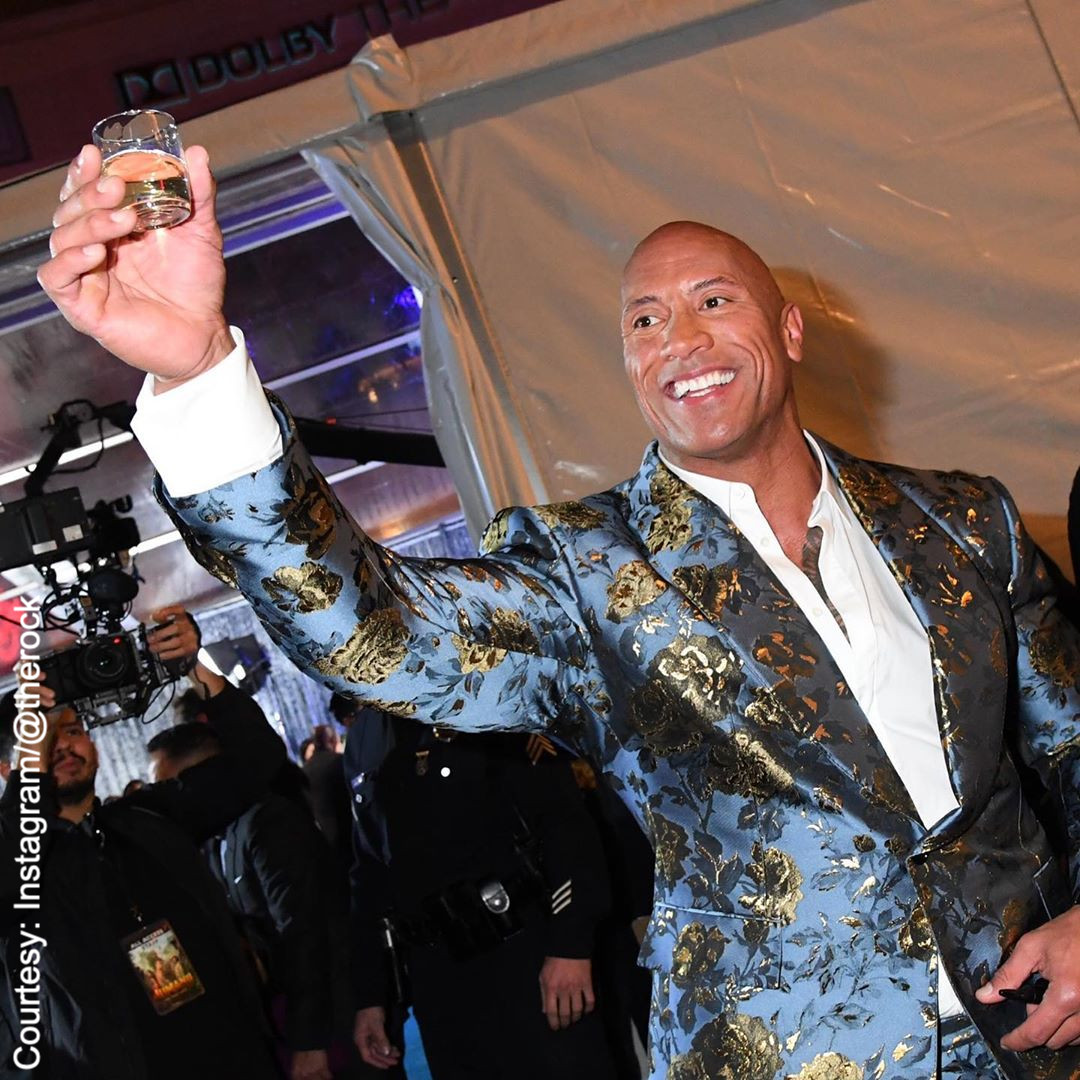 August 12, 2020 | 2 Comments
Forbes has released its annual list of highest-paid actors and Dwayne Johnson tops the list for the second year in a row. Ryan Reynolds follows close behind.
---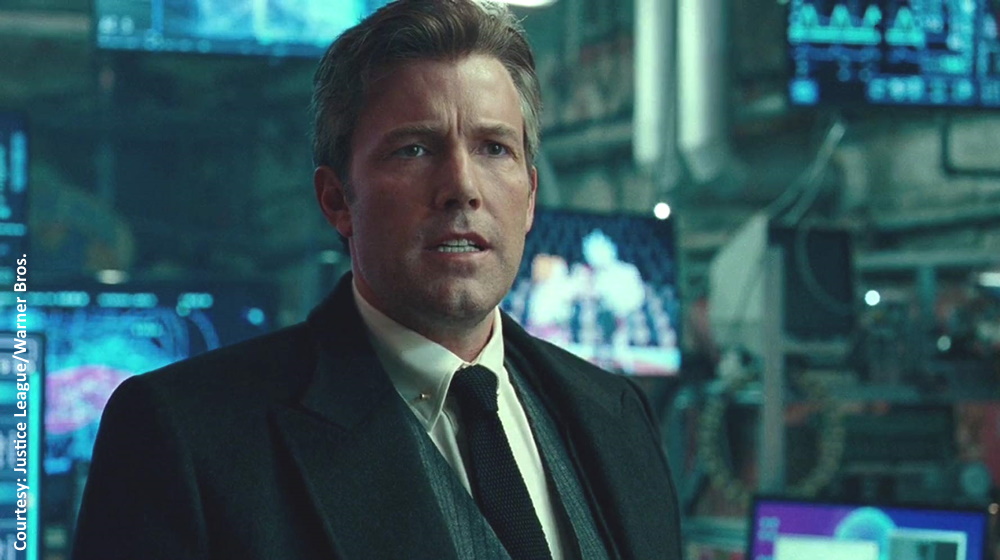 February 19, 2020 | 21 Comments
Ben Affleck is finally opening up about his highly buzzed about departure from DC's upcoming The Batman film. Click here to learn why he hung his cape.
---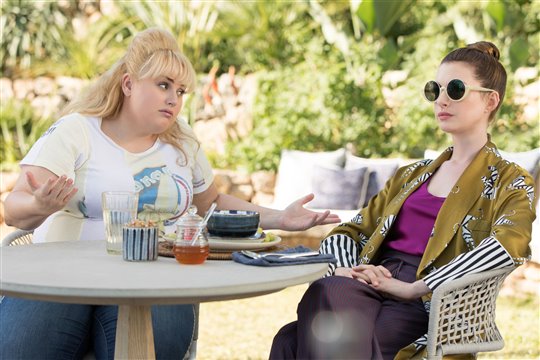 May 10, 2019 | Leave a Comment
Anne Hathaway and Rebel Wilson deliver chuckles in this gender-flipped comedy The Hustle. This crime caper comedy puts a different spin on the genre.
---