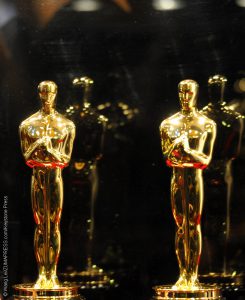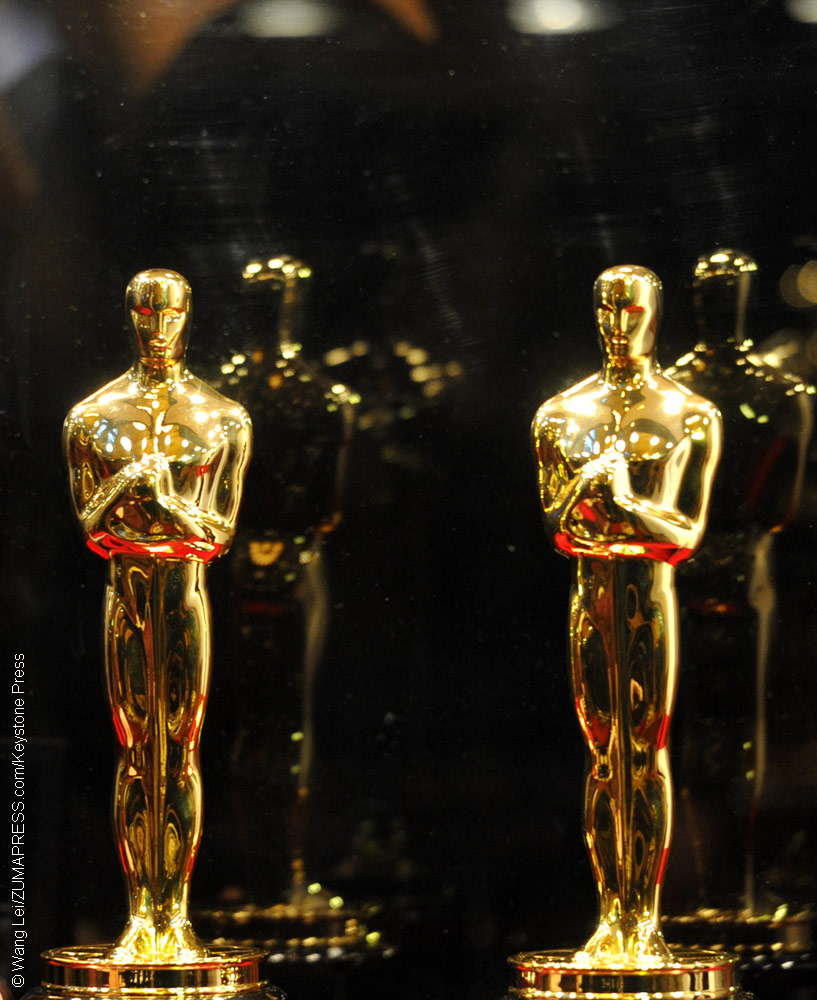 In light of the fact that this year's Academy Awards ran almost four hours and was the least-watched Oscars to date, the Academy has announced they are shortening the broadcast to three hours.
In order to achieve that, select categories will be presented live, but during commercial breaks. Those categories will be edited together and aired later during the broadcast.
Since most of the movies nominated are low budget films seen by only a small amount of movie lovers, they're adding a category that will celebrate popular films that have been seen by a wider audience.
The Academy Awards have also marked an earlier airdate for the 2020 ceremony — February 9. This year's ceremony took place on March 9, 2018.
What else do you think would make the Academy Awards more watchable?

Loading ...