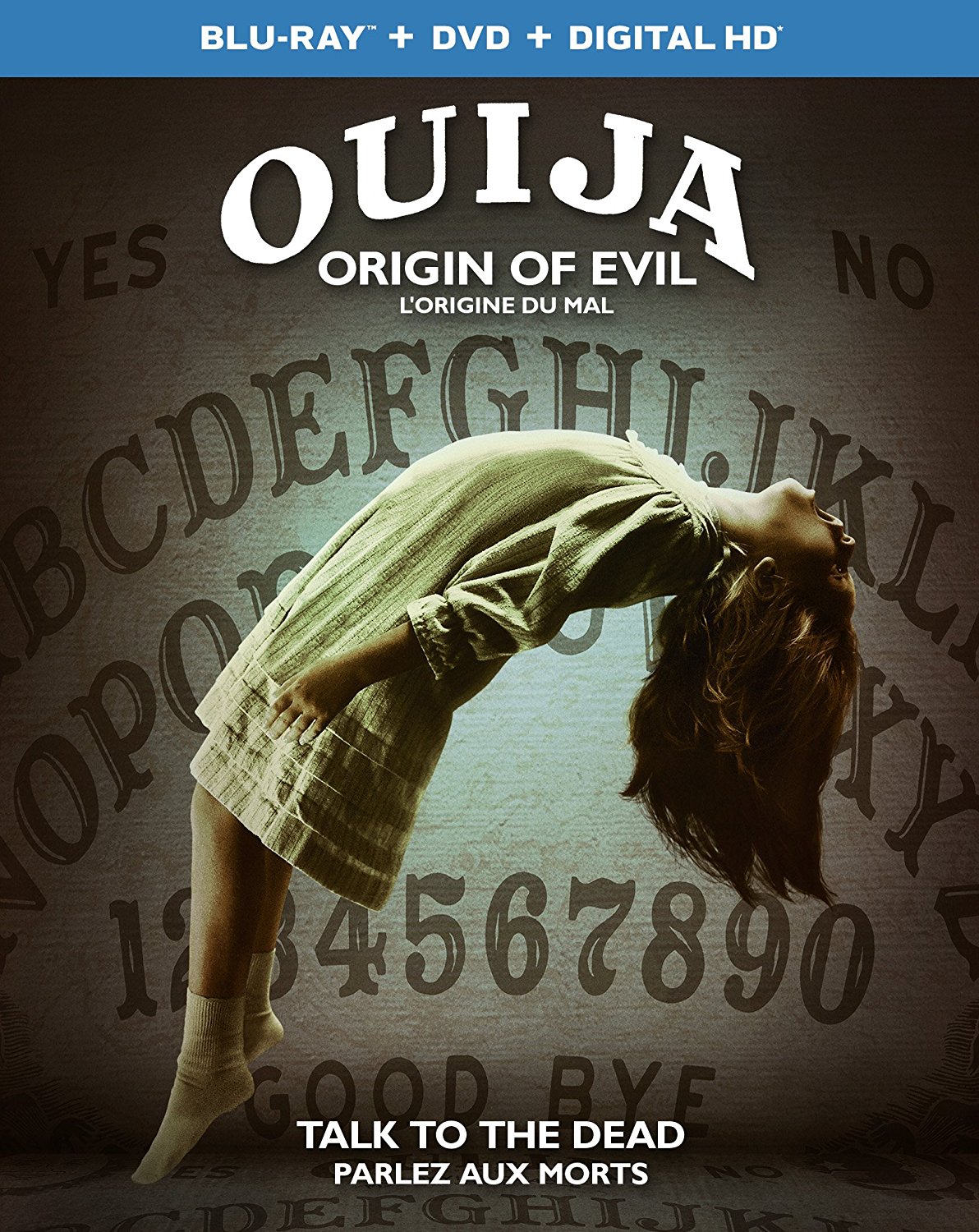 Being a horror movie buff, I was looking forward to Ouija: Origin of Evil, a prequel to the 2014 sleeper hit Ouija. While Ouija: Origin of Evil is not amongst the ranks of successful horror films like The Conjuring and Annabelle, it still fares better than its predecessor.
Set in 1967, the film revolves around the Zander family. Alice (Elizabeth Reaser), the widowed mother of two, runs a fake medium business in which she offers to contact the departed to help people communicate with their deceased loved ones. With the help of her two daughters, Paulina (Annalise Basso) and Doris (Lulu Wilson), she truly believes that she is helping her clients move on.
One day Alice buys a Ouija board to add a dramatic and believable touch to her séances, but little does she know that the board is a conduit that attracts a malevolent spirit into her home. Her youngest daughter Doris becomes possessed and starts to display signs of viciousness as she attacks bullies at her school and starts writing in Polish.
Coming to the family's rescue is Father Tom, the principal at her school. He realized that something is not right with Doris. But as something wicked this way comes, can he stop the violent attacks?
As far as horror movies go, this film has all the ingredients to make you jump out of your seat with authentic scares and chilling scenes — little Doris crawls across the ceiling in a split second and that is enough to leave you sleepless.
After a spate of bone-chilling movies churned from masterminds such as Wes Craven and James Wan, audiences have come to expect every horror movie to be haunted with nerve-wrecking, hair-raising demonic tales.
However, this film is unlike those you have seen in the past. It's a different, albeit entertaining, approach to clichéd horror films.
Mike Flanagan, who helmed the successful movies Hush and Oculus, is the devious brain behind this one. He has a different style that has its own appeal and this film will give you goosebumps with a bonus nightmare or two.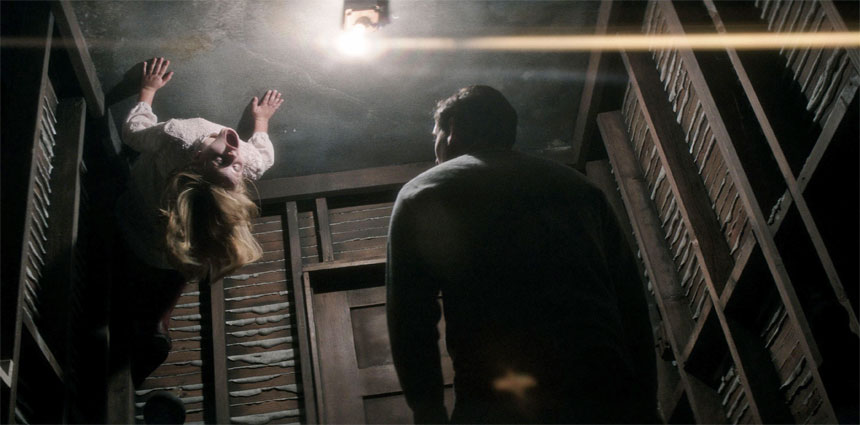 Lulu Wilson, the girl who played the possessed child, did brilliantly as far as diabolical demonic children go. Elizabeth Reaser also did a good job as the sympathetic mother.
The film has its fair share of sneaky scares and an interesting plot. Watch out for the wickedly funny, not to mention, dark dialogue as Doris explains how one feels when they are strangled to death.
Bonus Blu-ray and DVD features include Deleted Scenes, which are worth a watch; The Making of Ouija: Origin of Evil, in which the cast and filmmakers discuss making the film; Home is Where the Horror Is: a behind-the-scenes look at the Zander house; The Girl Behind Doris, which is an interesting take on how they worked with child actor Lulu Wilson; and a Feature Commentary with director Mike Flanagan. ~Marriska Fernandes
If you have seen Ouija: Origin of Evil and would like to review it, click here.