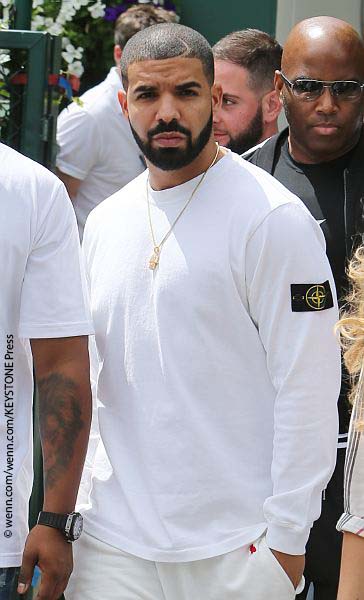 Toronto-born rapper Drake hosted the official afterparty for OVO fest, which took place this past weekend. The party happened at Muzik nightclub, a popular spot for locals. Muzik played host to the official afterparty in 2014 as well.
Sometime just after 3 a.m. two people were gunned down at the official afterparty for the festival. One person was shot dead inside the club. Another person was shot outside of the club and a total of three other people were seriously injured following the event last evening.
It's believed Drake was not at the afterparty when the shooting occurred. This is not the first time that this has happened. Last year following OVO fest one man was gunned down outside of Muzik as well.
OVO fest is a yearly hip-hop and rap festival that takes place in Toronto and it brings some of music's biggest names out to perform.
Highlights from this year's show included Drake, Kanye West, Will Smith, Eminem and many more.
The shooters from the event are still at large. Police remain confident that those responsible will be brought to justice. ~ Greg Chisholm