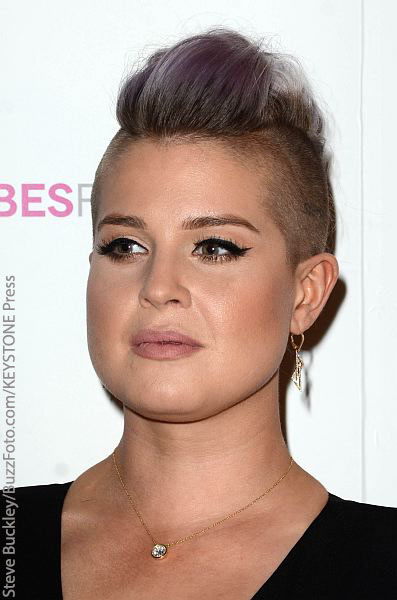 Michelle Pugh, Ozzy Osbourne's mistress, is suing his daughter Kelly Osbourne for "slut-shaming." After Michelle's secret four-year affair with Ozzy went public, Kelly fired several angry tweets towards her father's mistress.
The tweets bashing the hairstylist included: "Anyone looking for cheap chunky LOW-lights a blow out and a b***job call [Michelle's phone number]." Kelly also accused Michelle of manipulating her father, writing on Twitter: "My father is almost 70 ever heard of elder abuse?"
Michelle, claiming that she's been "slut-shamed, bullied and harassed" by Kelly, she filed a lawsuit in Los Angeles County Superior Court, claiming that her relationship with Ozzy was serious.
The mistress says that Kelly's accusation of elder abuse is not only wrong, but defamatory, and caused her a wide range of issues. She also says she has been emotionally damaged and lost business as a celebrity stylist.
Michelle is now seeking compensatory damages, attorneys' fees, punitive damages and other relief. In the lawsuit, she mentioned that Ozzy did not financially support her, and that he and his wife Sharon Osbourne broke up due to arguments regarding financial issues and control, not due to infidelity.
So far, Kelly has not responded to the lawsuit.