gael garcia bernal
12 Search Results Found For: "gael garcia bernal"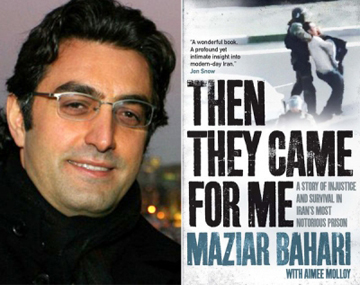 September 22, 2014 | 1 Comment
Jon Stewart's directorial debut, Rosewater, chronicles the imprisonment and torture of real-life Iranian Canadian journalist and filmmaker Maziar Bahari, played by Gael García Bernal. Based on his best-selling memoir Then Th...
---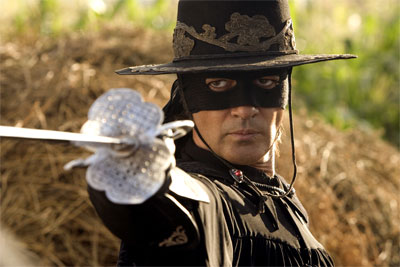 March 9, 2012 | 3 Comments
Peruvian director Ricardo de Montreuil may be directing the new remake, Zorro Reborn. According to Variety, De Montreuil is in talks to helm the film that would see Mexican actor Gael García Bernal as Zorro, the fictional he...
---