jennifer jason leigh
23 Search Results Found For: "jennifer jason leigh"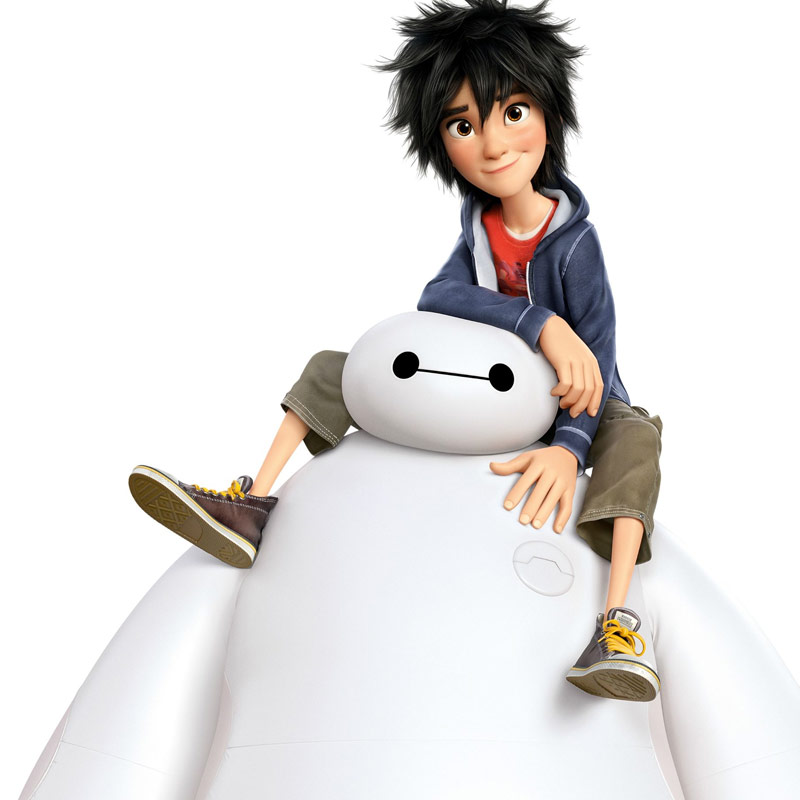 February 24, 2015 | Leave a Comment
It's the last Tuesday in February, which means we are that much closer to spring and warmer weather. Until then, the freezing temperatures are a good excuse to stay inside and keep warm while watching this week's new releases...
---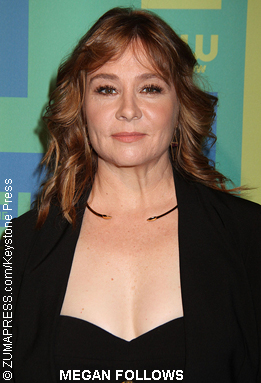 July 24, 2014 | Leave a Comment
This year there are a number of activities and events focusing on promoting women. Here are a few happening today that are not to be missed! Legends of TV Land event: Betty White answers questions about working in televisi...
---
July 27, 2011 | 2 Comments
The Toronto International Film Festival announced its 2011 line-up yesterday. The festival runs from September 8 to 18 and features the North American premieres of George Clooney's The Ides of March, Coriolanus directed by an...
---