Pamela Anderson lives secret life
By Tribute on June 5, 2012 | 5 Comments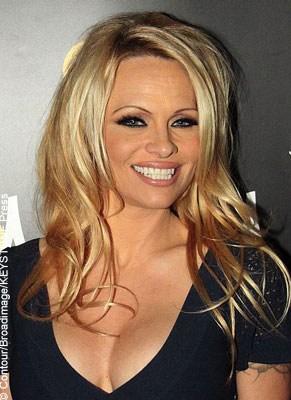 Pamela Anderson's children have no idea what her real job is. The Hollywood babe is best known for appearing in the TV series Baywatch and is also a keen animal rights campaigner. Her sons Brandon, 15, and Dylan, 14, haven't seen the show and know nothing about that side of their mother. "On career day at school they get asked, 'What do your mommy and daddy do?' and they say, 'My daddy's a rock star and my mom rescues animals," said Anderson to British newspaper The Sun. "I say perfect – let's just leave it at that. They've never watched the show, although it gets repeated everywhere. That's fine with me. I am happy for them to see it and for people to think of me when I'm 25 – keep that image in your head. It was such a nice, sweet TV show." The boys' father is Tommy Lee, who Pamela, 44, is now divorced from. "I'm used to difficult men so they are complete angels. They have a wild spirit but considering their gene pool, they're perfect gentlemen. I always tell them they're doing great," she laughed. ~Graeme Mollison
---
---
---
---
Similar Articles
---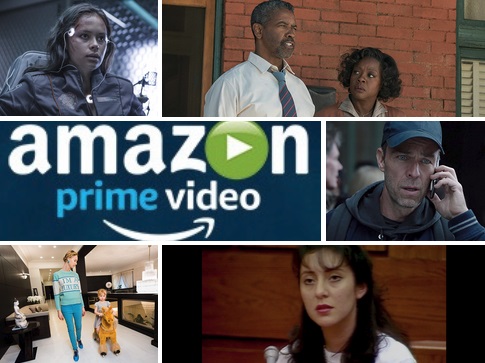 January 30, 2019 | Leave a Comment
Here's what's coming to Amazon Prime Video in February. From original series to classics like Baywatch, there's something for everyone. Click for more.
---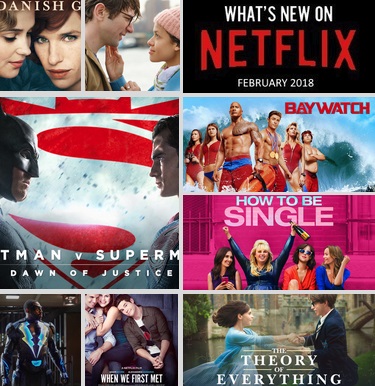 February 1, 2018 | 1 Comment
This February there are many new originals, whether you're a superhero fan or a thriller buff. There are also Valentine's Day rom-coms to Oscar favorites.
---