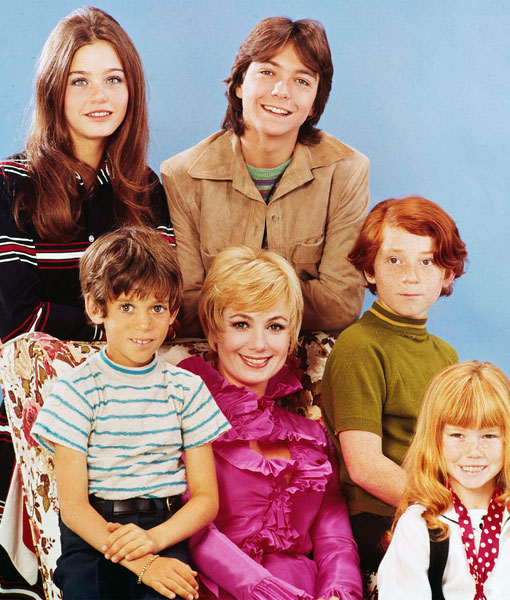 Suzanne Crough, who played the youngest daughter Tracy Partridge on the hit 1970s TV show The Partridge Family, was found dead at her home in Laughlin, Nevada on Monday night. She was 52 years old. No cause of death has been given and an autopsy is scheduled for today.
The series, which ran from 1970 to 1974, featured a famous singing family who performed concerts and released records. David Cassidy, who played the eldest brother, Keith Partridge, sang on the records, which produced hits such as "I Think I Love You." His stepmother, Shirley Jones, who played their mother, Shirley Partridge, also sang on the records, but the other actors who played the rest of the children, had their voices dubbed. Danny Bonaduce, who went on to become a radio host, played middle brother Danny and Jeremy Gelbwaks (pictured at left) played youngest brother Chris for one season, then was replaced by Brian Forster.
After The Partridge Family came to an end, Suzanne starred on the series Mulligan's Stew in 1977 and she appeared as a guest on other series and in TV movies before the roles dried up by the time she was in her late teens. She appeared in various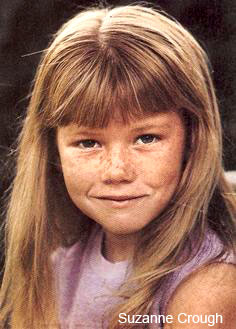 Partridge Family reunions over the years.
Suzanne married William Condray in 1985 and they had two children together. She also worked as a manager at various companies and at one point, owned and ran the Book Center bookstore in Temecula, California.
She leaves behind her husband of 30 years, their daughters Samantha and Alexandra, and a one-year-old granddaughter. ~Alexandra Heilbron