Patty Jenkins responds to James Cameron's Wonder Woman diss
By Alexa Caruso on August 25, 2017 | 8 Comments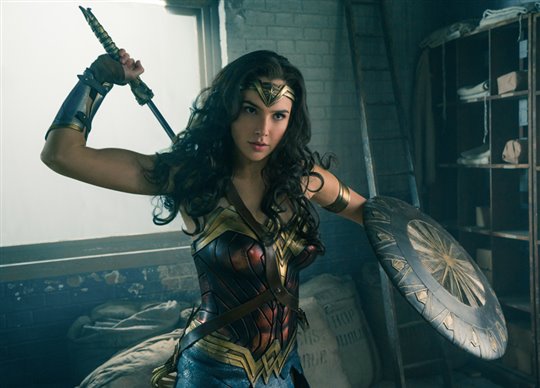 The internet was in a bit of a flurry after James Cameron gave his less-than-positive opinion about Patty Jenkins' recent take on Wonder Woman in the recent and highly-successful film of the same name.
James Cameron commented during an interview promoting the 3D release of his 1991 smash hit film Terminator 2: Judgment Day that he felt Wonder Woman was not as progressive as people have been saying, and is still objectifying women.
"All of the self-congratulatory back-patting Hollywood's been doing over Wonder Woman has been so misguided. She's an objectified icon, and it's just male Hollywood doing the same old thing! I'm not saying I didn't like the movie but, to me, it's a step backwards. Sarah Connor was not a beauty icon. She was strong, she was troubled, she was a terrible mother, and she earned the respect of the audience through pure grit. And to me, [the benefit of characters like Sarah] is so obvious. I mean, half the audience is female!" 
Besides being a top tier director, James is of course known for solidifying some of the strongest female characters in cinema. He morphed Ellen Ripley from an alien's almost-victim to a Xenomorph's worst nightmare in Aliens and turned The Terminator's Sarah Connor from a hapless victim into the battle-hardened fighter for the future in Terminator 2: Judgment Day.
While many appreciate what James has done for film, some are calling foul on his comments, including Wonder Woman's director, Patty Jenkins, who tweeted a response to James' comment. As per Patty's response, James is insinuating that for a female character to be strong she must first be "hard, tough and troubled" and grow from there. If being considered a strong female is limited only to certain criteria, then Patty believes "we haven't come very far have we." For her, a strong woman "can and should be EVERYTHING."
You can read Patty's full tweet below. ~Alexa Caruso
---
---
---
---
Similar Articles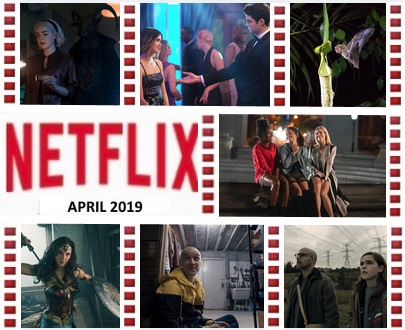 March 25, 2019 | 1 Comment
We have a list of the new original shows and films that will be on Netflix in April and classic theatrical favorites. Click here for your April Netflix guide.
---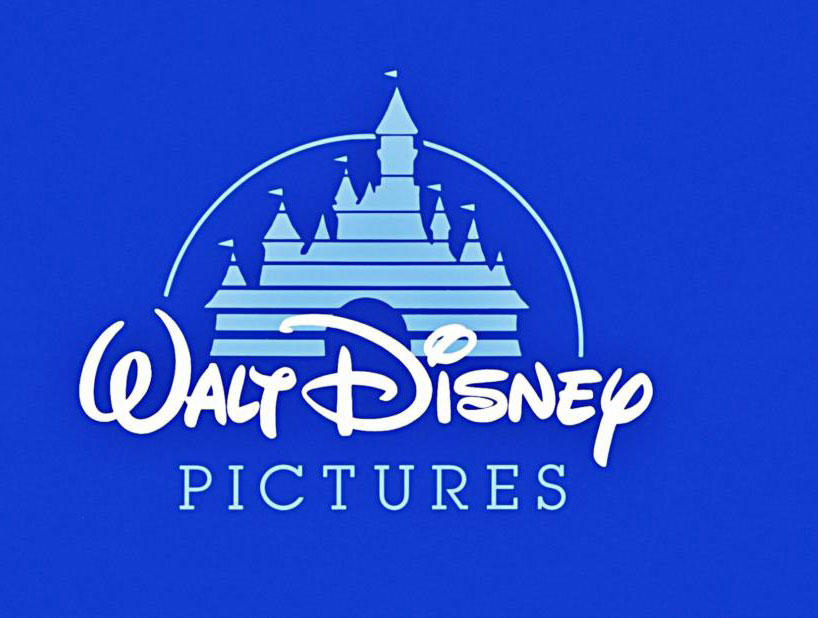 March 20, 2019 | 4 Comments
Disney and Fox's merger has finally gone through, creating arguably the biggest global content powerhouse, which creates exciting possibilities for moviegoers.
---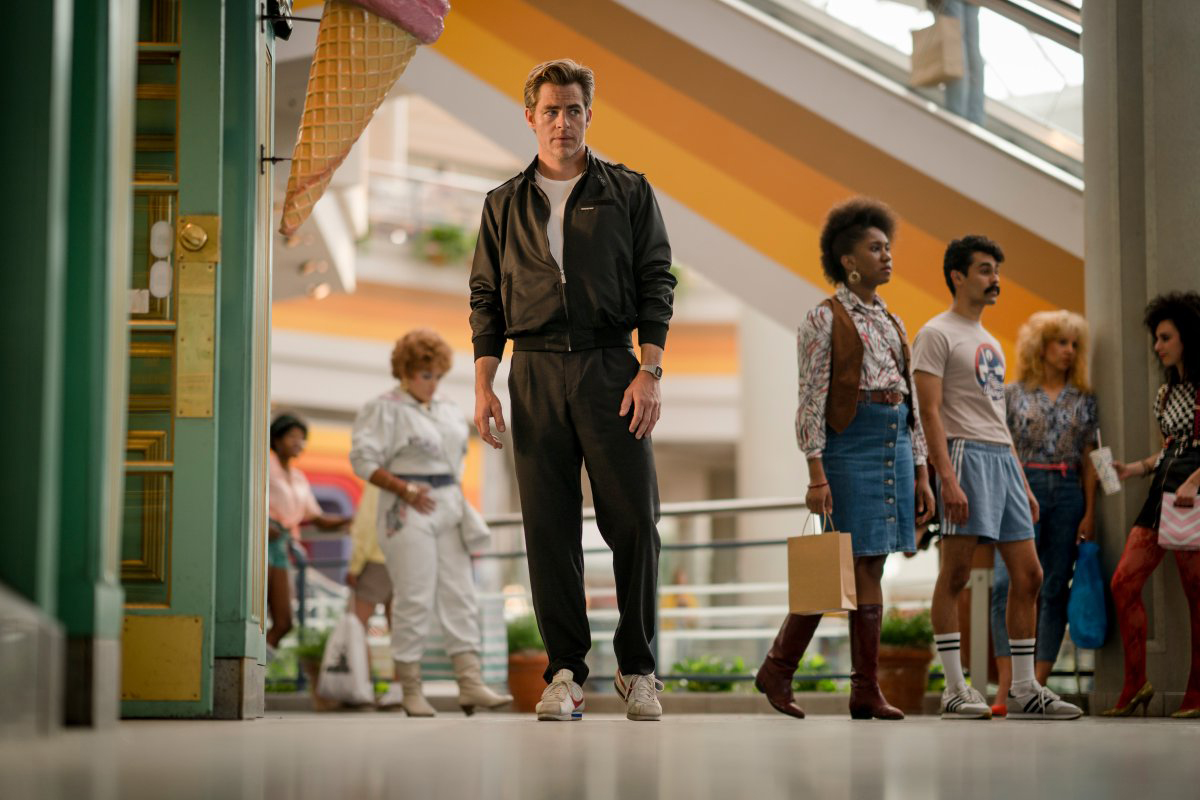 June 13, 2018 | 4 Comments
Wonder Woman director Patty Jenkins tweeted out a teaser pic of the highly anticipated sequel, confirming the return of pilot Steve Trevor in the new movie.
---