Paul Rudd crowned People's Sexiest Man Alive for 2021
By Tribute on November 10, 2021 | 1 Comment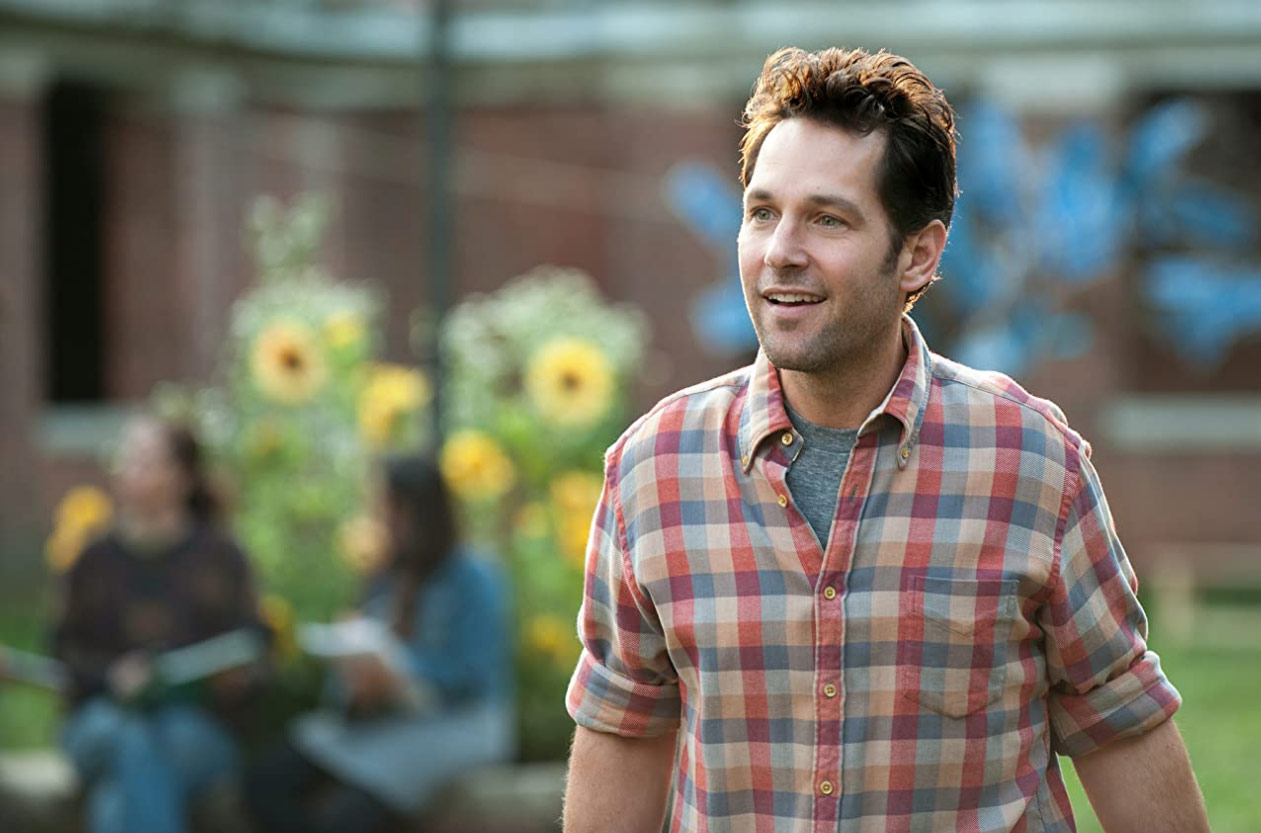 Paul Rudd, 52, has been named this year's "Sexiest Man Alive" by People magazine. The cover featuring him was unveiled Tuesday night on The Late Show with Stephen Colbert. During his appearance, the actor had to prove to Colbert that he was indeed sexy by passing a series of sexiness tests.
"I'm going to lean into it hard, I'm going to own this," Rudd said. "I'm not going to try to be like 'Oh, I'm modest' — I'm getting business cards made."
Colbert had him audition for the part to see if his mind and body could live up to the word sexy. Rudd went through an awkward medical examination, acted like a puppy, performed tricks like rolling on his back and getting his belly rubbed, and carried out a sexy photo shoot in which he dressed as a construction worker, and in the end a gallon of water was poured over his head as he said, "Help me, I'm drowning in sexiness."
Rudd is known and loved in Hollywood for his charming and funny personality. He follows in the footsteps of fellow Marvel star Michael B. Jordan, who was named the Sexiest Man Alive last year by People.
Rudd told People that he feels the happiest when he is around his family — his wife and their two children Jack, 17 and Darby, 12.  That's why the first person he broke the news to was his wife of 18 years, Julie Yaeger, 53. He said she was initially "stupefied" at first.
"After some giggling and shock, she said 'Oh, they got it right,'" he added. "And that was very sweet. She was probably not telling the truth, but what's she going to say?"
Rudd joked that he expects to change now that he's joined the "Sexiest Man Alive" club with past winners such as George Clooney (1997), Brad Pitt (1995 and 2000), Idris Elba (2018) and John Legend (2019).
"I'm hoping now that I'll be invited to some of 'those sexy dinners' with Clooney and Pitt and B. Jordan," he told People, adding, "And I figure I'll be on a lot more yachts, I'm excited to expand my yachting life. And I'll probably try to get better at brooding in really soft light. I like to ponder. I think this is going to help me become more inward and mysterious. And I'm looking forward to that." ~Manal Amir
---
---
---
---
Similar Articles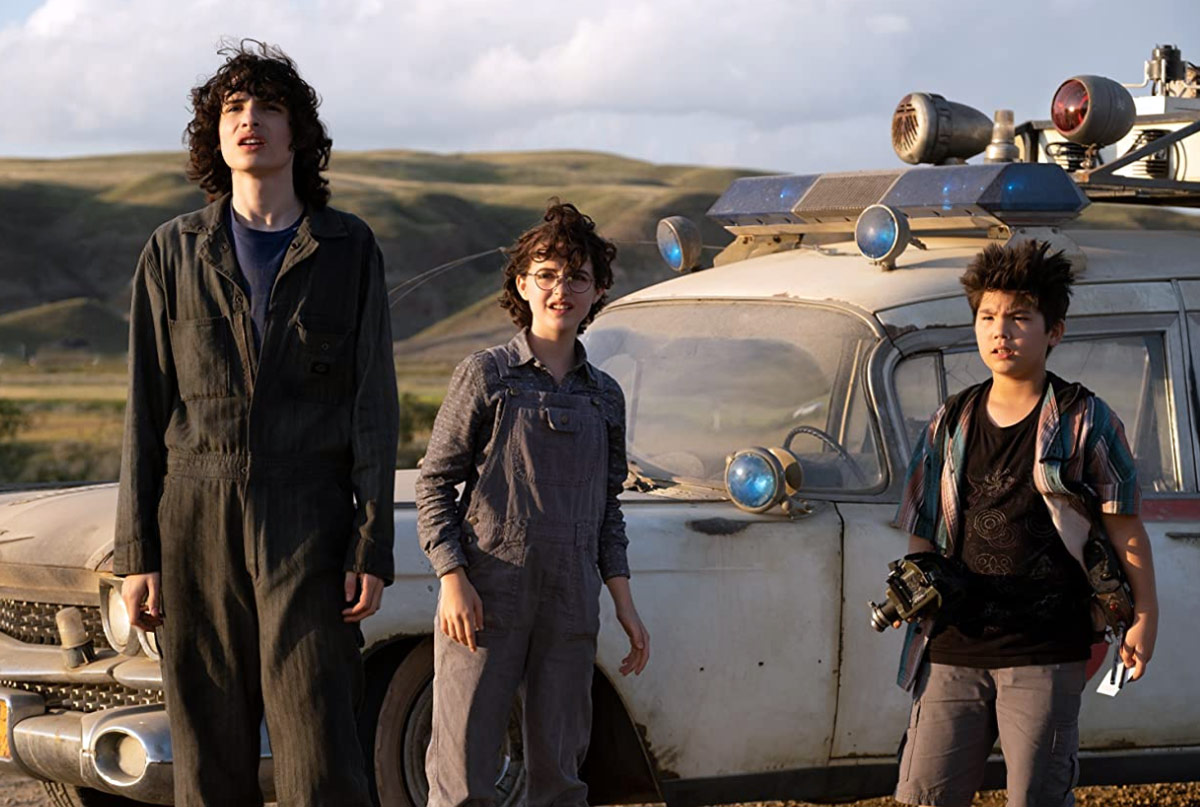 November 19, 2021 | 1 Comment
Ghostbusters: Afterlife has plenty of adventure and enough laughs to make it fun. Starring Paul Rudd and McKenna Grace, it's worth the trip to the theater.
---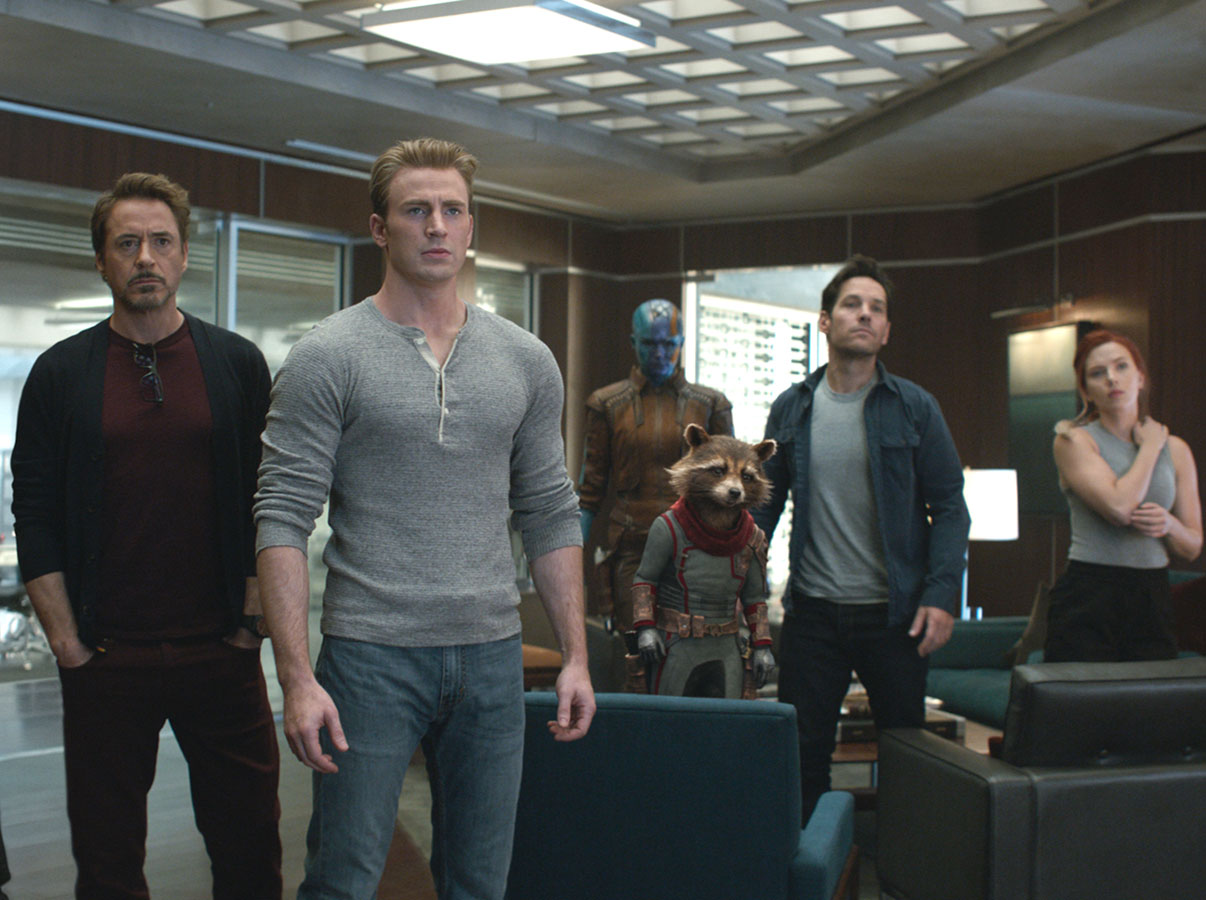 August 13, 2019 | Leave a Comment
Avengers: Endgame releases today on DVD and Blu-ray, and we've got all the info you need about the bonus features that are included for the fans' enjoyment!
---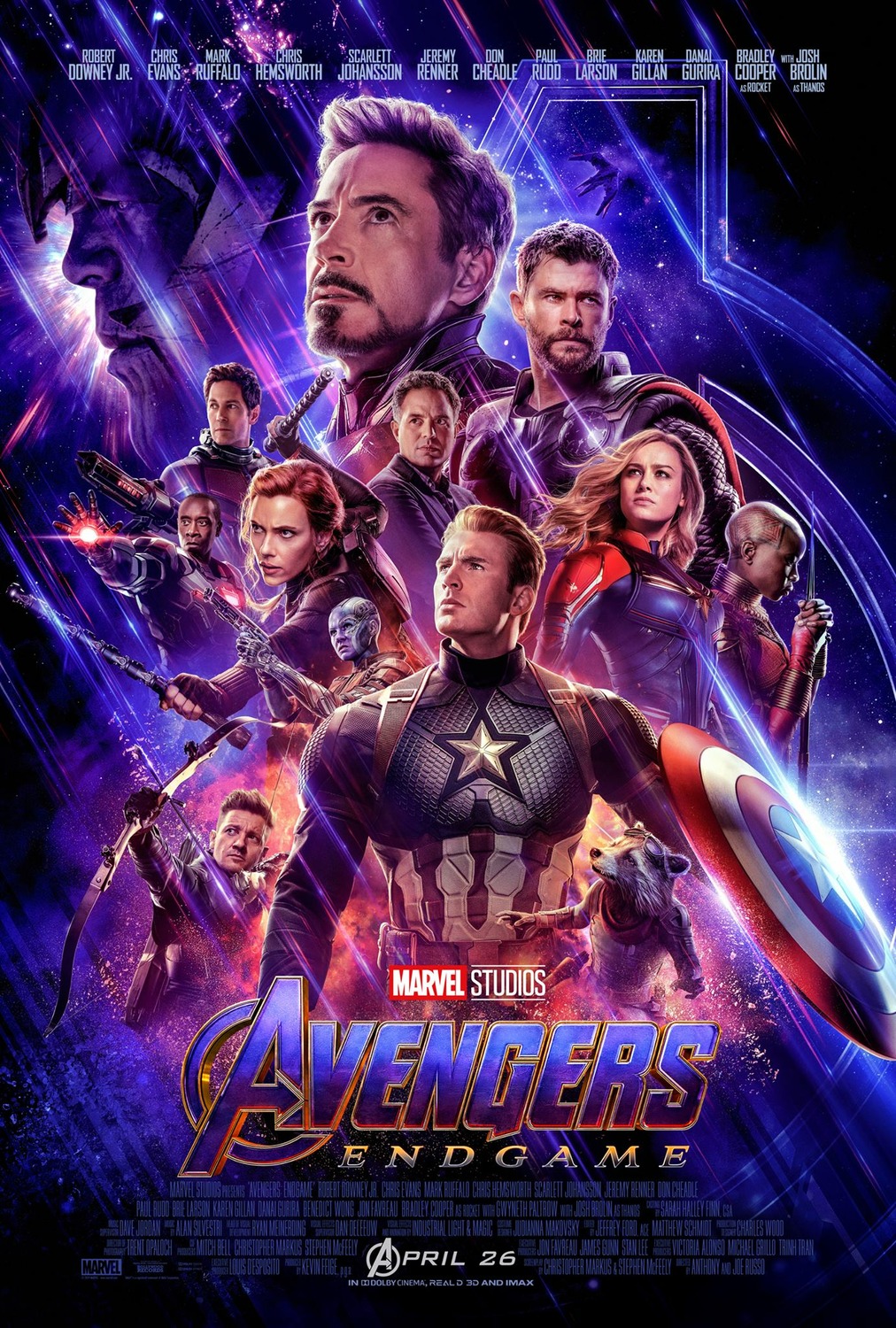 April 26, 2019 | 2 Comments
The Russo brothers have achieved a remarkable feat with Avengers: Endgame, having crafted one of the finest conclusions to a cinematic saga ever seen.
---