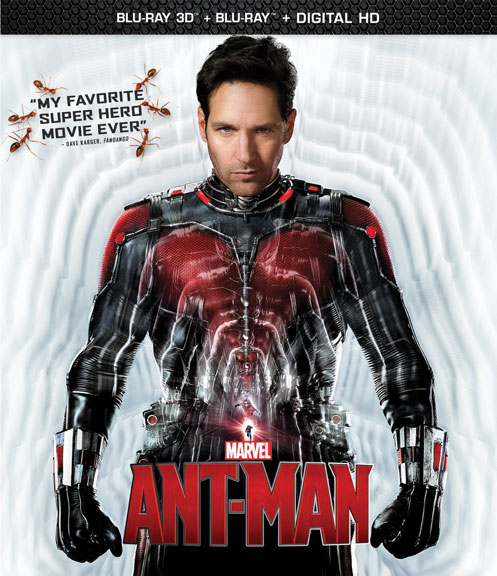 Whether you love superheroes or not, Ant-Man has something for everyone – humor, action, and a great plot.
Years earlier, Dr. Hank Pym (Michael Douglas) developed the Pym particle, which enabled him to develop a suit that would allow the wearer to shrink to the size of an ant, but have the strength of over 50 grown men.
However, realizing the suit could also be used for evil, Hank insisted it was just a myth.
Jumping ahead 20 years, Hank Pym has retired and his former protégé Darren Cross (Corey Stoll) has taken over the company.
Obsessed with the idea that the Pym particle exists, Darren is determined to develop it himself, hoping to create an army of insect-sized armies to control the world. Hank and his daughter, Hope (Evangeline Lilly), try to find a way to stop Darren.
Unlikely help comes in the form of Scott Lang (Paul Rudd), a burglar who has just been released from prison. Although determined to go straight, he needs to pay support money to his ex-wife, or she won't let him see his daughter. After losing his job for not disclosing his ex-con status, Scott agrees when his roommate Luis (Michael Pena) begs him to help with a heist.
Scott has to break into a house while the owner is away, but once in the safe, the only thing inside is a strange-looking motorcycle-type suit. His curiosity gets the best of him. When Scott tries it on, he's instantly shrunk to the size of an ant. And so begins his journey as Ant-Man.
Paul Rudd brings all the humor, charm and wit that we are used to seeing from him in his comedic roles, but when you add that to a superhero, it really brings something new and very welcome to the role. This Ant-Man is not only a superhero, he's super funny.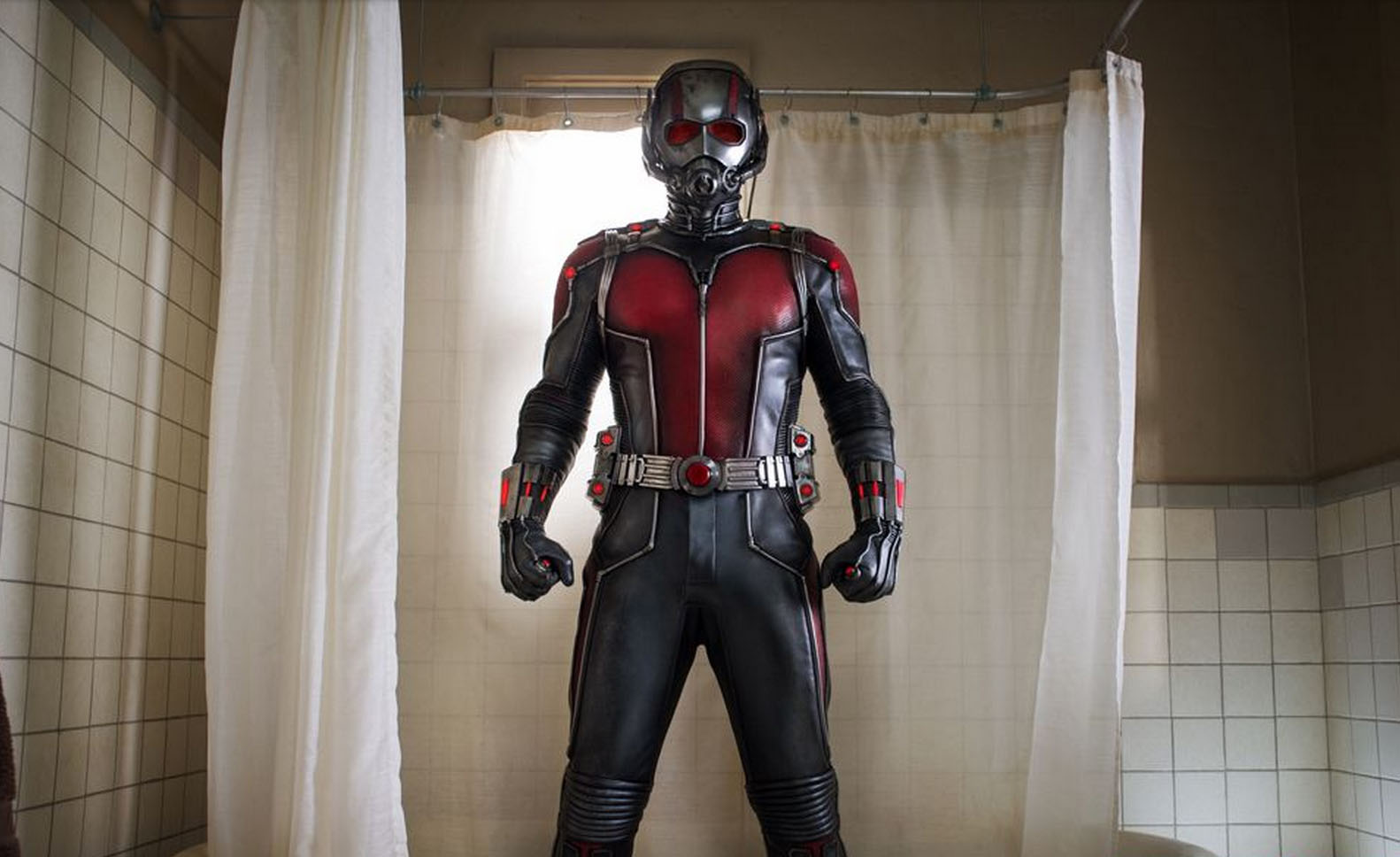 Michael Douglas and Evangeline Lilly both deliver wonderful performances and give a heartfelt look into their struggling relationship as father and daughter. Corey Stoll is malicious and twisted as the mad scientist and villain, Yellowjacket.
Ant-Man is a great addition to the Marvel cinematic universe. This film is both action-packed and hilarious. While similar in tone to Guardians of the Galaxy,  it has a comedic and light-hearted feel that we haven't really seen before in a Marvel movie. Ant-Man is easily one of the best, if not the best Marvel movie to date. You don't need to know anything about the comic going in and it has a few surprise appearances that will make you wish for more Avengers cameos. This is a fun movie for the whole family.
Special features include: Making of an Ant-Sized Heist featurette: This 14-minute piece is a guide to the characters, the cast and performances, and covers Falcon's appearance in the film, as well as discussing the characters' future films; Let's Go to the Macroverse featurette: In this eight-minute piece, we get a look at the film's technological advances and illusions; Deleted and Extended Scenes, Gag Reel and an Audio Commentary with director Peyton Reed and Paul Rudd.  ~Greg Chisholm