Paul Walker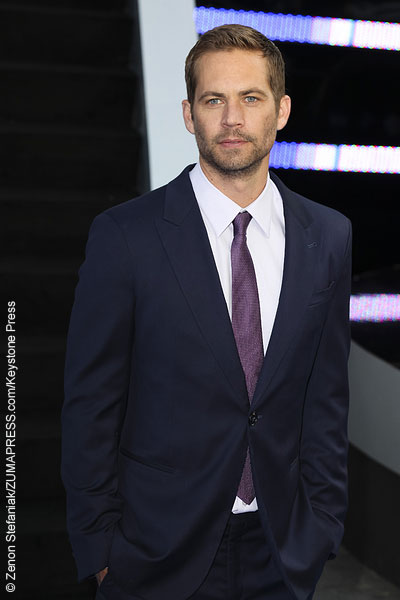 's daughter Meadow, 16, has filed a wrongful death lawsuit against Porsche. The car Paul was a passenger in when it crashed and killed both occupants on November 30, 2013 was a Porsche Carrera GT and according to the lawsuit, which was obtained by TMZ, the Furious 7 star was alive for approximately 90 seconds after the crash. The documents state he was trapped and "breathed soot into his trachea" while the car was on fire.
Police at the scene had reported that driver Roger Rodas was driving at speeds of between 80 to 93 mph, but the lawsuit claims he was only going between 63 and 71 mph.
Documents filed claim Porsche knew the Carrera GT had "a history of instability and control issues," because the Porsche Stability Management System (PSM) had not been installed in the Carrera GT, although it's been installed in other models.
However, a rep for German car company has responded to the suit, telling CNN: "As we have said before, we are saddened whenever anyone is hurt in a Porsche vehicle, but we believe the authorities' reports in this case clearly established that this tragic crash resulted from reckless driving and excessive speed."