Penelope Cruz wants to slap women who complain
By Alexandra Heilbron on May 20, 2011 | 8 Comments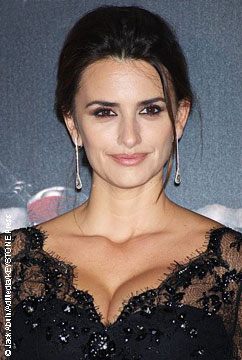 Penélope Cruz, 37, who's currently starring alongside Johnny Depp in Pirates of the Caribbean: On Stranger Tides, says she doesn't like when women complain about getting old. She thinks women should embrace their wrinkles, because they show life experience. She told Metro: "When I hear a woman who is in her early 30s is worrying about growing old, I just want to slap her. When I'm 80, I want to look in the mirror and see an 80-year-old woman. My grandmother had so many wrinkles and every wrinkle told a story. I want to experience every year of my life for what it is. It doesn't mean I am against somebody who does a little retouch or [has] plastic surgery. I don't judge people who do it. I just don't like how women complain about growing old."
---
---
---
---
Similar Articles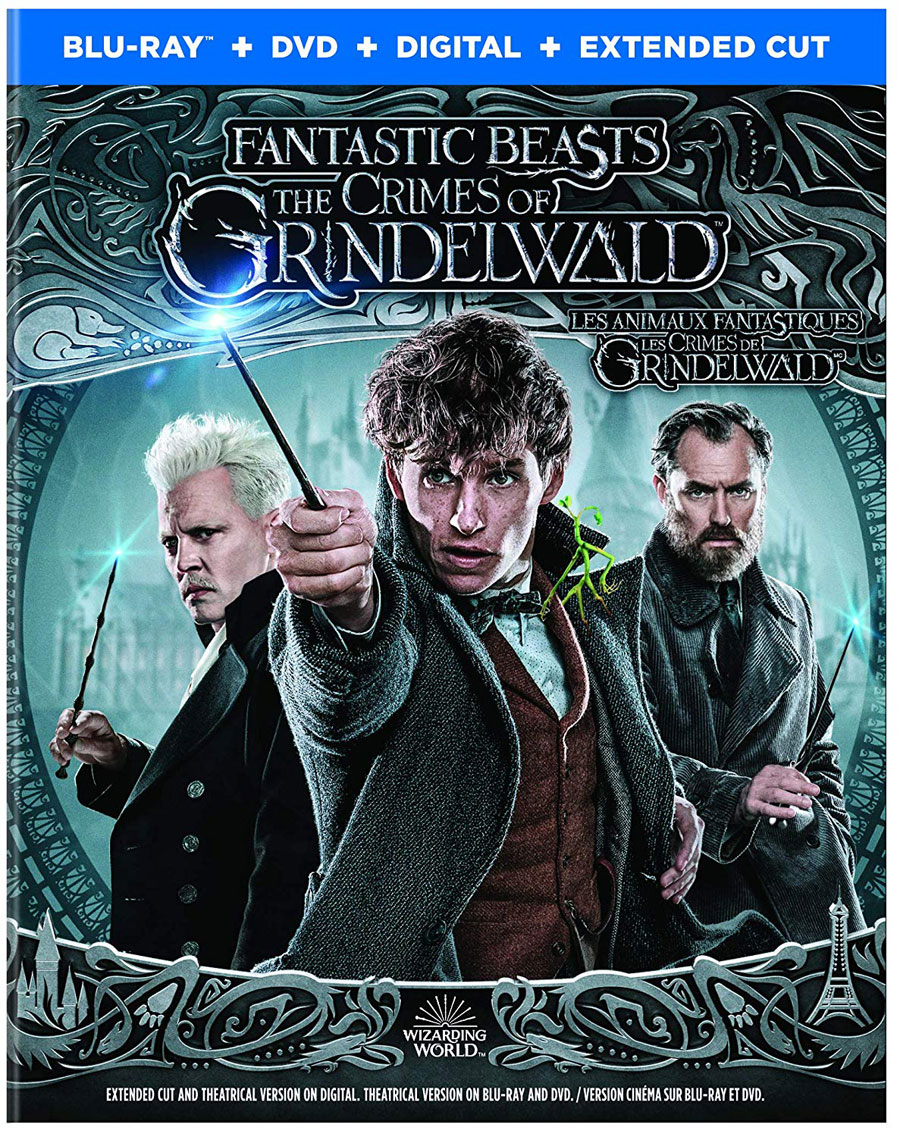 March 12, 2019 | Leave a Comment
The latest entry into J.K. Rowling's Wizarding World franchise continues the story of Newt Scamander offering the promise of a greater conflict on the horizon.
---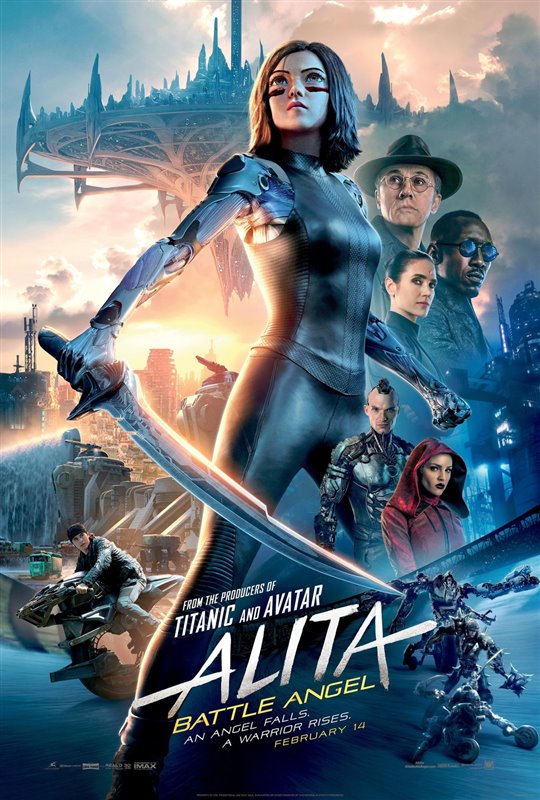 February 15, 2019 | Leave a Comment
Four new movies release this long weekend, including a romantic comedy, a fantasy actioner, a slasher and a Spanish drama mystery. Click to see the details!
---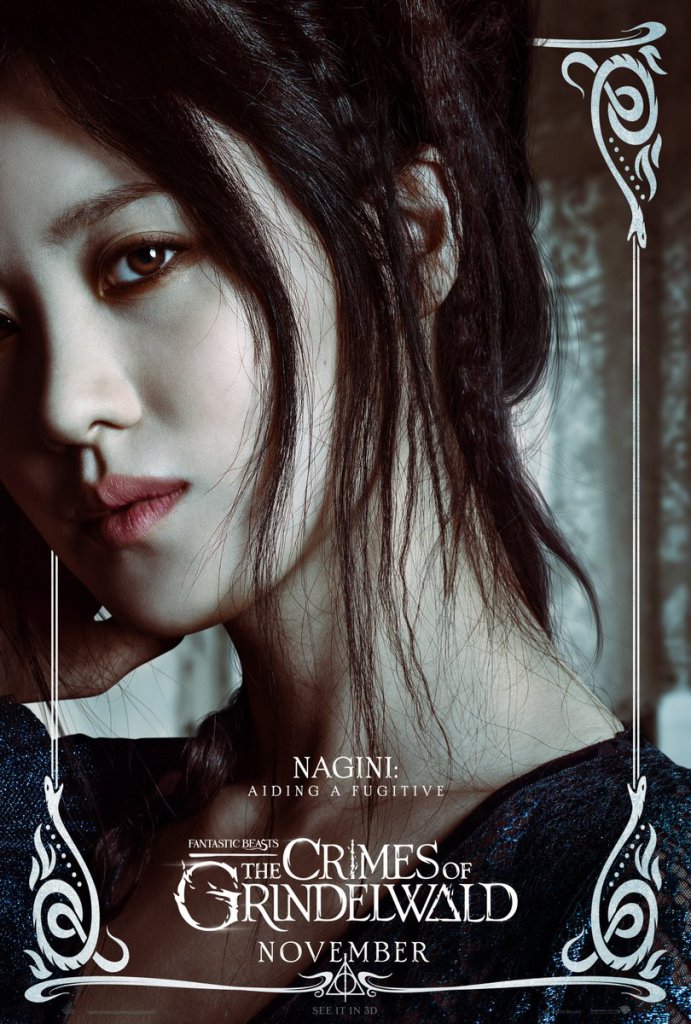 September 27, 2018 | 9 Comments
The new Fantastic Beasts: The Crimes of Grindelwald trailer reveals Voldemort's snake Nagini was once human, but some fans aren't happy with the casting choice.
---