Penn Badgley troubled by YOU co-star underage allegations
By Tribute on June 24, 2020 | 1 Comment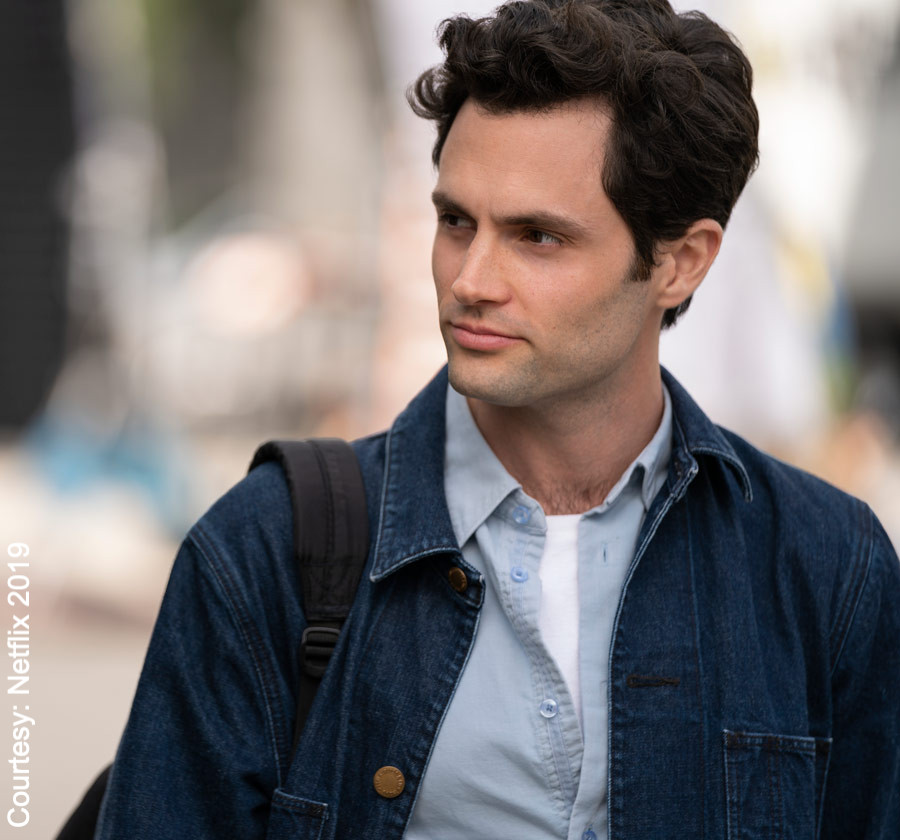 Penn Badgley is reacting to the recent allegations made against his You co-star Chris D'Elia.
Last week, several women came forward on Twitter, alleging the actor and comedian sexually harassed or "groomed" them while they were underage.
"It did affect me deeply. I was very troubled by it. I am very troubled by it," Badgley said during a recent episode of The Los Angeles Times podcast Can't Stop Watching, adding, "I don't know Chris. I know that, if there's anything we need to do in this age, it's to believe women."
During the second season of the show, Badgley's character Joe befriends D'Elia's character, Joshua "Henderson" Bunter. Henderson, a stand-up comedian, is ultimately is revealed to be a child molester. That irony is not lost on Badgley now that the allegations have surfaced.
"The idea that a show like ours would indirectly, unwittingly be a haven for people who are abusive is disturbing. It's very disturbing," Badgley said. "Does a show like ours help to create that culture? Well, I know that at least our show … thinks about things in a dismantling, deconstructive manner. I would hope that at least our show is not serving to uphold these kind of, like, bunk ways of being and these systems, right?"
Badgley also revealed producers reached out to actress Jenna Ortega, 17, (Disney's Stuck on You, Jane the Virgin) who played Ellie Alves on the show. Ortega shared several scenes with D'Elia and they wanted make sure she felt safe while filming.
D'Elia also played a pedophile on a 2011 episode of Workaholics. In a statement to TMZ, he denied the allegations, saying, "I know I have said and done things that might have offended people during my career, but I have never knowingly pursued any underage women at any point. All of my relationships have been both legal and consensual and I have never met or exchanged any inappropriate photos with the people who have tweeted about me." ~Brie Davis
---
---
---
---
Similar Articles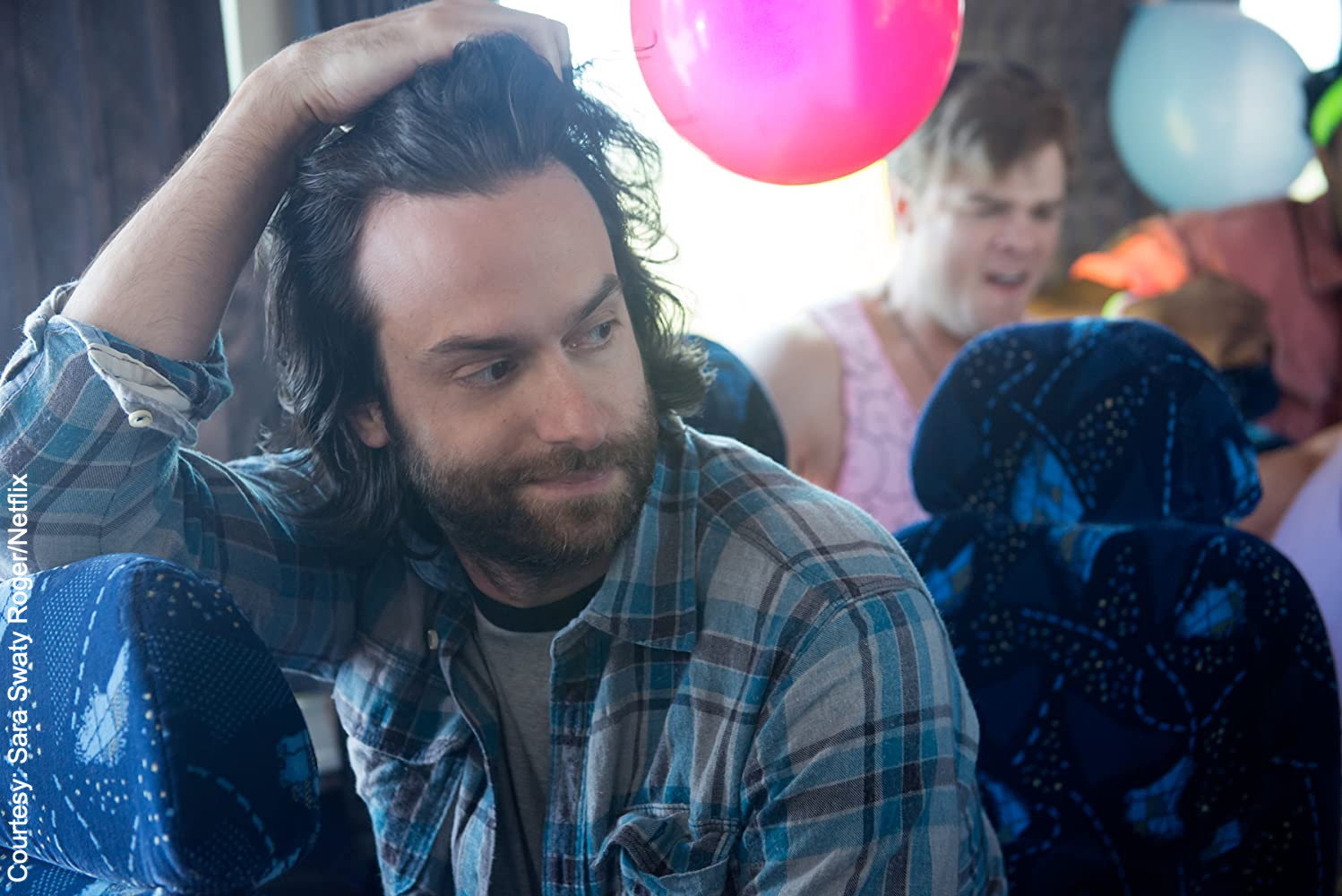 June 17, 2020 | 2 Comments
Actor and comedian Chris D'Elia is facing multiple accusations of sexual misconduct. Multiple women say he attempted to "groom" them when they were underage.
---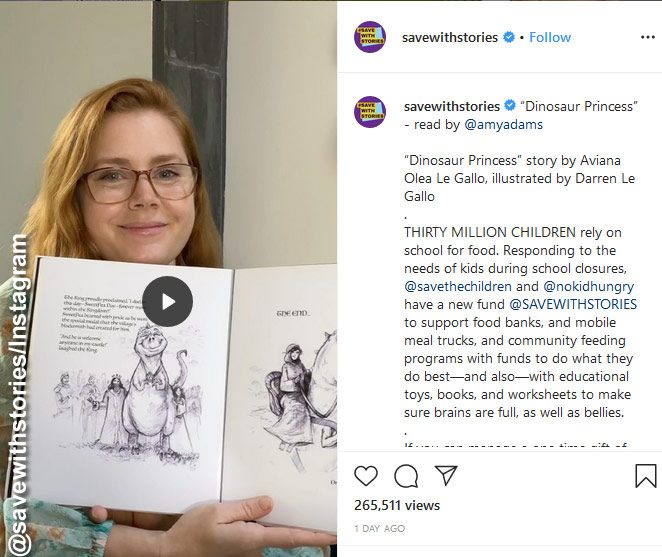 March 18, 2020 | 3 Comments
Amy Adams has never had an Instagram handle, but the outbreak of coronavirus prompted her to set one up – for a surprising reason! Click to find out why.
---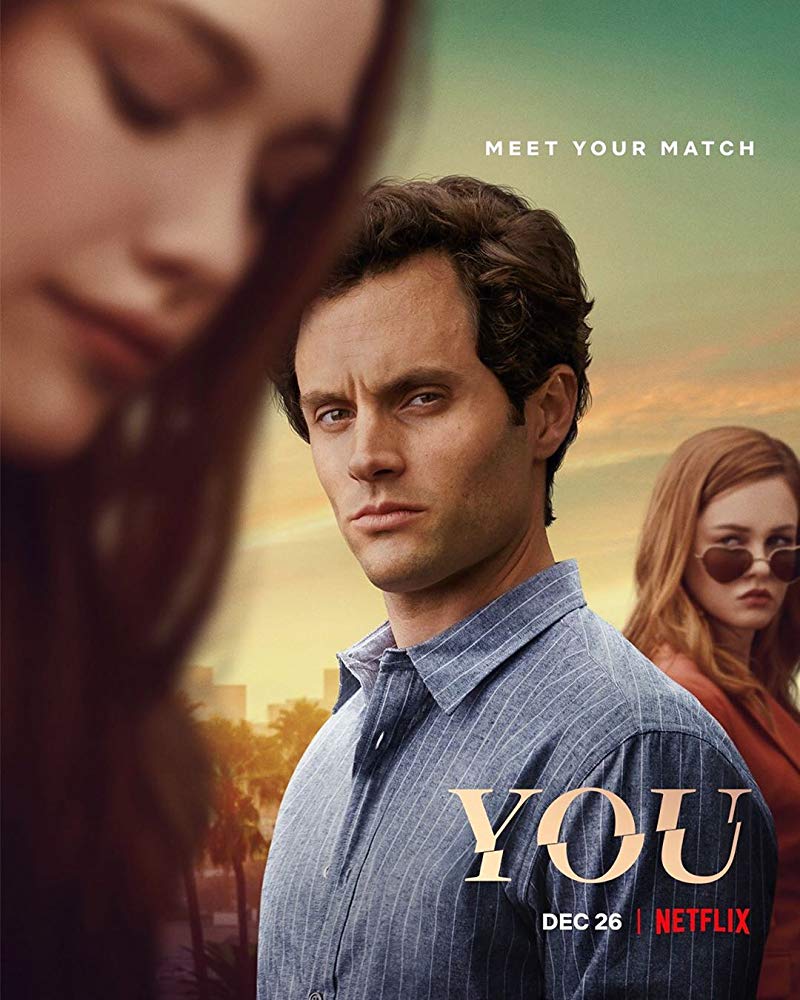 December 26, 2019 | 1 Comment
You returns to Netflix with a second season on December 26. Click here to read our spoiler-free review. The show stars Penn Badgley and Victoria Pedretti.
---