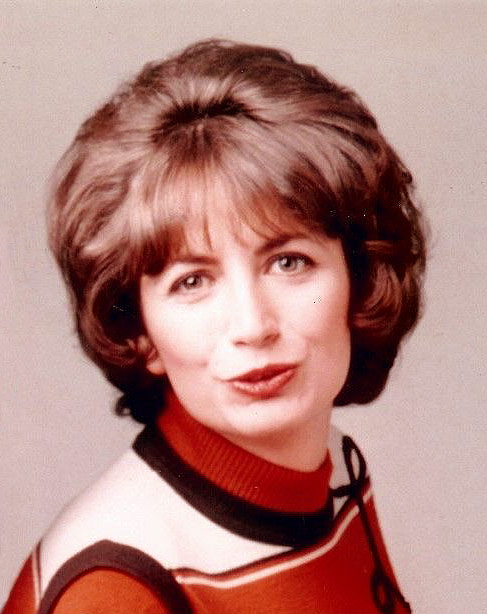 Penny Marshall, who first gained fame for her role as Laverne on the hit '70s sitcom Laverne & Shirley, died yesterday at age 75 from complications due to diabetes.
While starring alongside Cindy Williams on the TV series, which ran from 1976 to 1983, Marshall began her directing career with several episodes of the show. Her character made her debut on the TV series Happy Days, created by her brother, Garry Marshall.
Marshall went on to make her feature directorial debut with the 1986 film Jumpin' Jack Flash starring Whoopi Goldberg. However, it was her second feature, Big, starring Tom Hanks, that became the first film directed by a woman to gross over $100 million at the box office, with a take of $151 million worldwide.
Her third film, Awakenings (1990), starring Robert De Niro and Robin Williams, was nominated for Best Picture at the Academy Awards. Another huge hit for Marshall was the memorable film A League of Their Own, also starring Tom Hanks, which featured the iconic line, "There's no crying in baseball!" The film grossed $132 million worldwide and spawned a television series.
Other films include The Preacher's Wife (1996), starring Denzel Washington and Riding in Cars with Boys (2001), starring Drew Barrymore. Most recently Marshall completed her final film, Rodman (2019), a documentary about Dennis Rodman.
Marshall married fellow sitcom star/director Rob Reiner in 1971, but it ended in divorce eight years later.
She is survived by her daughter Tracy, from her first marriage to Michael Henry. ~Alexandra Heilbron