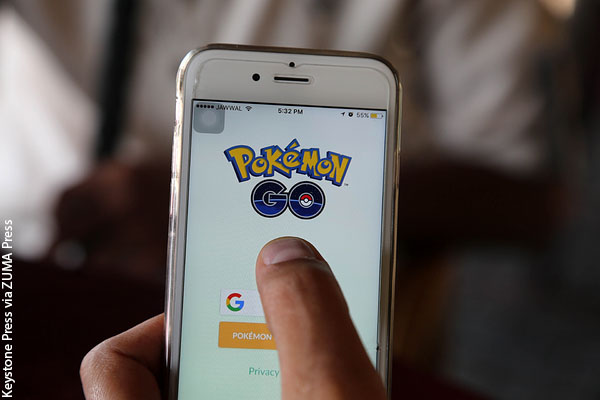 Pokémon GO may have already gone too far.
Less than a week after the virtual reality gaming app launched, Pokémon GO has spread like a virus. In the game, Pokémon are available all over the world, including the former locations of Nazi concentration camps as well as Holocaust museums.
One Pokémon GO user boasted online about catching a Koffing, a Pokémon consisting of deadly gas, at the Holocaust Museum in Washington, DC. The museum has requested to be removed from the game.
The Auschwitz-Birkenau Memorial and Museum, formerly the site of Nazi concentration camps during WWII, tweeted: "Do not allow playing #PokemonGO on the site of our Memorial and similar places. It's disrespectful on many levels." The tweet came after reports that users were catching Pokémon on the same grounds where thousands of people were murdered.
There are also reports of people playing Pokémon GO at Arlington National Cemetery in Virginia. Arlington is a cemetery for American military heroes and the final resting place of John F. Kennedy. The cemetery tweeted: "We do not consider playing 'Pokemon Go' to be appropriate decorum on the grounds of ANC. We ask all visitors to refrain from such activity."
Pokémon GO has a link setup for complaints and grievances.
Should there be location restrictions for Pokémon GO? Tells us below. ~ Yanis Khamsi