Pete's Dragon flies to the top in this week's top trailers
By Tribute on August 18, 2016 | Leave a Comment
Pete's Dragon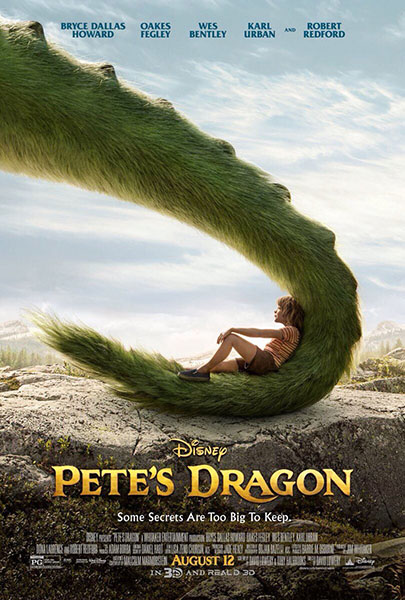 flew to the top of this week's most viewed trailers. Suicide Squad was the second most viewed trailer on our site this week, falling from first place. Sausage Party, Seth Rogen's R-rated animated blockbuster, came in third. In fourth place was mom-comedy (or mom-com) Bad Moms, followed by Florence Foster Jenkins rounding out the top five. ~Yanis Khamsi
Check out the top trailers below:
1) Pete's Dragon
2) Suicide Squad
3) Sausage Party
4) Bad Moms
5) Florence Foster Jenkins
Pete's Dragon: Pete (Oakes Fegley) is a 10-year-old boy who has been living in the woods for years. He lives a peaceful life with Elliot, the dragon who found him when he was four, and the other animals of the forest. That is, until he's spotted by a forest ranger. Pete's Dragon is the story of Pete's friendship with Elliot enduring against all opposition.
Suicide Squad: When the White House becomes concerned about the safety of the President of the U.S., Intelligence Officer Amanda Waller (Viola Davis) has a plan. She wants to get a team of super villains together and have them fight against threats to the country. Suicide Squad is the story of bad people coming together in the hope of doing some good.
Sausage Party: A sausage named Frank (Seth Rogen) leads a group of supermarket products, including his hotdog bun girlfriend (Kristen Wiig) and fellow sausages Barry (Michael Cera) and Carl (Jonah Hill), to the promised land: home with a human. Sausage Party is a wise allegory, but with enough R-rated side splitting inappropriate humor to keep you laughing from start to finish.
Bad Moms: Amy Mitchell (Mila Kunis) is a mother of two who puts her family first, but her childish husband, demanding kids and idiot boss are finally getting to her. When the dog gets sick one morning, she has to add a trip to the vet to her already busy schedule of dropping the kids off at school before getting to her high pressure marketing job. Bad Moms is the story of a group of stressed out mothers taking a much needed vacation.
Florence Foster Jenkins: The true story of the legendary New York heiress and socialite, Florence Foster Jenkins (Meryl Streep), who in the early 1900s, obsessively pursued her dream of becoming a great singer — despite having a singing voice that was so out of tune and unable to hit the right notes that people found it hilarious. Florence Foster Jenkins is the story of being yourself, no matter what anyone else says.
---
---
---
Similar Articles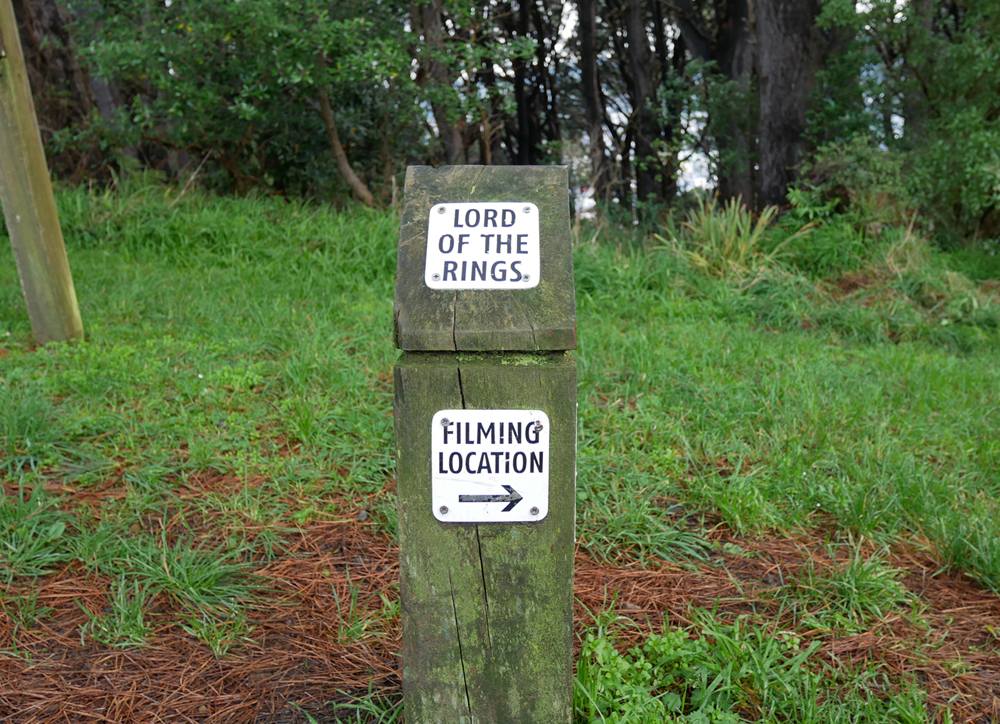 July 20, 2017 | 4 Comments
Come with us on a tour of Peter Jackson's WETA workshop in New Zealand, where movies such as the Lord of the Rings and Hobbit trilogies and more were filmed!
---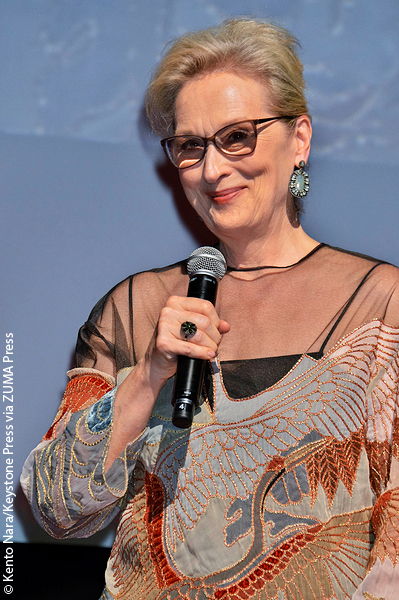 December 20, 2016 | 4 Comments
Esteemed actress Meryl Streep has been selected to receive the Human Rights Campaign's Ally for Equality Award. She will be presented with the honor next year.
---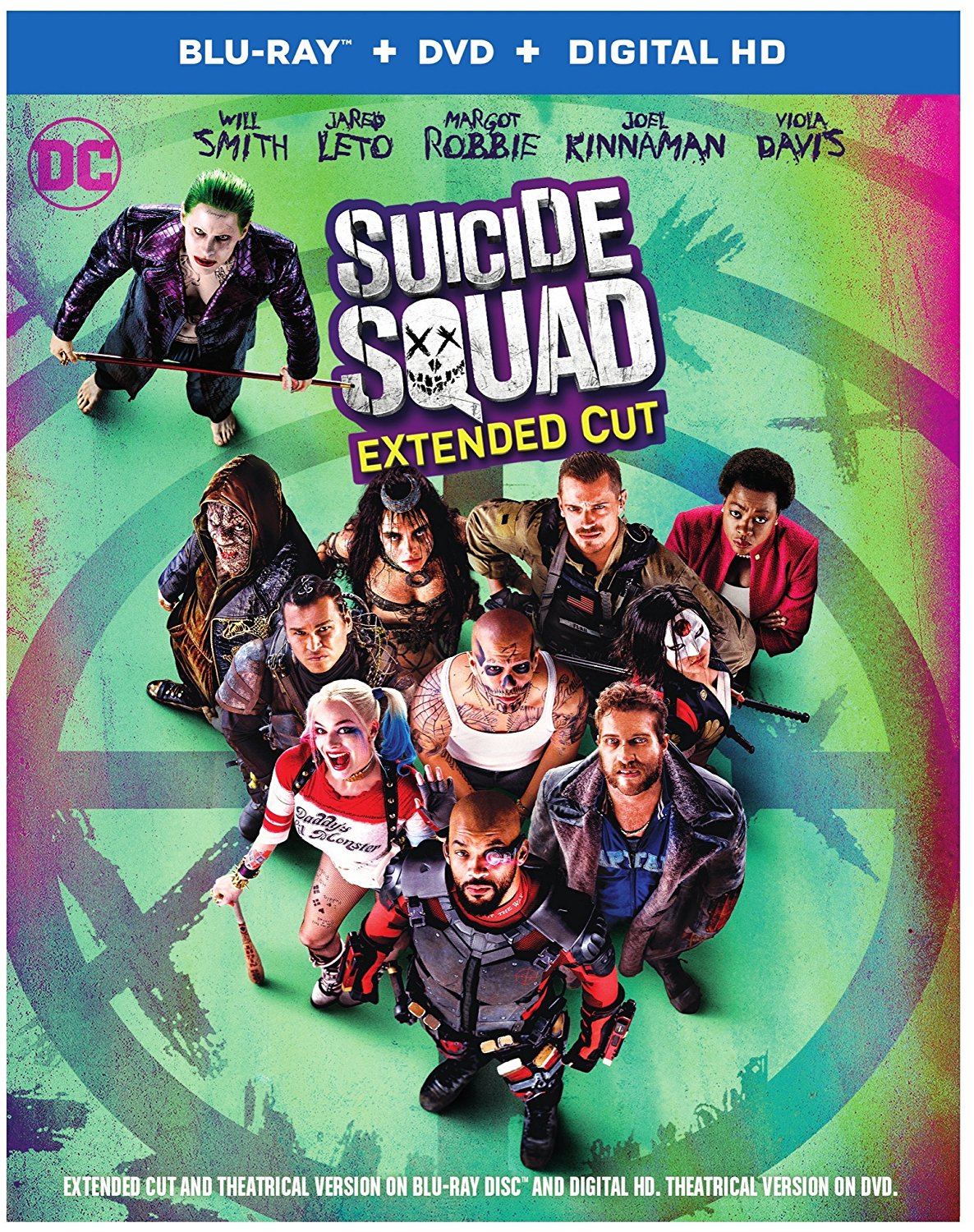 December 13, 2016 | Leave a Comment
Box office victors Suicide Squad and Miss Peregrine's Home for Peculiar Children are out on DVD and Blu-ray today. Read up on all the exciting new releases here.
---