Pete's Dragon leads this week's new trailers
By Tribute on February 26, 2016 | Leave a Comment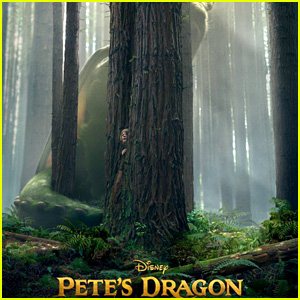 The Disney fantasy film Pete's Dragon – starring Bryce Dallas Howard and Robert Redford – has lit up with its first teaser trailer. A remake of the 1977 movie, the trailer entices with awe, mystery and just a small dash of mythology.
It's a big (and potentially golden) week for power couple Michael Fassbender and Alicia Vikander as both are up for Oscars, but apparently the pair isn't one to rest on their laurels. The actors team up as a married duo in the compelling drama The Light Between Oceans.
Providing this week's dose of violence, John Travolta is ravenous for revenge in I Am Wrath's first trailer.
And hitting an entirely different note, we got a glimpse of the Ethan Hawke-fronted Born to be Blue, about jazz musician Chet Baker.
Here's a list of the newest trailers:
The Light Between Oceans
I Am Wrath
Pete's Dragon
Born to be Blue
The First Monday in May
Kill Your Friends
Fastball
Crouching Tiger, Hidden Dragon: Sword of Destiny
The Perfect Match
~Matthew Pariselli
Pete's Dragon– Pete (Oakes Fegley), a young orphan, runs away from his abusive adopted family and goes to live in the woods, where he becomes almost feral. A forest ranger (Bryce Dallas Howard) spots him and tries to bring him in, with the help of a local storyteller (Robert Redford).
The Light Between Oceans- A lighthouse keeper (Michael Fassbender) and his wife (Alicia Vikander) discover a boat adrift carrying a dead man and a baby off the remote Australian island they inhabit and raise the child as their own. However, they discover later that the baby's mother may still be alive. The film is adapted from M.L. Stedman's bestselling 2012 novel of the same name.
I am Wrath– Unemployed engineer Stanley Hill (John Travolta) seeks vengeance after he and his wife, Vivian, (Rebecca De Mornay) are brutally attacked in a parking garage by a group of thugs, leaving Vivian dead. Wracked with guilt at not having been able to protect her, Stanley begs the police to bring the killers to justice, but when they're less than helpful, Stanley goes it alone.
Born to be Blue– Trumpeter and jazz singer Chet Baker (Ethan Hawke) became an icon in the 1950s. As the film begins, it's the late 1960s and Chet is playing himself in a film about his own life. He strikes up a passionate romance on and off the set with Jane (Carmen Ejogo), an actress playing one of his lovers, but when he's brutally beaten in a parking lot after a gig, his future suddenly isn't so bright.
The First Monday in May– A behind-the-scenes look at the creation of The Metropolitan Museum of Art's most attended fashion exhibition in history, "China: Through The Looking Glass," as well as the planning of the 2015 MET Gala – one of the most anticipated social events in the fashion industry.
Kill Your Friends– A music executive (Nicholas Hoult) at the height of the Britpop era stops at nothing to further his career. Based on the bestselling novel by John Niven.
Fastball– Narrated by Kevin Costner, Fastball explores the age-old showdown between pitcher and batter. Former and current players, along with scientists and others, discuss how the magic of baseball boils down to the 396 milliseconds it takes a 100 mph fastball to reach home plate.
Crouching Tiger, Hidden Dragon: Sword of Destiny– A sequel to 2000's Crouching Tiger, Hidden Dragon, four heroes must keep the legendary 400-year-old Green Destiny sword from falling into the hands of the evil Hades Dai. Based on the novel Iron Knight, Silver Vase by Du Lu Wang.
The Perfect Match– A diehard playboy (Terrence J) begins to question whether he's really immune to love when he has an affair with a beautiful and mysterious woman (Cassie Ventura) who turns the tables on him.
---
---
---
Similar Articles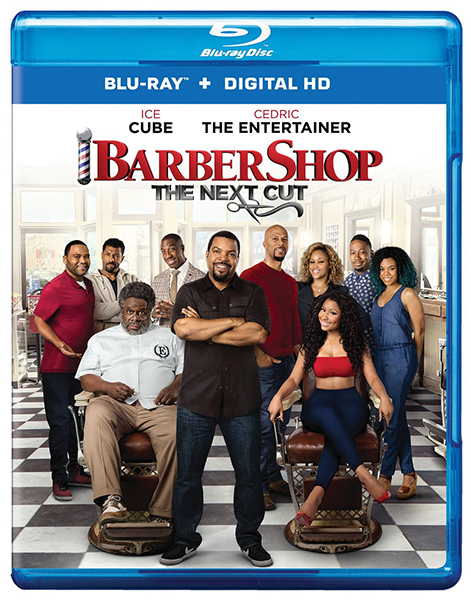 July 26, 2016 | Leave a Comment
This week's batch of DVD, Blu-ray and digital releases includes Barbershop: The Next Cut, The Boss, Born to be Blue, Criminal and I Am Wrath.
---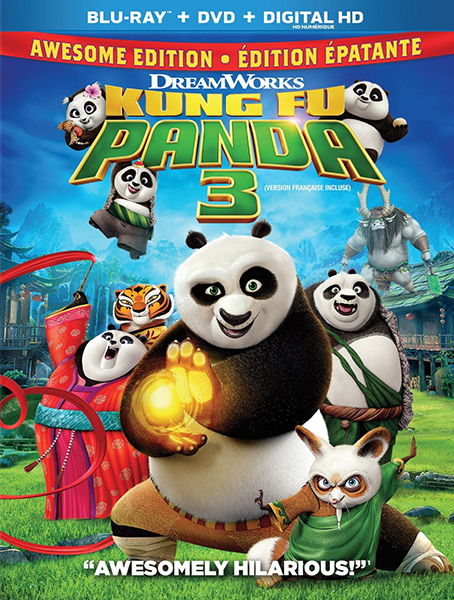 June 28, 2016 | 1 Comment
This week's batch of DVD and Blu-ray releases includes Kung Fu Panda 3, Whiskey Tango Foxtrot, Eye in the Sky, Precious Cargo and more!
---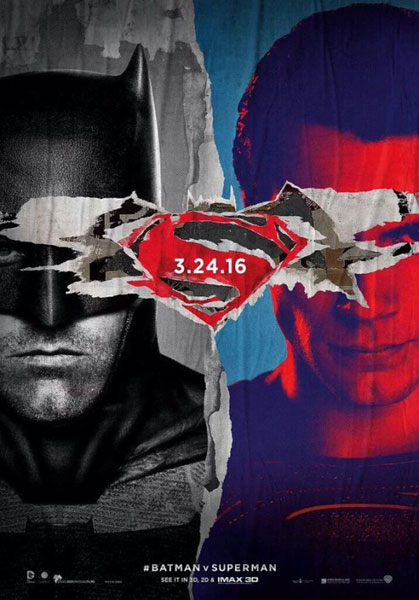 March 24, 2016 | Leave a Comment
We've got all your movie needs covered with this week's newest releases, including superhero mashup Batman v Superman: Dawn of Justice, comedy sequel My Big Fat Greek Wedding 2 and more.
---