Petition demands Matt Damon be cut from Ocean's 8
By Alexa Caruso on December 22, 2017 | 44 Comments
Matt Damon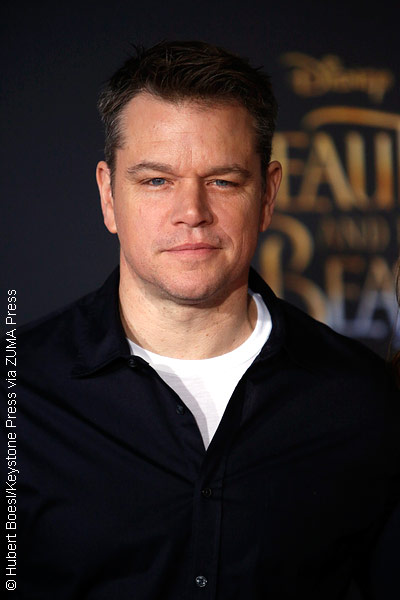 is not out of the woods yet after making comments about the Harvey Weinstein sexual assault scandal that rubbed many the wrong way.
You might recall that Damon told Business Insider people shouldn't pay as much attention to Weinstein, but instead focus on what he called "the preponderance of men I've worked with — who don't do this kind of thing and whose lives aren't going to be affected."
Many were angered at his comment and now the anger continues after further comments he made in an interview with ABC News last week in which he stated he thought it was "wonderful that women are feeling empowered to tell their stories and it's totally necessary," but went on to say, "There's a difference between patting someone on the butt and rape or child molestation, right?"
This idea that there's a sort of sliding scale to inappropriate behavior has upset many who think that inappropriate behavior is exactly that — inappropriate — without any variance of degree. Actresses, including Alyssa Milano and Minnie Driver, called out Damon for his comment, with Milano comparing men's predatory behavior on women to cancer: "There are different stages of cancer. Some more treatable than others. But it's still cancer…"
Minnie Driver, who dated Damon in 1997, also weighed in, tweeting in response to Damon's comments: "Gosh it's so *interesting how men with all these opinions about women's differentiation between sexual misconduct, assault and rape reveal themselves to be utterly tone deaf and as a result, systemically part of the problem( *profoundly unsurprising)"
Now, fans are following suit, starting a petition to have Damon's cameo cut from the all-female Ocean's 8 spin-off, which stars actresses such as Sandra Bullock, Cate Blanchett and Anne Hathaway. The petition partly reads, "This behavior is beyond enabling — it's just gross. Matt Damon should not be in this movie…" Damon reprises his role as Linus Caldwell from previous Ocean's movies in the film, but over 19,000 fans who signed the petition don't think he should. The petition also calls on producers George Clooney and Steven Soderbergh to remove Damon's role.
Ocean's 8 opens in theaters June 8th, 2018.
Do you agree that Matt Damon should be removed from the film? Let us know your opinion in the comments section below. ~Alexa Caruso
[poll id="1321″]
---
---
---
---
Similar Articles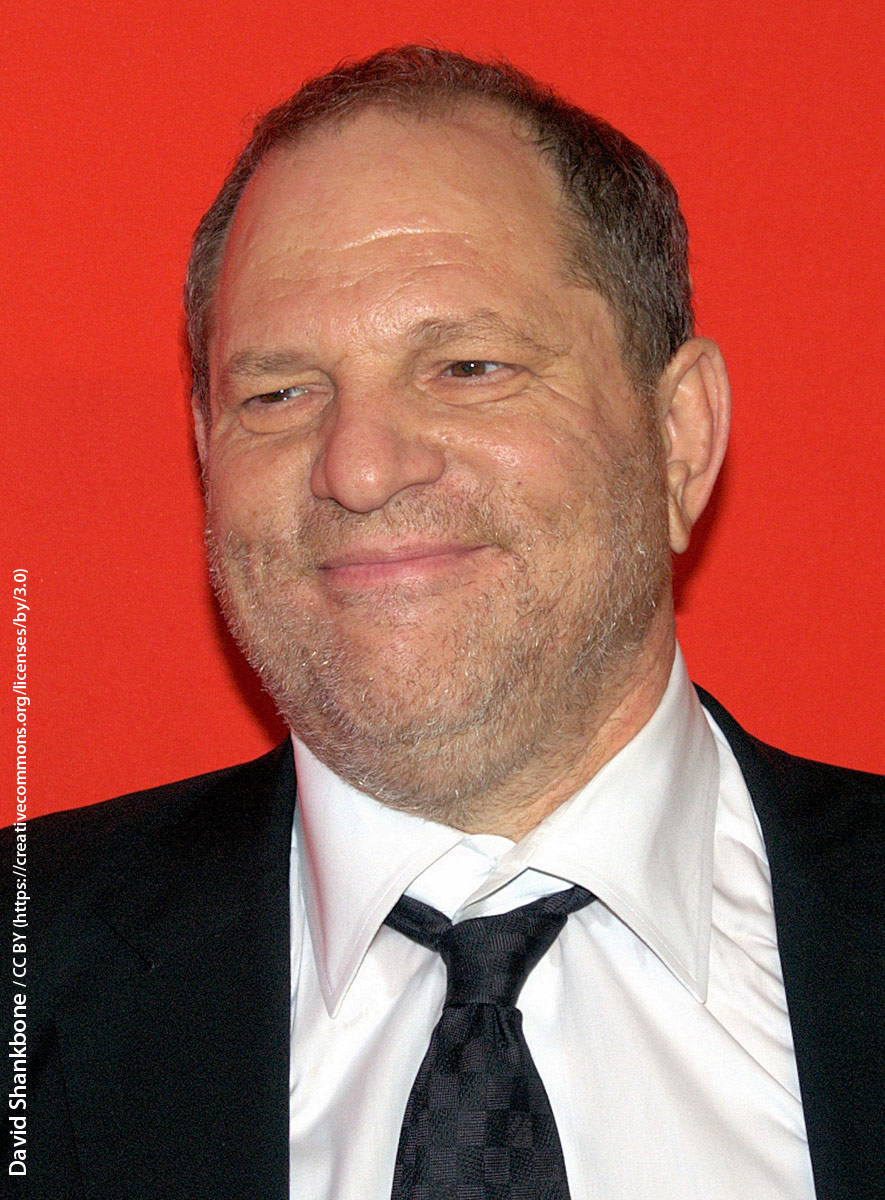 October 14, 2020 | 6 Comments
Disgraced movie mogul Harvey Weinstein is asking a New York court to grant him bail while he waits to see if an appeal on his rape conviction is granted.
---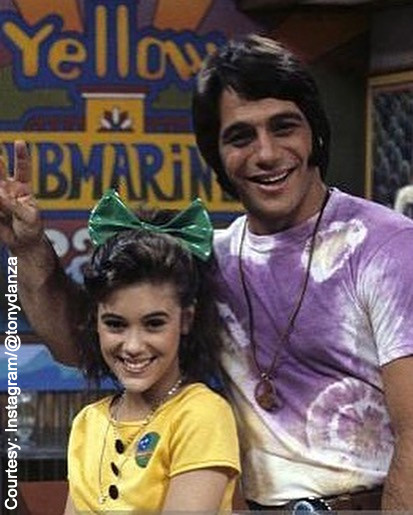 August 5, 2020 | 3 Comments
Tony Danza & Alyssa Milano have confirmed a reboot of Who's the Boss? is currently in the works. The two will be reprising their roles from the original series.
---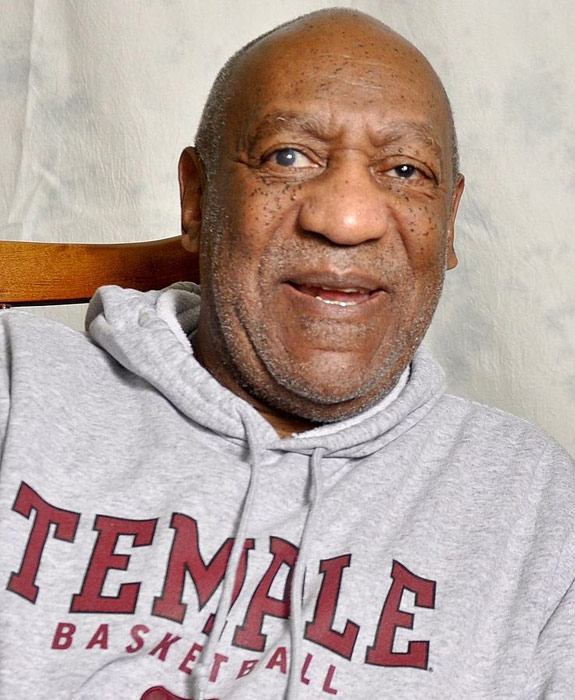 March 25, 2020 | 21 Comments
Bill Cosby's lawyers want him released from the State Correctional Institution in Pennsylvania, because a prison officer has tested positive for COVID-19.
---