Piers Morgan to interview Lady Gaga after dissing her PTSD claims
By Tribute on December 15, 2016 | 7 Comments
Piers Morgan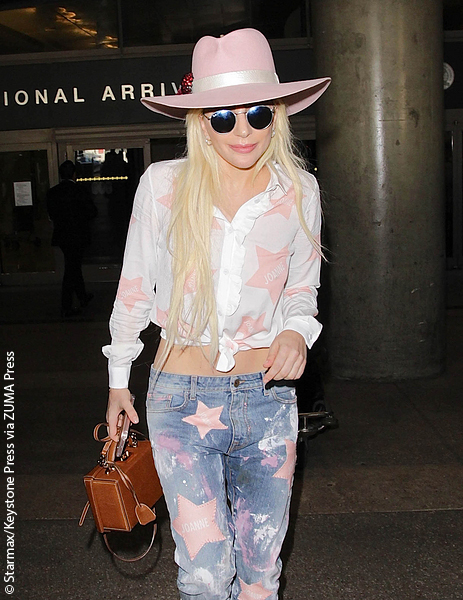 's outspoken views have a way of getting him in hot water, and the latest celebrity he's pitted against is Lady Gaga.
Following the "Perfect Illusion" singer's revelation that she struggles with post-traumatic stress disorder triggered by being raped when she was 19, Piers lashed out and called her claims "vain-glorious nonsense." He added that she only opened up about her past to "promote" herself.
To set the record straight, the two have agreed to an interview that will surely ruffle feathers and ignite a heated debate. The interview has yet to be scheduled.
The 30-year-old singer-songwriter-actress first discussed her case of PTSD on a segment for Today, in which she paid a New York LGBTQ homeless center a visit. Following the segment, she posted a letter to her Born This Way Foundation website, further addressing the disorder. She also applauded Madonna, who recently spoke about feminism, sexism and misogyny at the Billboard Women in Music awards.
Piers, 51, entered the Twitter conversation when he denounced Gaga's claims and said her story, as well as Madonna's revelation of rape, are only "allegations" as the pop stars did not file police reports.
It didn't take long for Gaga to diplomatically respond on Twitter. She said she would "love to share" with Piers why women don't report instances of rape, and would also be open to discussing PTSD and the "mental health youth epidemic."
Their exchange escalated, however, to the point that Gaga said, "if you continue to shame me in the process of kindly agreeing to interview w/ u I'll happily do the interview with someone else."
Check out their tweets below for a full look at their conversation.
Is Gaga shamelessly self-promoting or is she bravely opening up about her true past? Will you tune in for her interview with Piers? Share your thoughts with us! ~Matthew Pariselli
---
---
---
---
Similar Articles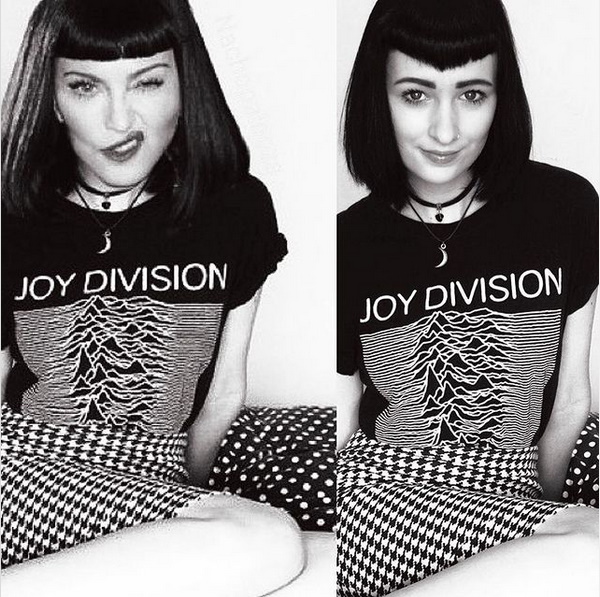 April 1, 2021 | 8 Comments
An Australian woman named Amelia Goldie has revealed that Madonna's face was Photoshopped onto her body and used to promote the singer's album. Check it out!
---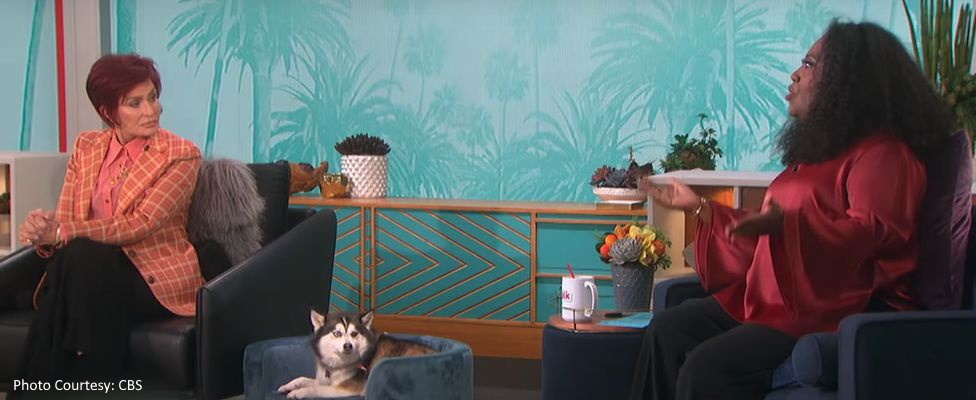 March 18, 2021 | 23 Comments
Co-hosts of The Talk, Sheryl Underwood and Sharon Osbourne, had a heated discussion last week about racism on air. CBS has decided to extend the show's hiatus.
---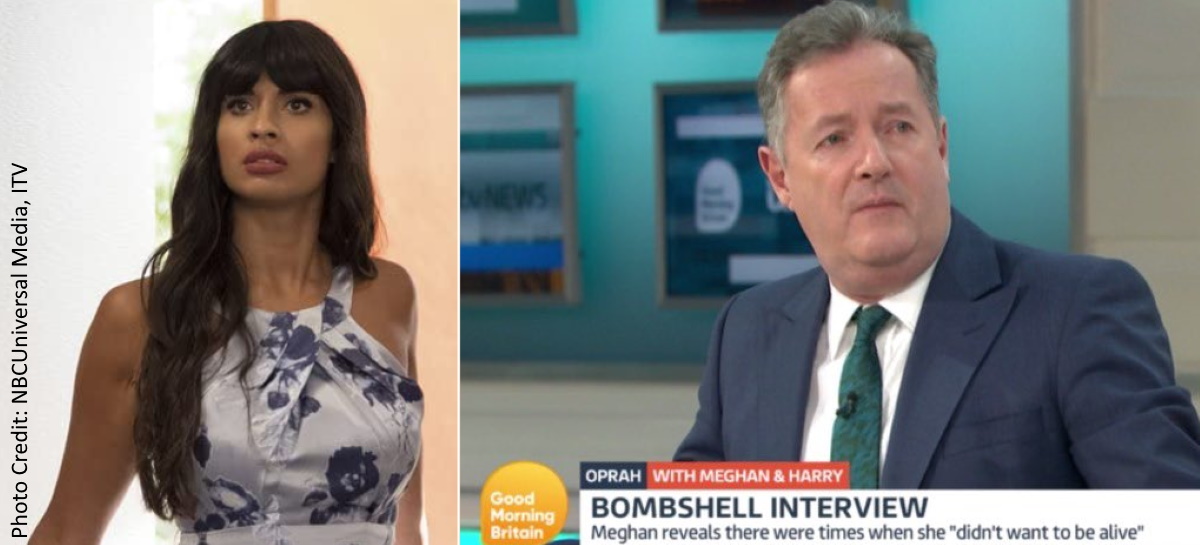 March 11, 2021 | 5 Comments
The Good Place actress Jameela Jamil said TV presenter Piers Morgan almost drove her to suicide last year. She's one of many who have a complaint with him.
---