Pitch Perfect 3 – Exclusive clip "Evermoist & Saddle Up"
By Alexandra Heilbron on March 14, 2018 | Leave a Comment
Check out this exclusive clip from the hit movie Pitch Perfect 3 that Universal Pictures has shared with us! It features Hailee Steinfeld, who plays Emily, talking about the fictional band "Evermoist," which is featured in the movie. She says they're so cool they should become a real thing.
Rebel Wilson then introduces us to "Saddle Up," which is a country band both in the movie and in real life. Producer and star Elizabeth Banks confesses that they're always trying to find ways to incorporate different types of music in the Pitch Perfect films, which is why audiences get to see bands like these in the third installment!
Pitch Perfect 3 will be available on Blu-ray and DVD March 20th. ~Alexandra Heilbron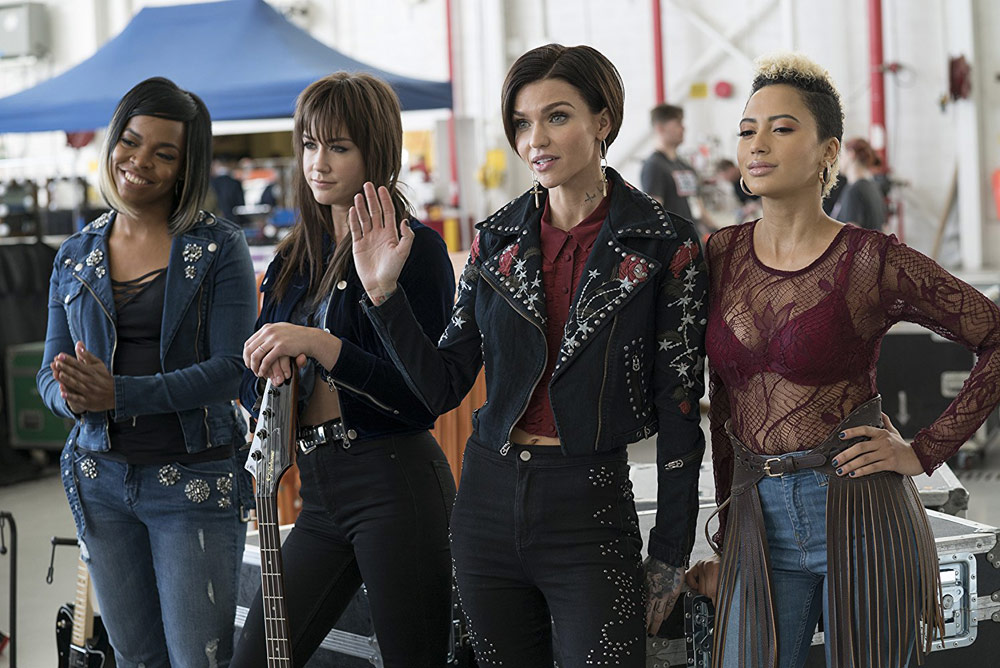 ---
---
---
Similar Articles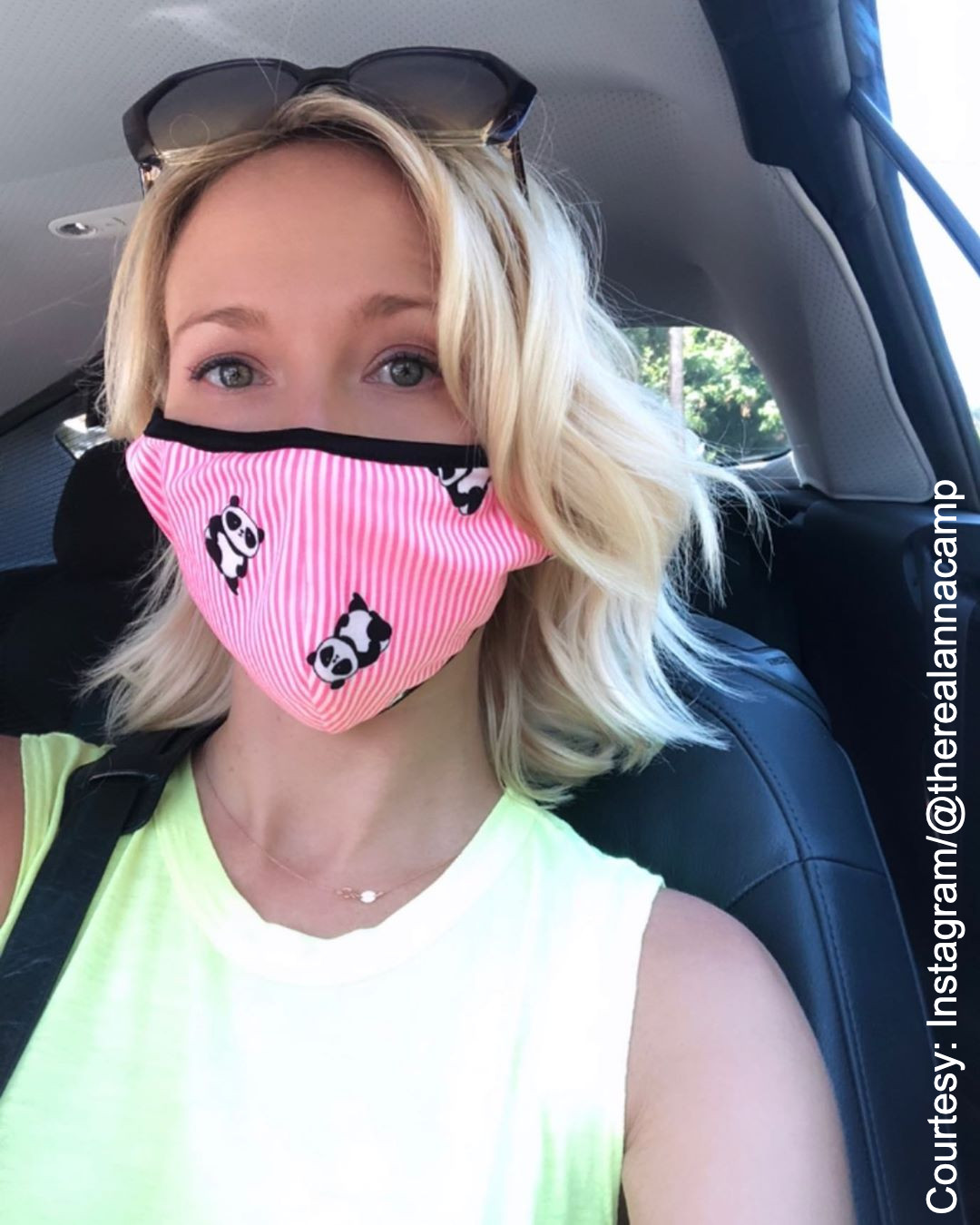 July 22, 2020 | 2 Comments
Anna Camp has revealed she was diagnosed with COVID-19. In a lengthy Instagram post, the Pitch Perfect star urged her fellow Americans to wear face masks.
---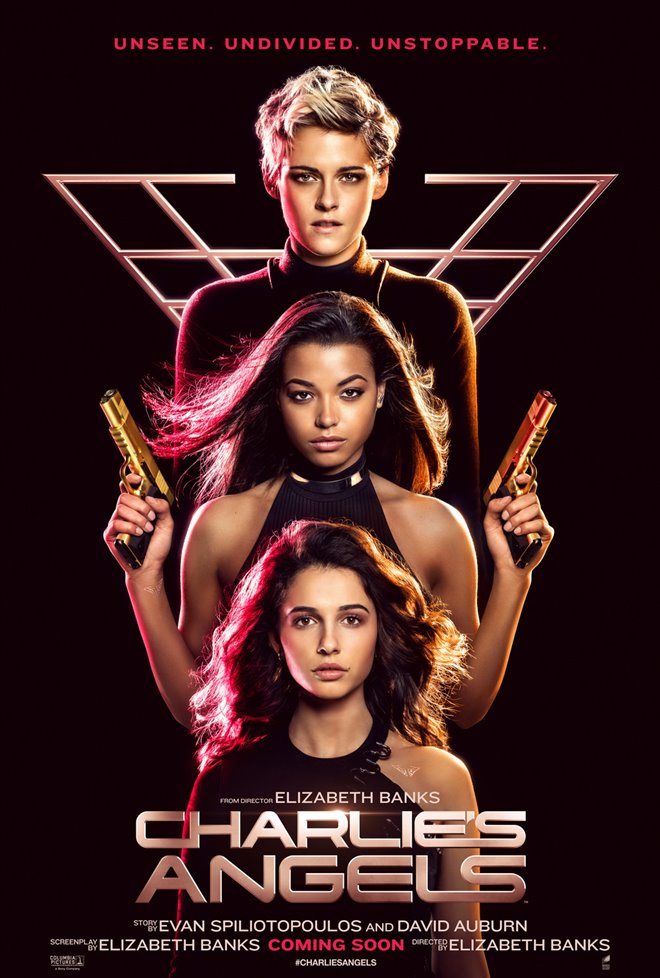 November 15, 2019 | Leave a Comment
Charlie's Angels is a guilty pleasure that makes you laugh and chuckle at every turn. It's got a hook and if not for that, watch it for Kristen Stewart.
---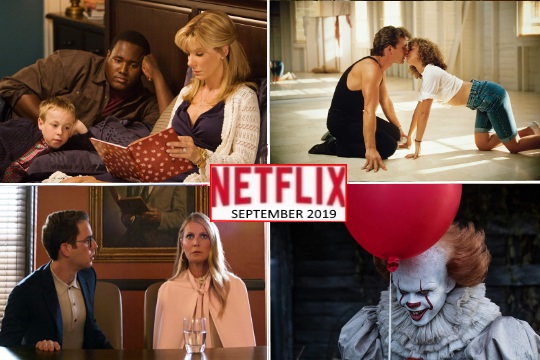 August 22, 2019 | 1 Comment
This September, Netflix is offering a wide range of films and TV to satisfy every kind of cinephile. From Ryan Murphy's The Politician to Grey's Anatomy Season 15, Elite Season 2 and more.
---