Pitch TV series about first woman in Major League baseball
By Tribute on August 11, 2016 | 3 Comments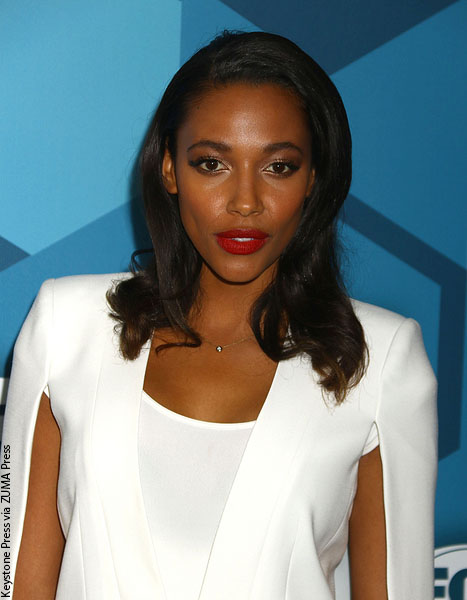 History is being made.
Fox will debut baseball drama Pitch this fall. The series tells the story of Ginny Baker (Kylie Bunbury), a young black girl who goes against all odds to become the first female pitcher in Major League Baseball.
Lead actress Kylie Bunbury says her character Ginny is "really intriguing, and I really wanted to take that journey."
We see Ginny as a young girl. Her supportive father tells her she'll never have the arm to play in the majors — and that's why they need a secret weapon. The two develop a strategy (don't worry — it doesn't involve steroids).
Kylie adds, "I think I'm going to do the baseball fans proud."
Pitch premieres Thursday, September 22, 2016 at 9/8c on Fox.
Check out the series sneak peek below and tell us your thoughts in the comments. ~ Yanis Khamsi
---
---
---
---