Point Break begins principal photography
By Marriska Fernandes on June 27, 2014 | 2 Comments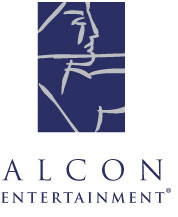 It was announced yesterday that Alcon Entertainment's highly anticipated action-thriller Point Break began principal photography. The film stars Édgar Ramírez, Luke Bracey, Ray Winstone, Teresa Palmer and Delroy Lindo. Point Break revolves around a young FBI agent who goes undercover and joins a team of extreme sports athletes, suspecting them of organizing a series of corporate heists. Invincible director Ericson Core will helm the film, while Kurt Wimmer brings his screenplay to the table.
Production will take place on four continents – North America, Europe, South America and Asia. This high-octane film will be diverting from traditional norms of using stunt performers and will instead feature stunts performed by the world's top extreme sports athletes. The film expects to feature some of the most daring stunts and extreme sports – such as surfing 70-foot waves and high-speed motorcycle stunts. Some of the renowned athletes who will be performing the stunts include surfers Makua Rothman, Billy Kemper, Lucas DeBari, Ralph Backstrom, Riley Harper and Oakley Lehman.  The film is slated to release on August 7, 2015, and will be distributed by Warner Bros. Pictures.
---
---
---
---
Similar Articles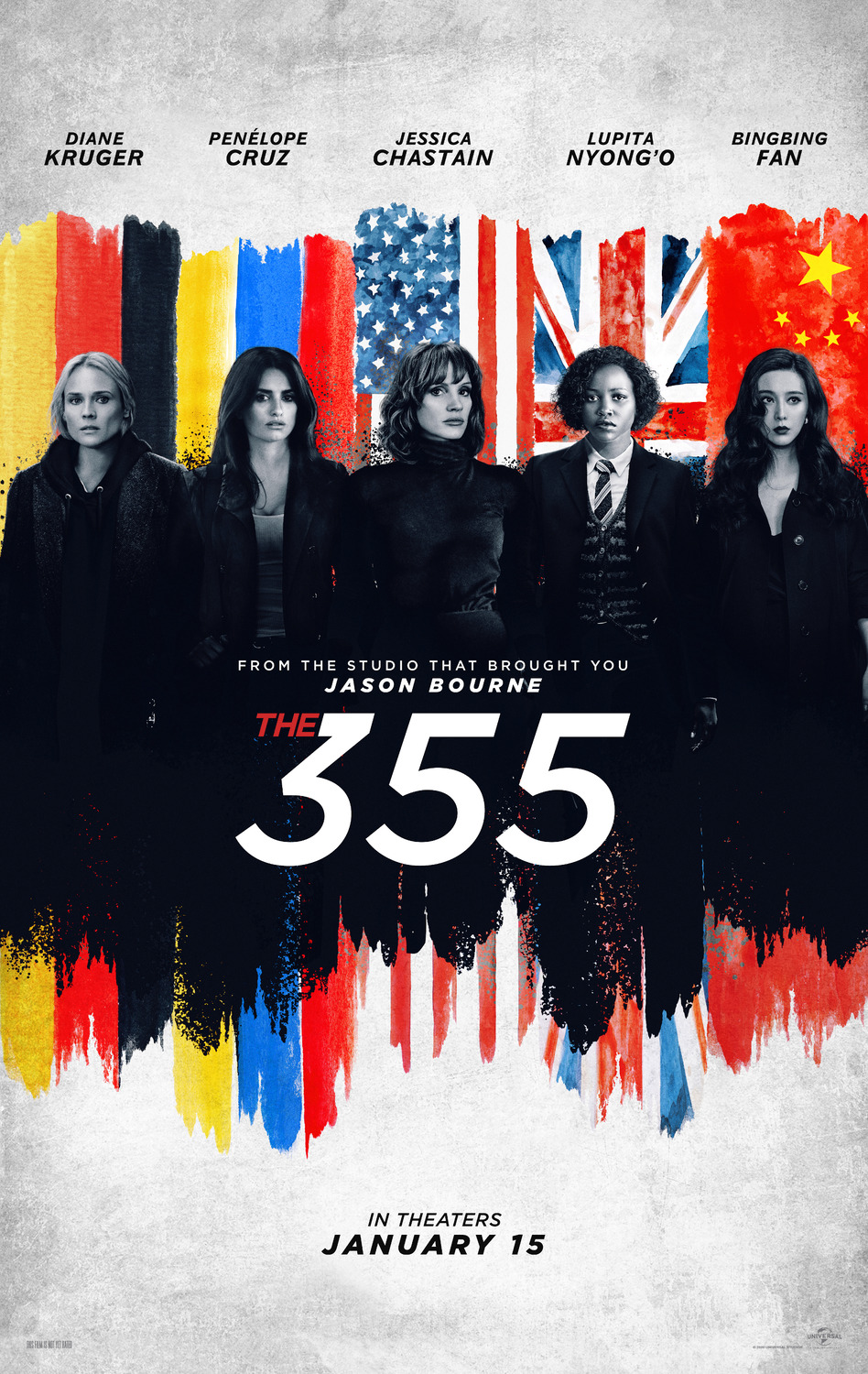 January 6, 2022 | Leave a Comment
The 355, an action/thriller starring Jessica Chastain, Penélope Cruz, Lupita Nyong'o, Bingbing Fan, Sebastian Stan and more opens in theaters this weekend.
---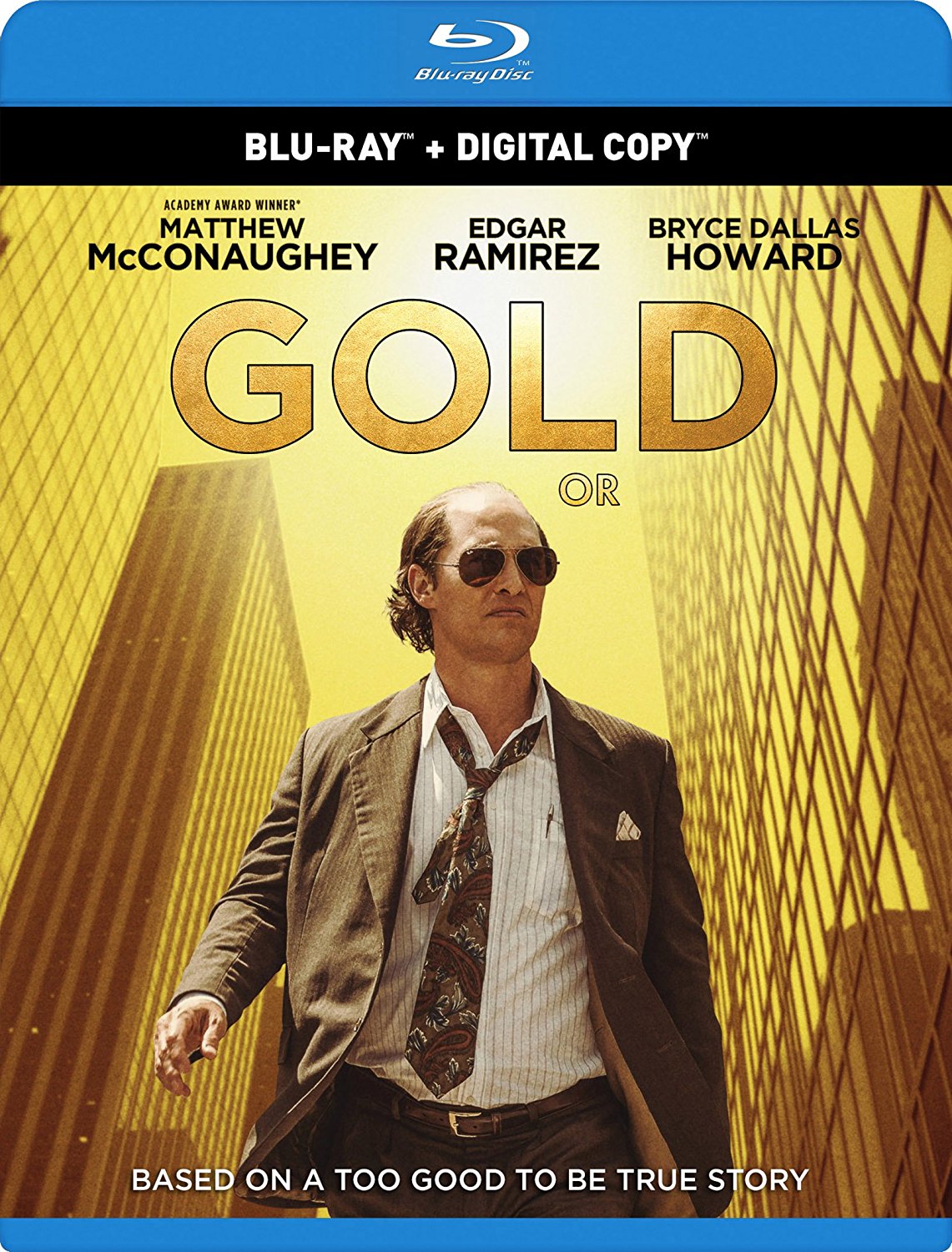 May 2, 2017 | Leave a Comment
Check out our review and follow former mining magnate Kenny Wells as he tries restore his father's company and strike it big in Gold, now available on Blu-ray.
---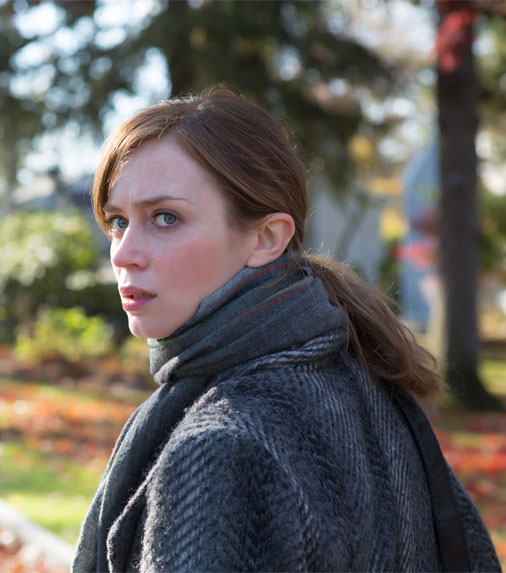 October 7, 2016 | 48 Comments
Check out our review of the highly anticipated thriller The Girl on the Train, based on the bestselling book, and make sure to comment for a chance to win a copy of the book!
---