Demi Lovato's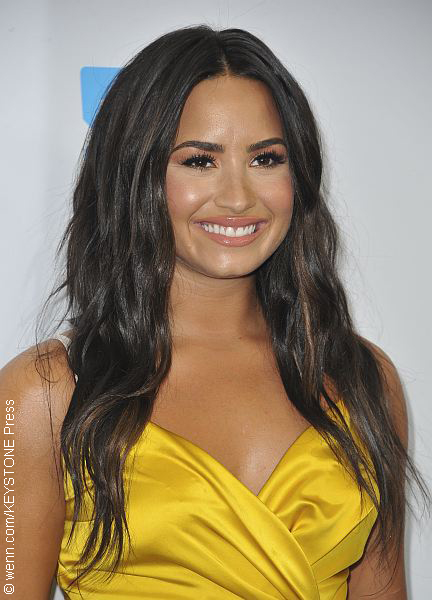 house in Hollywood Hills was almost burglarized by an intruder, police reported on Wednesday.
While the 24-year-old singer/actress was in Boston promoting her new single "Sorry Not Sorry," a burglar tried to gain access to her property, but was stopped.
According to TMZ, a man wearing all black and a baseball cap managed to climb the security gate at Demi's home, and even managed to make it onto the second floor balcony of her bedroom using a ladder. Luckily, her dogs noticed someone was trying to break into their home and started barking, which alerted the singer's property manager.
The manager quickly noticed something was wrong, and after walking over to the balcony, saw the man peering through Demi's bedroom window. The manager ran to the phone immediately to call 911 and left. However, by the time police managed to arrive at the property, the man had already fled the scene.
Demi purchased the home for $8.3 million in September 2016. Last January, she was forced to evacuate the property after mudslides threatened her home's safety.
This marks the latest incident in a growing trend of break-ins this year that seem to be targeting celebrities in the Hollywood area. Other victims that have been hit by burglary attempts include Drake, Scott Disick, Alanis Morissette, Emmy Rossum and David Spade. ~Brenden Zerihun